The Kremlin said Thursday that US plans to sell four MQ-1C Gray Eagle drones to Kiev that can be equipped with Hellfire missiles for battlefield use against Russia will not change the parameters of Russia's military operation in Ukraine.
"Providing (Western) weapons to Ukraine does not change the parameters and parameters of the special operation…its goals will be achieved, but this will bring more suffering to Ukraine," Kremlin spokesman Dmitry Peskov told reporters on a conference call.
A member of the Ukrainian National Guard during a training
Peskov also warned of "absolutely undesirable and somewhat unpleasant scenarios" in the event that "they tried to use these weapons against targets on our territory." "This will dramatically change the situation in an unfavorable direction," he added.
In another context, Peskov confirmed the validity of reports that Valentin Yumashev, son-in-law of former Russian leader Boris Yeltsin, had resigned from his position as an unpaid adviser to President Vladimir Putin.
"I can confirm that a month ago he voluntarily stopped his role as a consultant," he said of Yumashev.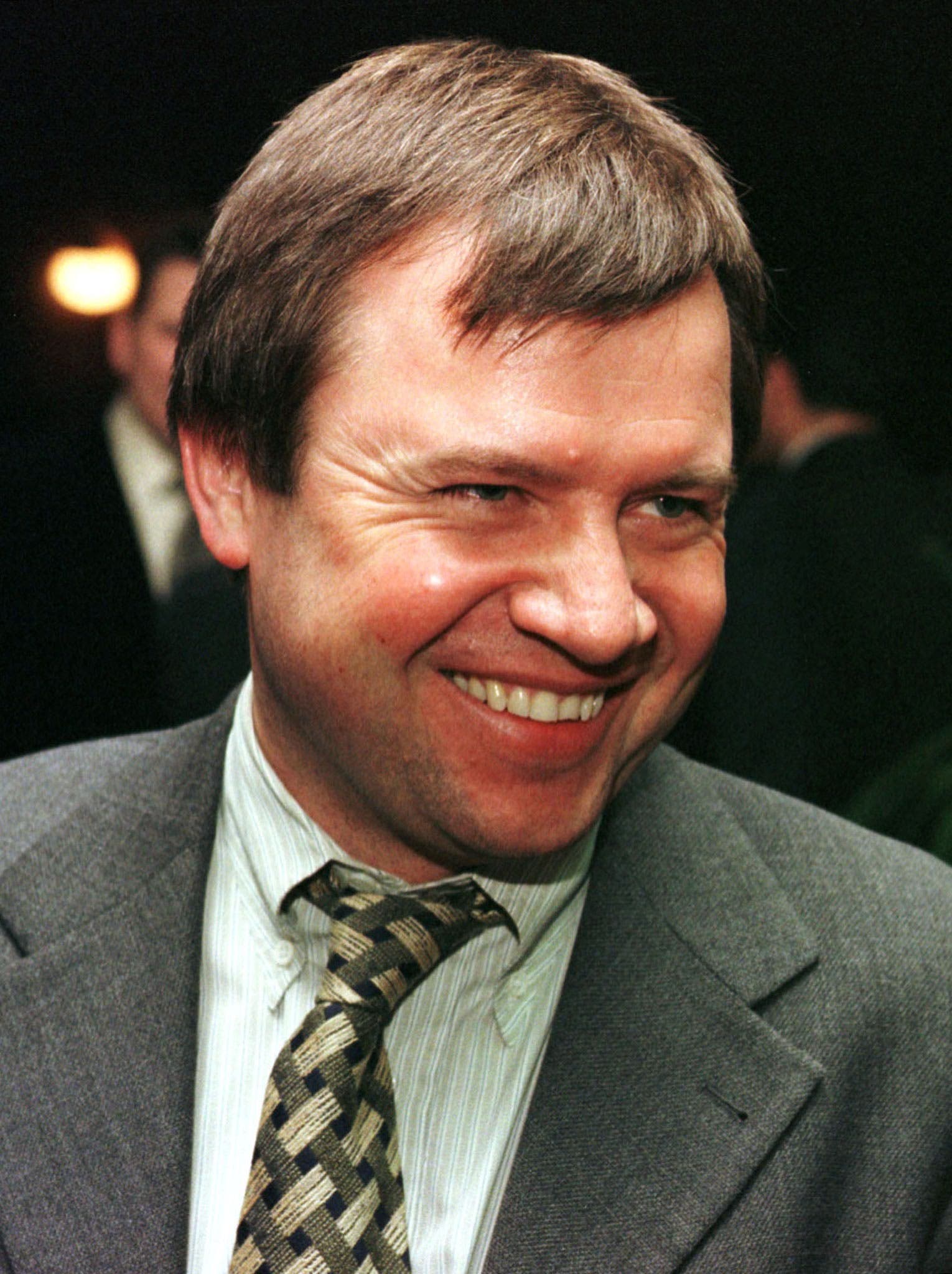 Valentin Yumashev (archive)
Yumashev did not play a major decision-making role as an adviser to Putin, but he represented one of the few links still remaining between the Putin administration and Yeltsin's rule, which marked a period of liberal reforms and an opening to the West.
On the other hand, Peskov said that Russia would certainly not sell its oil at a loss. He added that oil flows are redirected as demand decreases or increases from one place to another.
Peskov also said that Russia does not intend to "close the door" to Europe, as its relations with the West have fallen to new lows due to the conflict in Ukraine.