Russia has prosecuted about a dozen army officers after sending hundreds of conscripts to fight in Ukraine, a representative of the Russian military prosecutor said on Tuesday.
Russian President Vladimir Putin has repeatedly denied Russia's use of young conscripts recruited by the state, saying that only professional soldiers and officers are involved in Russia's military operations in Ukraine.
But the Russian Defense Ministry admitted in March that some were mistakenly sent to fight in Ukraine.
Today, the prosecutor, Arthur Egeev, told the upper house of the Russian parliament: "About 600 recruits were sent to the special military operation, and all of them returned as quickly as possible."
He added that officers who allowed this to happen faced disciplinary action, including possible dismissal.
Senior Russian officer killed
In another context, the leader of pro-Russian separatists in eastern Ukraine confirmed today, Tuesday, the killing of a Russian general in this region, which is witnessing intense fighting.
In a message posted on the "Telegram" website, Denis Pushlin, head of the "Donetsk Republic" affiliated with the separatists, expressed his "sincere condolences to the family and friends of General Roman Kutuzov, who was an example in serving the country."
He added, "As long as our generals fight alongside the soldiers, our country and our nation will not be defeated," and attached the post with a black and white photo of the officer.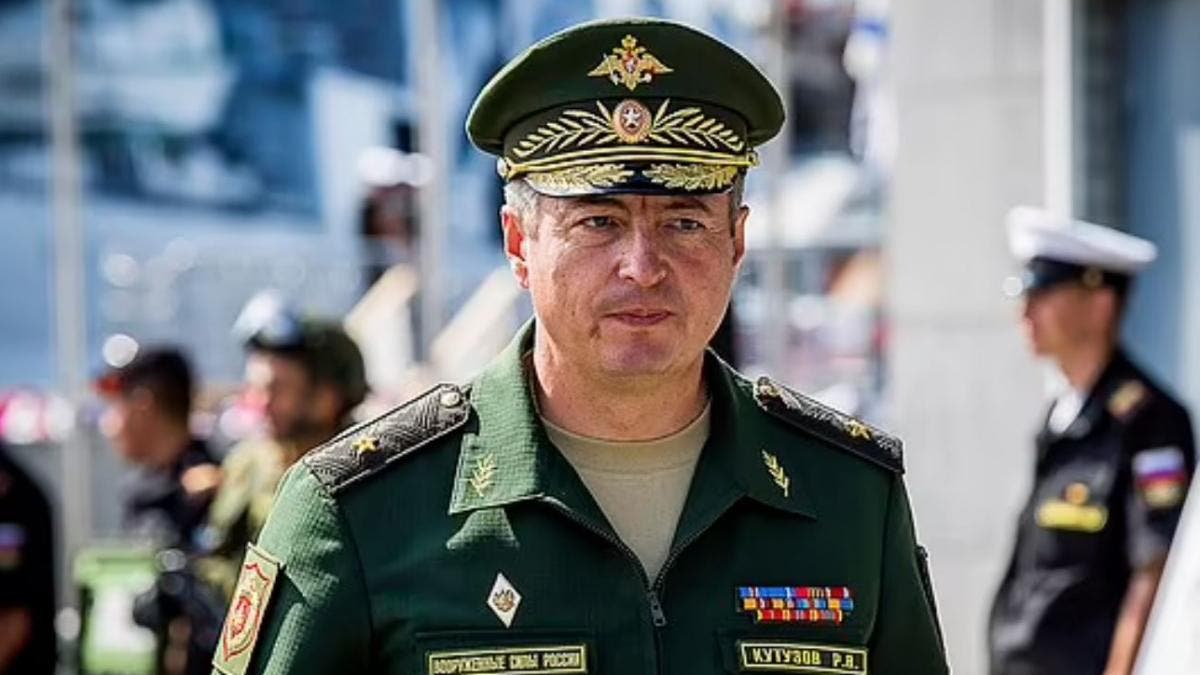 General Roman Kutuzov
The Russian war correspondent, Alexander Sladkov, had reported on Sunday the killing of General Kutuzov, but no official sources had confirmed his death so far.
The Russian forces and their separatist allies are launching an offensive in the Ukrainian Donbass, and the battles are particularly intense in the city of Severodonetsk.
An unknown number of senior Russian military officers have been killed since the start of the Russian military operation in Ukraine on February 24. The Russian authorities rarely talk about their losses.
And at the end of March, a ceremony was held in the Crimea, annexed by Russia, in honor of the deputy commander of the Russian Black Sea Fleet Andrei Pale, who was killed in battles near Mariupol (southeast).
In April, a funeral was held in St. Petersburg for General Vladimir Frolov, who was killed in Ukraine.