Russian Foreign Ministry spokeswoman Maria Zakharova said today, Wednesday, that contacts between her country and Ukraine are "continuing."
The TASS news agency quoted Zakharova as saying that contacts between the two sides were "ongoing" as part of the ongoing negotiations held by the two sides, after Russia launched a military operation in Ukraine about two months ago.
A round of negotiations was held in person between the Russians and the Ukrainians in Turkey last March
The chief Russian negotiator, Vladimir Medinsky, said Monday that peace talks with Ukraine have not stopped, but are being held from a distance.
Moscow accuses Kyiv of disrupting the talks and of using reports of atrocities by Russian forces in Ukraine to undermine the negotiations. Russia denies targeting civilians in its military operation in Ukraine.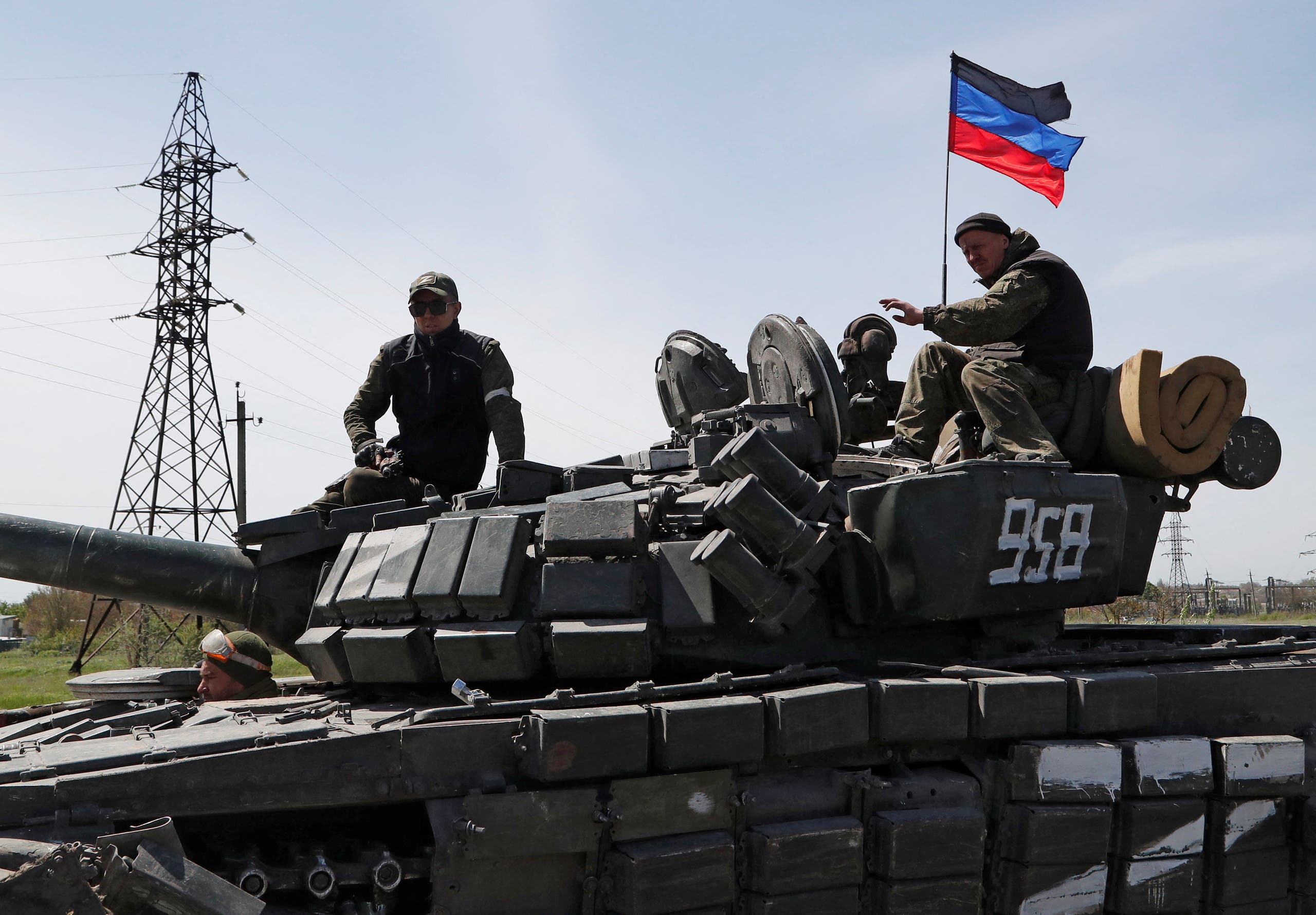 Pro-Russian forces in Donetsk, Ukraine
Ukrainian President Volodymyr Zelensky said last week that he was still open to negotiations with Russia, only if Moscow withdraws its forces to positions before the start of the military operation.
During a speech at the Chatham House think-tank in London on Friday, Zelensky said that "restoring the situation to what it was on February 23", that is, the day before the start of the Russian operation, is a prerequisite for negotiation.
"In this case, we will be able to discuss things normally," and Ukraine will be able to use "diplomacy" to regain its territory, he added.