Last Updated : 20 Apr, 2023 09:31 AM
Published : 20 Apr 2023 09:31 AM
Last Updated : 20 Apr 2023 09:31 AM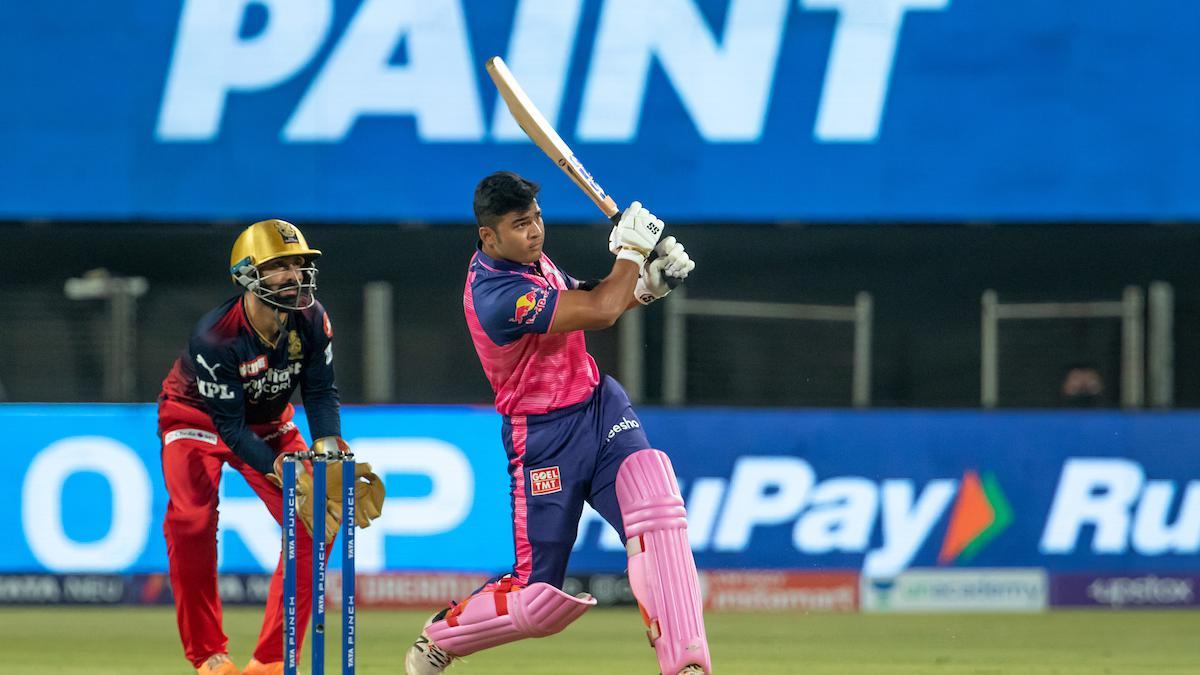 Jaipur: Rajasthan Royals and Lucknow Supergiants played in the 26th league match of the current IPL season. The Lucknow team won the match held in Jaipur by 10 runs. Kumar Sangakkara, the coach of the Rajasthan team, had given an explanation about the reason for the defeat.
"Our team has had a great start. Couldn't do well in the middle order. Ravi Bishnoi bowled brilliantly. We didn't commit to hitting his ball for three, four sixes. This pitch was challenging. Their bowling was also smart. At the same time we failed to bat.
Our plan for Ryan Barrack is to come in and hit sixes in the final over. Unfortunately he is not in good form. He bats well in net practice. Let us identify his problem and try to solve it. We will continue to support our players," Sangakkara said.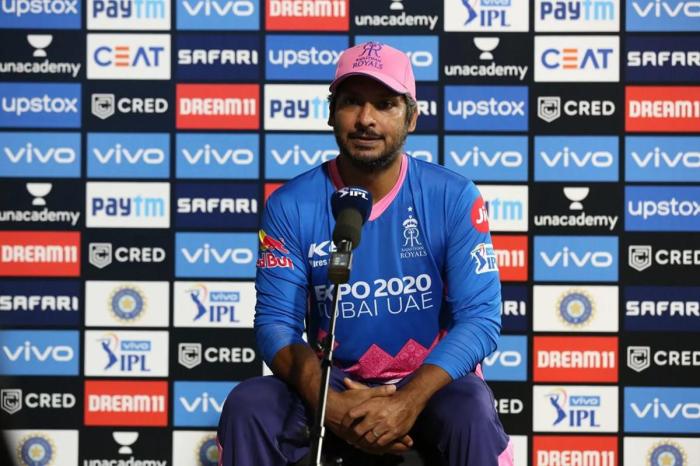 Ryan Barrack scored 15 runs off 12 balls in this match. 19 runs needed in the last over. But Rajasthan team scored only 8 runs. So many people are trolling his game. It can be seen that he is also commenting on his IPL cricket performance.
Don't miss out!