Causes of mental problems
"You can escape if your distress stimuli come from your neighbor, mother-in-law or your boss. No one is causing you psychological distress. They are doing their jobs. You have to respond to that in a certain way.
Anger, hatred, jealousy, alcoholism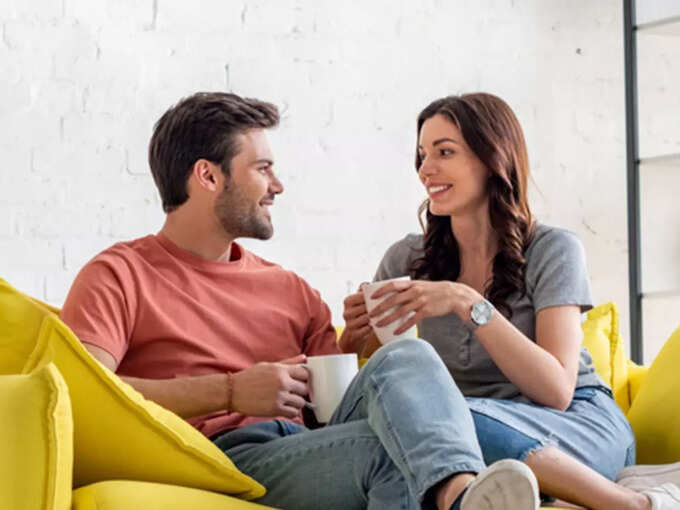 Sadhguru emphasizes the difference between sanity and insanity. Usually humans seek and enjoy wrong ways like anger, hatred, jealousy, alcoholism, drugs.
They prefer to incorporate this fleeting pleasure into their lives.
The human mind has enormous capabilities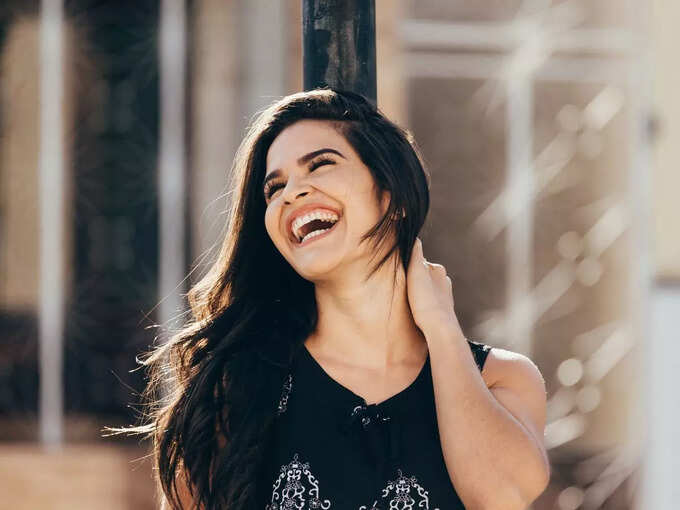 According to Sadhguru, the human mind is vast and has immense potential. He can get happy and sad at times.
He emphasized the external triggers that disturb mental health. "If you have witnessed it, you know that there is no suffering like mental illness because the human mind has enormous capacities. If these capacities work in your favor, life becomes wonderful. If they work against you, you cannot escape the triggers. Because the suffering is not coming from outside," he explains.
Don't follow others
Lots of people look up to one another. Sadhguru talks about the structure of the education system and says "not everyone is ready for it". "We are trying to make the cogs for the great machine we have built. We want the machine to live. We don't care what happens to the individual man.
We need to produce duplicate parts of the big machine we built. It can collapse anytime. If you're not made of the right material to make the right part for that big machine, you break in a number of ways," he explains.
Also Read: These 5 Medical Tests Can Help Diagnose Heart Problems
Causes mental illness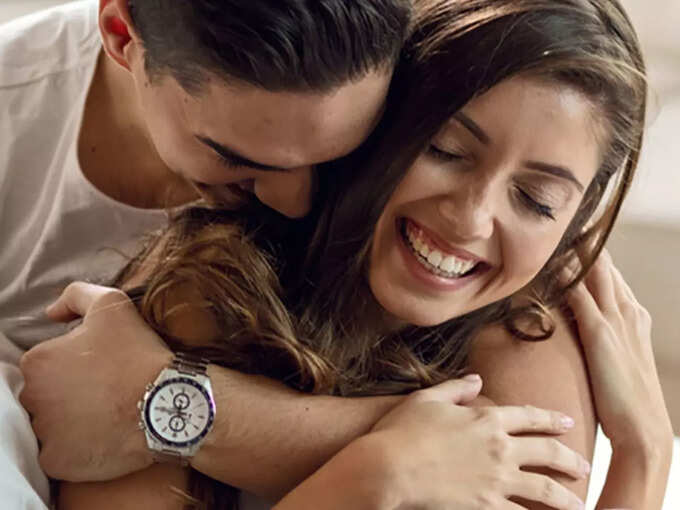 According to Sadhguru, physical pain elicits compassion. But mental pain or discomfort is subject to shame. "Because it's very hard to fix when someone is sick and someone is stupid.
He says this is a big problem for those who have someone mentally disturbed in the family, and mental illnesses are on the rise. The rise is due to people being stripped of support systems.
Also Read: Joke… High blood pressure can lead to kidney failure
Click here to read the article in English.