Salman Al-Faraj, captain of the Saudi Olympic team, will be the largest player to compete in football competitions since the beginning of the Saudi participation in the Olympic Games in 1984, and he is the eighth largest player to participate in the current Olympics.
Saad Al-Shehri, the coach of the Saudi Olympic team, chose Salman Al-Faraj, the captain of the first team, at the age of 31 years, 11 months and 20 days, making him the oldest Saudi player to participate in the Olympic Games even before the 23-year-old was determined for the players in the 1992 Barcelona Olympics.
Saleh Khalifa was the oldest player during the two Saudi participations in the Olympics, as he appeared in Los Angeles 1984 at the age of 30, while Ahmed Bayazid was directly behind him at the age of 25.
Brazilian coach Evo Wortman, coach of the Saudi Olympic team in the 1996 Atalanta tournament, summoned three players over the age of 23, the oldest of whom was the late Muhammad Al-Khelaiwi, who participated in the tournament at the age of 25, while Fuad Anwar and Hamza Idris was 23 years old at the time.
Brazilian star Dani Alves is considered the oldest player in the current version at the age of 38, and he was succeeded by Mexican Guillermo Ochoa, who is 36 years old.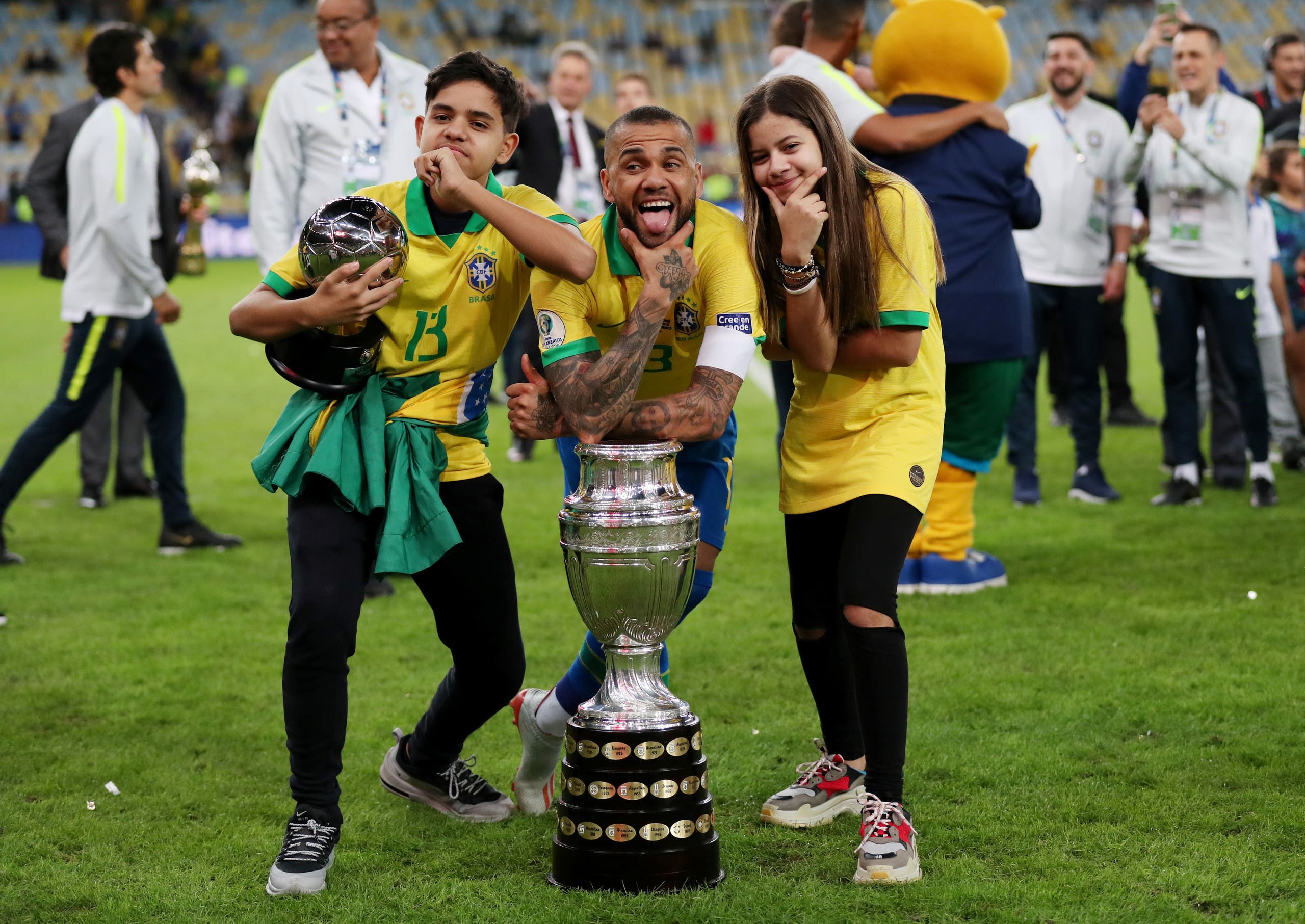 France coach chose veteran striker Andre-Pierre Gignac, 35, to lead the opposing team's attack line in Group A, while Germany returned its coach, former international player Max Cruz, 33, to participate again, this time in the Olympic Games, as did the New Zealand coach, who chose Winston Reed (33 years) to participate in the competition.
The Egyptian goalkeeper Mohamed El-Shennawy is 32 years old, while Japan's Machida, 32, will be captain of his country's Olympic team.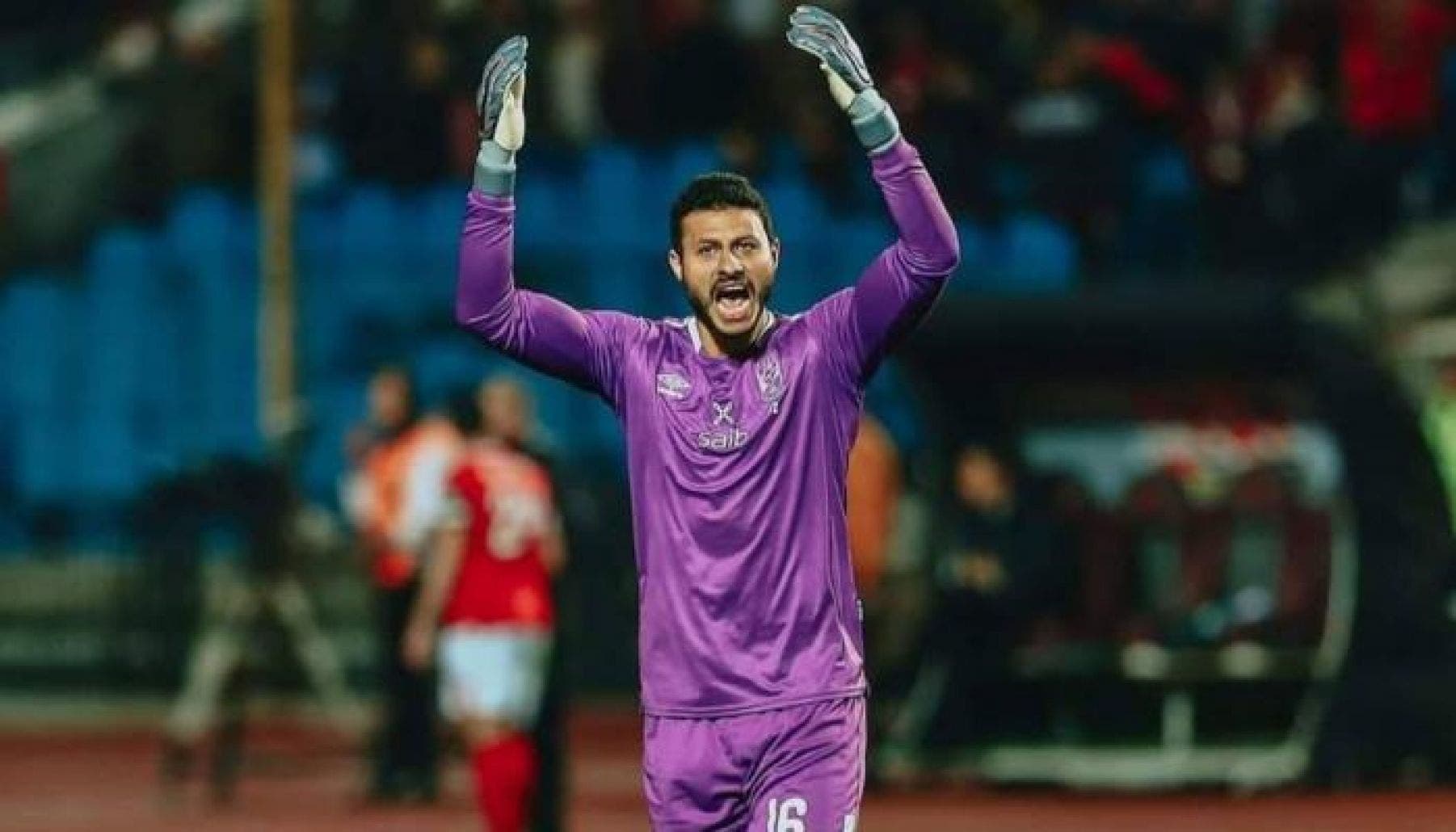 .