Sanju with the Kerala team
Sanju has now returned to his old team after being left out of the World Cup squad. The star is returning to where everything started.
The actor has reached the Kerala camp to train for the Syed Mushtaq Ali Trophy. Videos and pictures of Sanju arriving for training are circulating on social media. Apart from the World Cup team, Sanju was also not considered for the Asian Games team.
Return is important…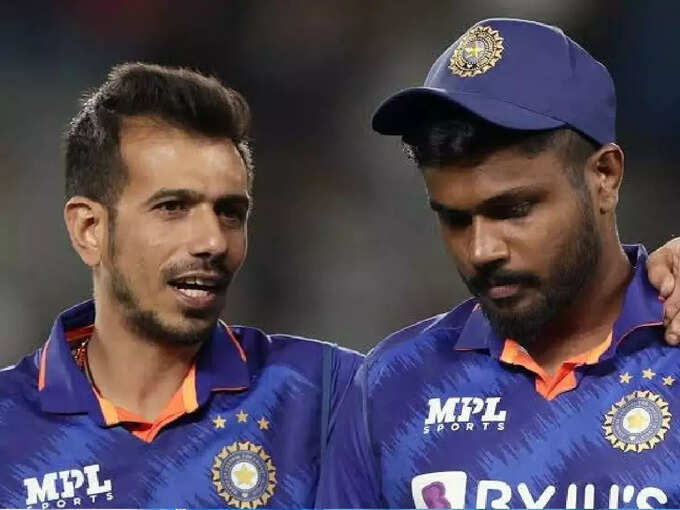 It is crucial for the player to perform brilliantly in local cricket and make a comeback to the national team. Syed Mushtaq Ali Trophy, a local T20 tournament, will start from October 20.
The Kerala team is led by Sanju Samson, the wicket-keeper batsman. Only two weeks left for the team to train.
Also Read: Sanju's leap will be shocking, a breakthrough in Rajasthan Royals; Even MS Dhoni is behind!
The chances are reduced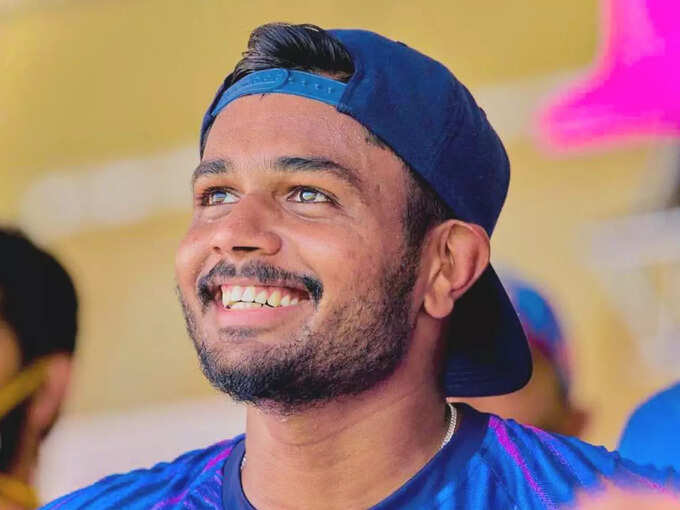 Sanju's chances in the national team are decreasing. Rishabh Pant will also return to the Indian team by the time of the upcoming T20 World Cup. KL Rahul and Ishan Kishan are already competing for a place in the team.
It is clear that the current Indian team management is not very interested in Sanju. The star does not get much support. The coach, captain and selector are not interested in giving Sanju a permanent place in the team.
The star has many challenges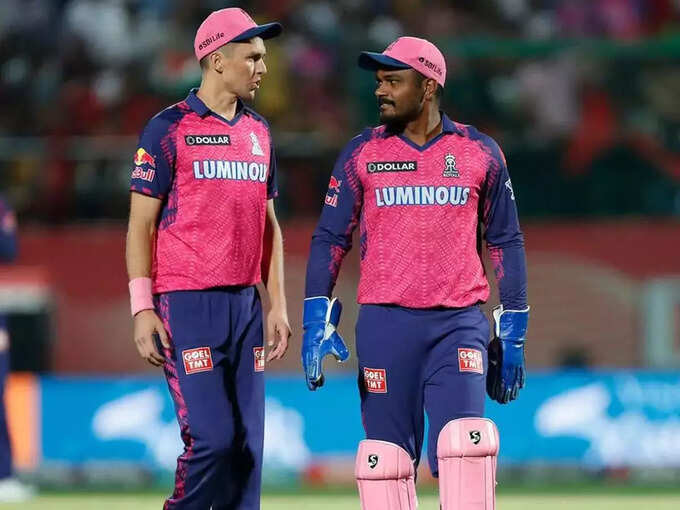 Sanju Samson is now trying to make a comeback after performing brilliantly in local cricket. Kerala's first match in the tournament is against Himachal Pradesh on October 16.
Sanju was in a bad form in the last IPL. The star who is the captain of Rajasthan Royals is also trying to regain his form. The coming of young players to the national team is also a challenge for the player.
After the World Cup, we have to wait and see if Sanju will get a call to the national team.