Shane Bond in Rajasthan
New Zealand's legendary pace bowler Shane Bond (Shane Bond in Rajasthan Royals) has been appointed as their new co-coach and bowling coach for the 2024 season. Sri Lanka legend Lasith Malinga was Rajasthan's fast bowling coach in the last two seasons. But he joined the coaching staff of Mumbai Indians yesterday. It is in this context that Bond, who was a member of Mumbai's coaching staff, has taken up a new role at Royals.
Shane Bond's incredible record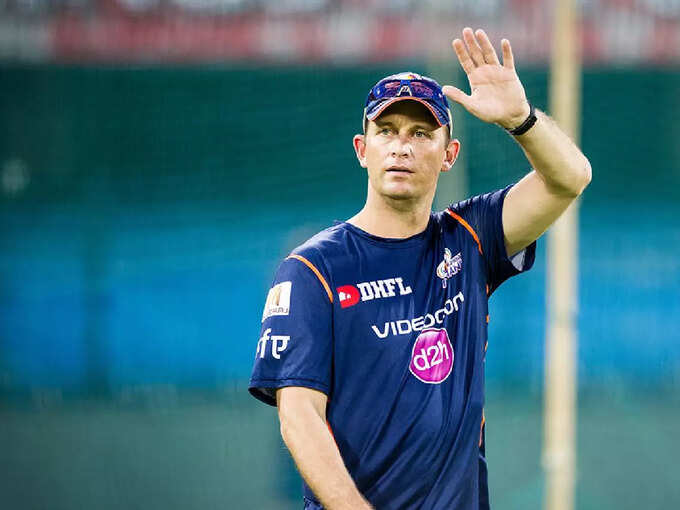 Shane Bond was once one of the most dangerous pace bowlers in world cricket. After retiring from the field, he turned to coaching and was the bowling coach of the New Zealand national team from 2012 to 2015. Apart from this, he also worked as a bowling consultant for Kiwis at many times.
Shane Bond was with Mumbai Indians from 2015 to last season. Bond, who worked as the team's bowling coach for nine seasons, played a crucial role behind the team's IPL title in 2015, 2017, 2019 and 2020. At the same time, Sheinbond was the coach of the Mumbai Indians Emirates team, which was playing the ILT20 earlier. But after leaving Mumbai and coming to Rajasthan Royals, the relationship with the Emirates team is also coming to an end.
Shane Bond's arrival is good for Rajasthan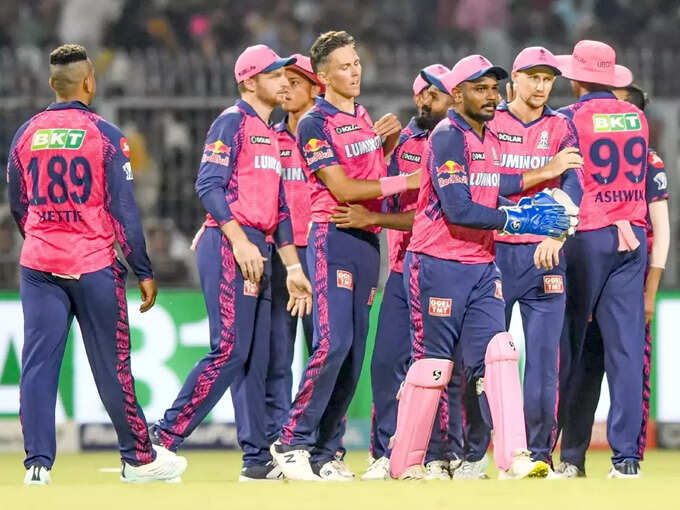 Earlier, when Shane Bond coached Mumbai Indians, the fast bowling line of Mumbai Indians was very strong. Jasprit Bumrah, Mitchell McClenaghan and Trent Boult became the spark bowlers in T20 during this period.
The arrival of Shane Bond is expected to give double the energy to Rajasthan's pace line. They have a good pace line at present. These stars will become even stronger with Bond's tutelage. Navdeep Saini, Prasid Krishna, Kuldeep Sen, Sandeep Sharma, KM Asif and Kuldeep Yadav are currently Indian pacers in the Royals. All of them will now play under the tutelage of Bond.
Bond is a legend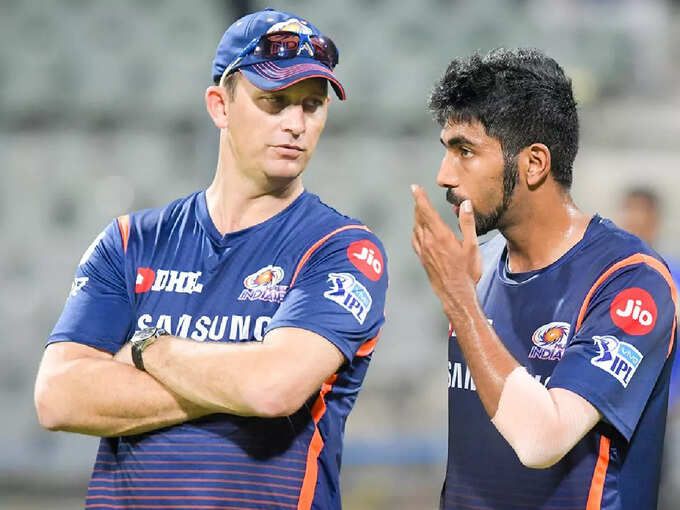 At the same time, Shane Bond was one of the best players in the history of New Zealand cricket. The career of the actor was plagued by injuries. Bond played only 18 Tests, 82 ODIs and 20 T20 matches in international cricket. Bond has 87 wickets in Tests, 147 wickets in ODIs and 25 wickets in 20 matches in T20.