Of Vicky Martin Berrocal to Sara Carbonero conquering the night of Milan. Best ambassadors of Spain in this event Calzedonia In the Italian city, we have not been able to have it. Beautiful women inside and out, empowered and with a style that makes them the best dressed in our country year after year. And once again they have proven it again, but for this, Sara Carbonero has left her comfort zone with her most boho outfits for this look most sexy for the presentation of the new Calzedonia stockings. The journalist conquered Milan with the shortest and sexiest patent leather miniskirt that she combined with tulle stockings and a floral print that gave her the most elegant touch. trendy and sophisticated to such a sensual style. But for this special night, Sara has stopped being the queen of bohemian, to be the sexiest at the event.
Because Sara Carbonero She has combined this very mini patent leather skirt with a white satin shirta, flower-shaped choker (so trendy) to match the print of your Calzedonia tulle tights to show off your infinite legs thanks to white high-heeled sandals with a platform to make them more comfortable. From what we have been able to see in their Strories, the sandals were also made of patent leather and had an ankle bracelet closure.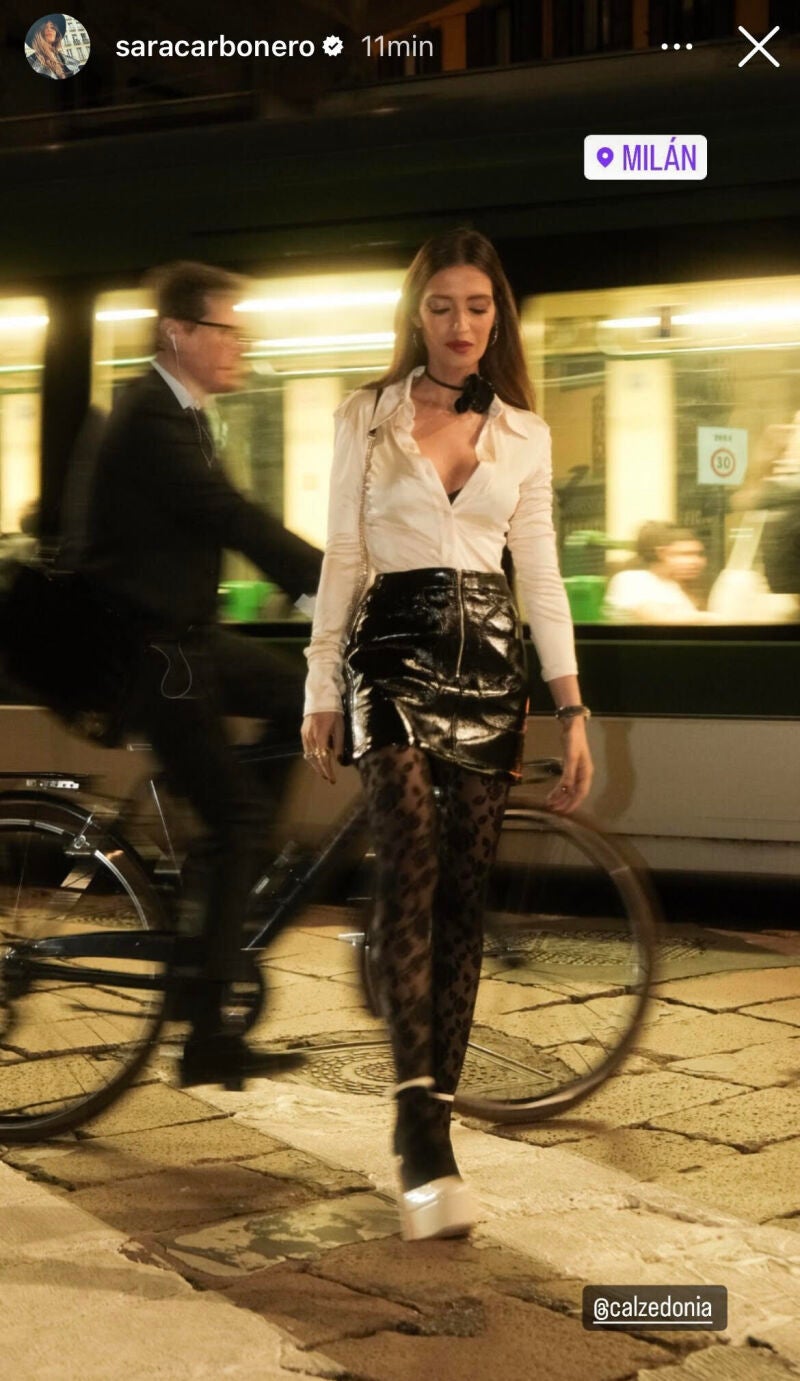 40 denier tulle tights with flower motif, from Calzedonia (10.95 euros)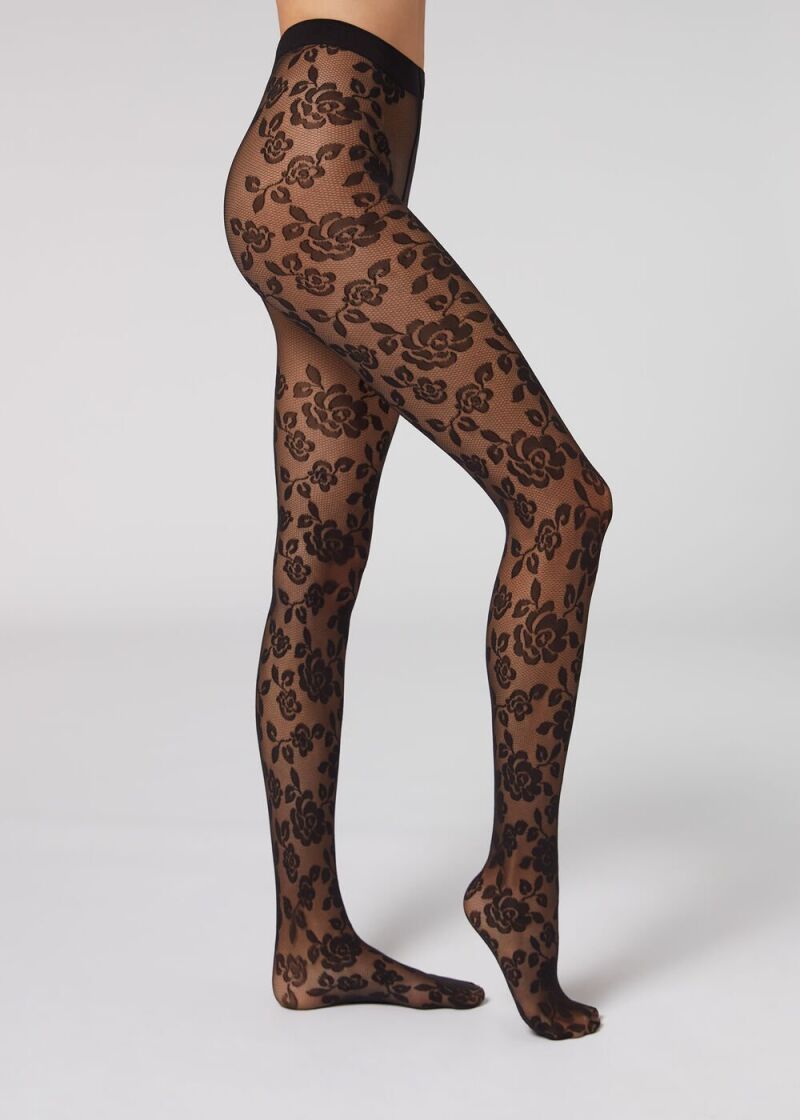 Some tulle stockings with a flower print from the new Calzedonia collection which has already premiered Sara Carbonero and that they are going to become our best ally for the looks at night all this fall.