RIYADH: Israeli airlines to operate more services to Asian countries including India in the wake of Saudi decision to allow all airlines to operate through Saudi airspace. Its feature is that it can provide service to countries like India and Thailand in a short time.

The decision came into force on Friday
Last Friday, the Saudi General Authority of Civil Aviation announced that all airlines that meet the conditions set forth by the Saudi Civil Aviation Authority will be allowed to use the country's airspace. Saudi's announcement came shortly before US President Joe Biden arrived in Saudi Arabia after his visit to Israel. Following this, the US President arrived at Jeddah International Airport on a direct flight from Israel. The US President welcomed Saudi Arabia's decision to open the airspace in Israel. The declaration was part of the fulfillment of obligations under the 1944 Chicago Convention, which provides for non-discrimination between civil aircraft in international aviation. Officials also informed that Saudi Arabia can rise as an international aviation hub by allowing all flights to use Saudi airspace as an important hub connecting three continents.
Israeli companies have applied for permission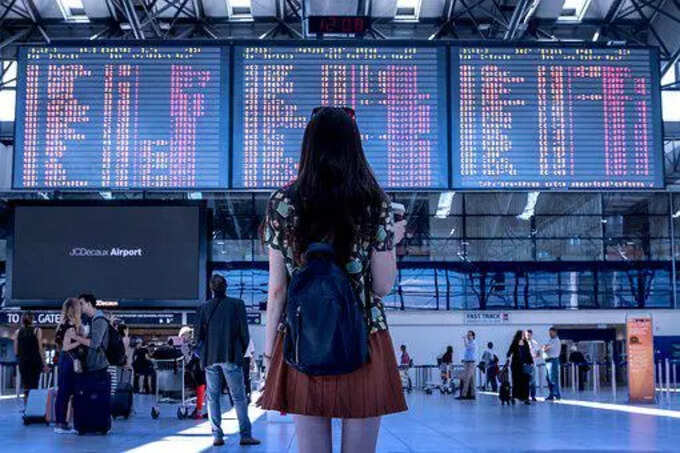 Israeli airlines LI Israel and Arkia Airlines have already applied to the Saudi Civil Aviation Authority for permission to operate flights to Asian countries including India in the context of the permission to use the runway. At present, Israeli companies are only allowed to operate flights to UAE and Bahrain through Saudi airspace. Israeli airlines will be able to serve other destinations in the wake of the new decision.
Two and a half hours of time saved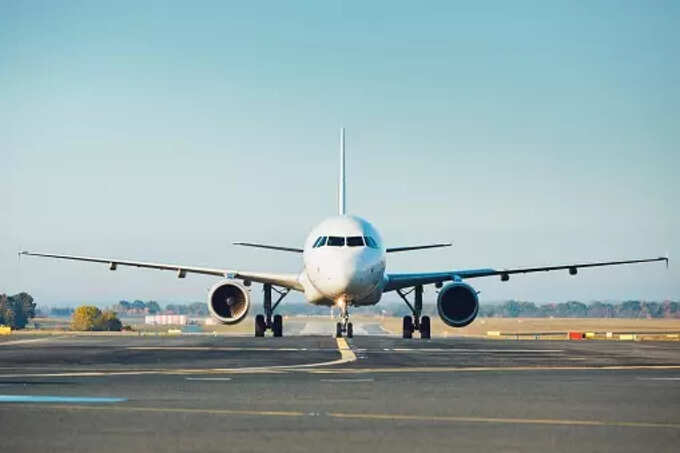 Officials estimate that when using the Saudi air route to India to Mumbai, the time can be saved by two and a half hours. At present, instead of using the Saudi air route, Israeli flights to India are operating via the southern part of the Red Sea via Yemen. El Al Airlines representative Shalomi Am Shalom said that using the Saudi route instead would save a lot of time.
The ticket price to India will decrease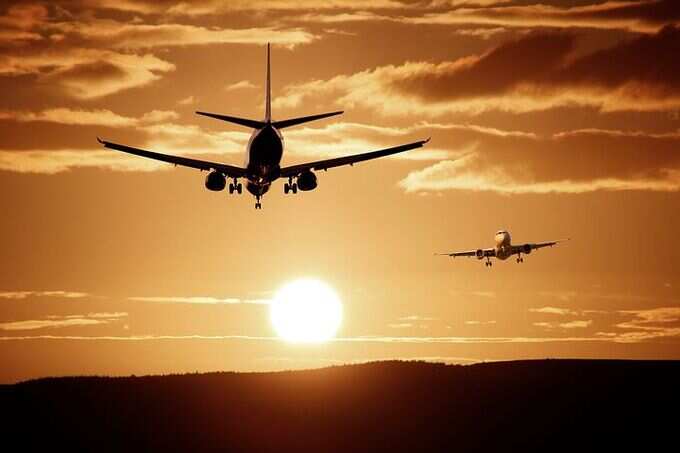 Passengers are hoping that the flight ticket prices from Israel to India will be reduced to a great extent after the new route is started. But the airline companies have not responded about this. At present there is a huge loss of fuel due to detours. Not only that, but there is also the problem that only large, fuel-efficient aircraft can now be used on this route due to the longer flying time. With the start of service through the new route, small planes can be used. Officials have also informed that the big planes currently used for the service can be used for regions like Australia and Japan. But a representative of El Al said that it has not been decided when the service will be available to these places. At the same time, Arkia's representative informed that it is expected to be able to operate the new route to Goa by next November. Along with this, there are plans to provide services to Thailand and Sri Lanka.