Relief for expats
A worker can move to another job without the sponsor's permission in cases where the employer takes action against the worker, including withholding of pay. Saudi Arabia has added new rules required for this. The Saudis have also revealed what the circumstances for changing jobs are.
Do not pay for three consecutive months. Or pay monthly. If this happens, the job can change. Do not come to receive sponsors at airports when arriving in Saudi from home. Accommodation and Iqama must be provided within 15 days of arrival in Saudi Arabia. Even if this changes, the worker will still be able to change jobs
The instructions are as follows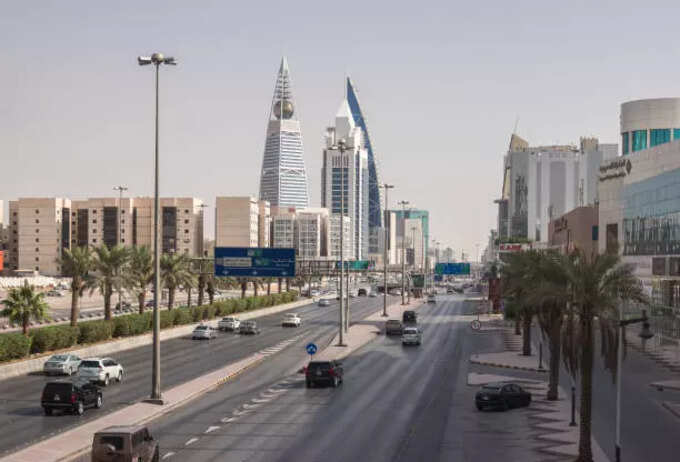 If it is not renewed within 30 days after the expiry of the Iqama, the job can be changed. Hire a worker to work in another home. Perform activities that pose a threat to health. Or mistreat family members. If the complaint is brought to the attention of the worker, delay the resolution of the issue. Provide false or misleading information to the authorities about the worker. In Saudi Arabia, it is now possible for a worker to change jobs without the sponsor's permission. It is also a serious offense for an employer to neglect to appear before a dispute resolution committee twice in the event of any problems.
Freedom for domestic worker under the new law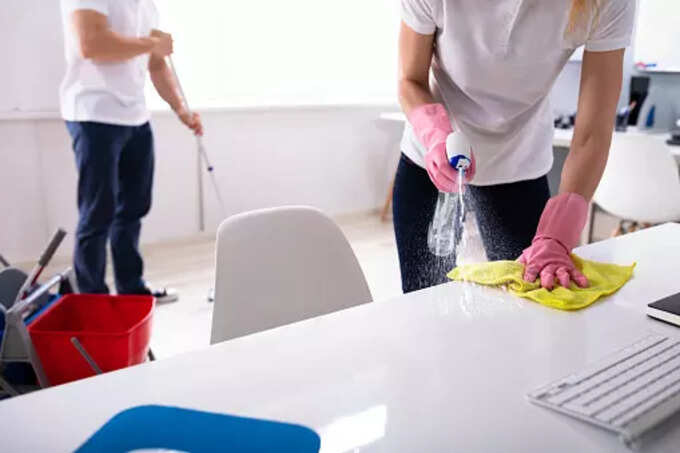 Under the new law released by Saudi Arabia, the domestic worker will have greater freedom. The authorities cannot be influenced if a worker complains. Even if the employer is not at the place, care should be taken to pay the salary accurately. The worker may not be transferred to another employer without the worker's consent. All freedom to change sponsorship without the permission of the employer will be granted. The Saudi Ministry of Human Resources aims to regulate the domestic labor sector through the amendment. Saudi officials said the decision was made to adapt Saudi Arabia to better global markets and to make decisions and laws accordingly.
.