Riyadh: Saudi Arabia to strictly enforce environmental law as part of efforts to minimize global warming. A special force for environmental protection under the Ministry of Environment has announced a fine of 20,000 riyals for cutting down trees without permission in the country. It's about four lakh rupees in India. It is an offense under the country's environmental law to cut down trees, uproot trees, transport them and sell them without a license.

A fine of 20,000 riyals per tree
Authorities warned that each felled tree would be fined 20,000 riyals. He faces up to life in prison until fined. Authorities say the law is being strictly enforced at the behest of the Saudi Crown Prince. Saudi Arabia has announced an environmental law aimed at reducing global warming and pollution. The Environmental Law and the Forest Protection Act were enacted with the objective of maintaining the greenery of the country and ensuring the protection of wildlife.
Violators will not be compromised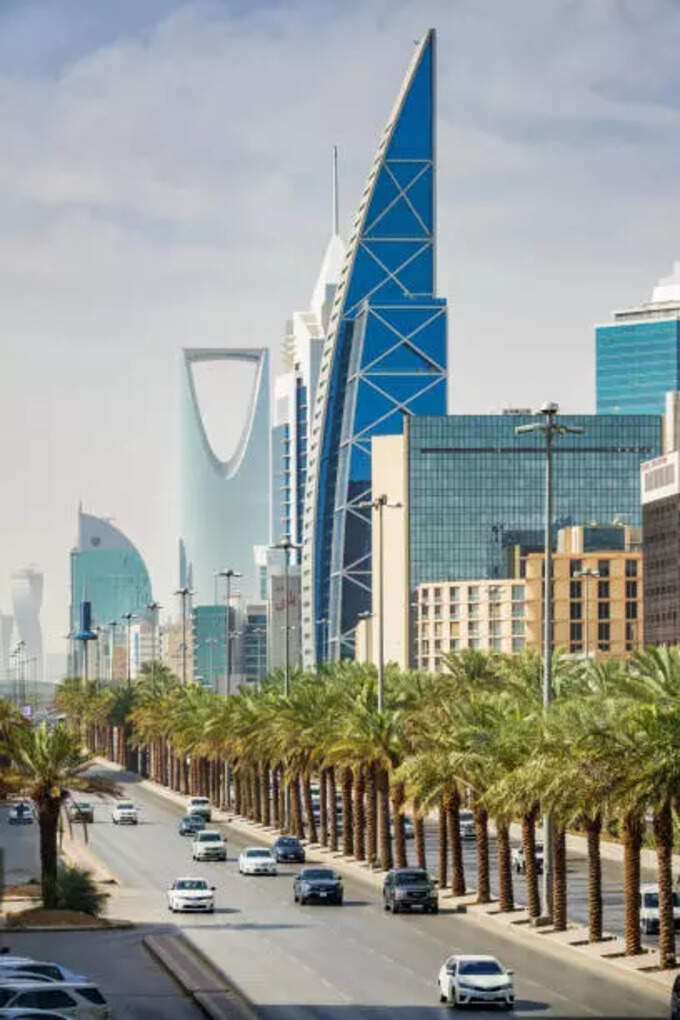 The decision was taken to strictly enforce the law, officials said. The position is that there should be no compromise on those caught violating the law. Authorities warned those in the Mecca and Riyadh regions to call 911 and those in other parts of the country to call 996 and 999. Inspections have been tightened to prevent the collection of firewood to keep warm during the cold season. The aim is to prevent the sale of illegally felled trees. Action will also be taken against establishments that use illegally felled trees for cooking. Action can be taken in case of fire in the meadow or damage to the environment when it is hot in winter.
Animal welfare laws will also be tightened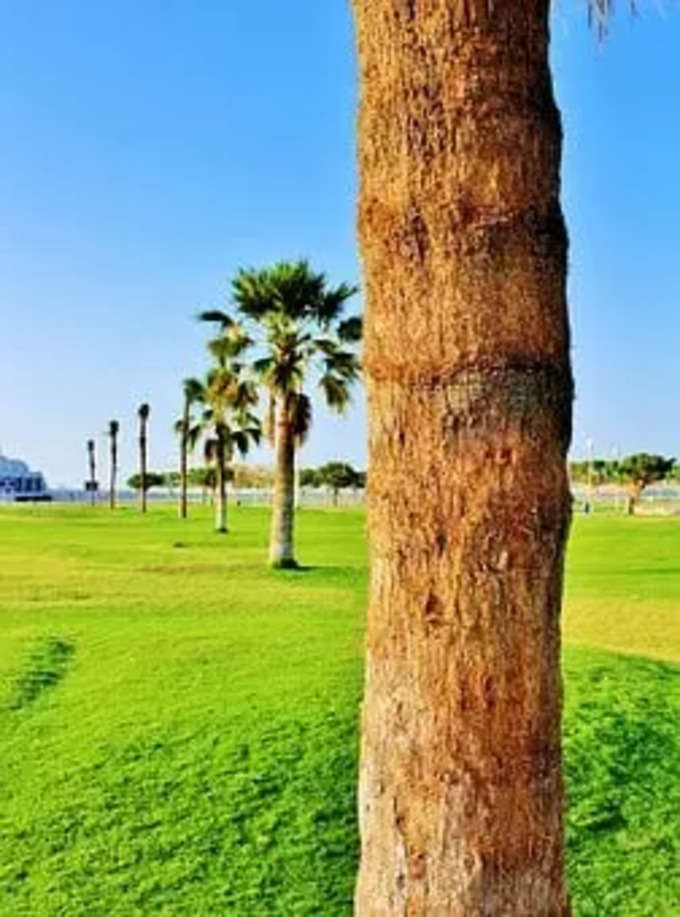 Hunting of wildlife is also illegal under Saudi environmental law. Authorities said individuals and organizations involved in animal welfare activities would be fined 50,000 riyals. The Department of Veterinary Control of the Ministry of Environment has warned that strong action will be taken against those who fail to provide adequate shelter for animals, fail to provide adequate food and water, sell diseased animals or their offspring, and abuse animals. Authorities have warned people to call the toll-free number 939 if they notice any such illegal activity.
.