Riyadh: Saudi Arabia is launching new airlines as part of a drive to increase non-oil sources of revenue. The announcement was made by Saudi Crown Prince Mohammed bin Salman. The Crown Prince aims to make Saudi Arabia the fifth largest air transit hub in the world. The Crown Prince announced the launch of the new airline yesterday, announcing Saudi Arabia's new transport and logistics policy. But Saudi officials have not released further details.

Competition with UAE and Qatar
Saudi Arabia's announcement is seen as a move to compete with the UAE and Qatar, two aviation powers in the Gulf region. A new airline in the region can only hold its own if it can compete with Dubai-based Emirates Airlines and Qatar Airways. It is estimated that this is exactly what the Crown Prince is aiming for with the new announcement. In addition, Saudi Arabia hopes to transform the proposed airport in Riyadh into a transit hub for international travelers.
Saudi Airlines for Pilgrimage Tourism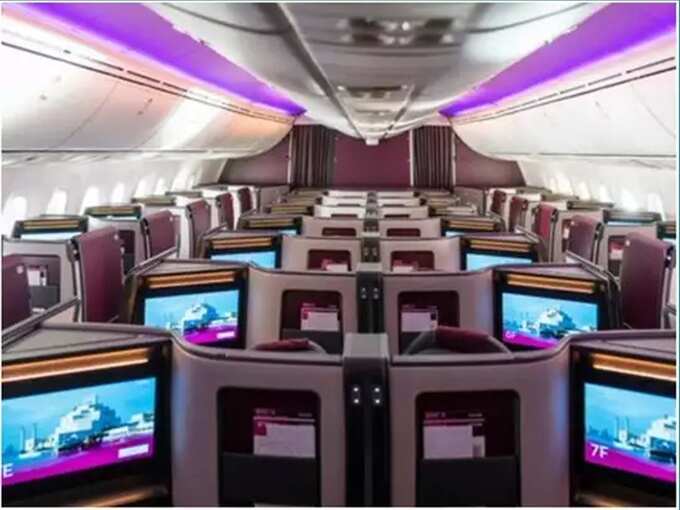 Saudi Arabia has big plans to attract international tourists. The Crown Prince's dream projects, the Neom City Project and the Red Sea Development Project, are part of this. It is estimated that the new airlines and airports will place more emphasis on tourism development. Prior to the expansion of Kovid, Saudi Arabia was visited by 40 million international tourists. But the authorities aim to increase it to 100 million by 2030. At the same time, Saudi Arabia plans to use Saudi Arabia's existing airline for pilgrimage tourism. Currently, Saudi Arabia mainly operates domestic services. With the arrival of the new airlines, Saudi Arabia will be targeting Jeddah International Airport with a focus on Hajj and Umrah pilgrimages.
Compete with UAE in business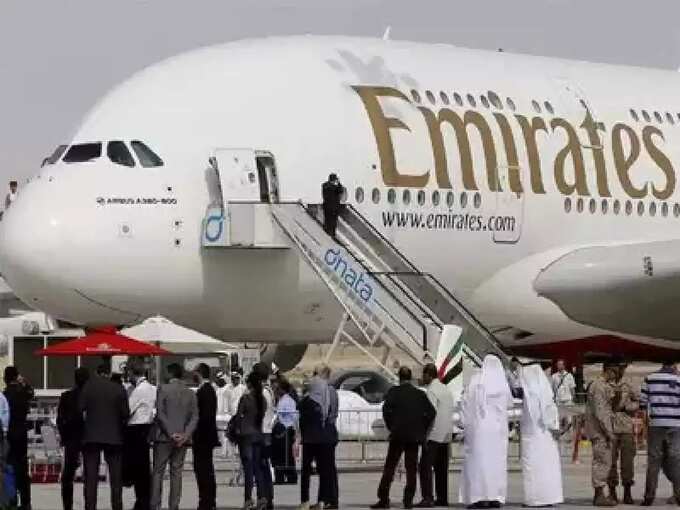 The current business hub in the Gulf region is mainly Dubai in the UAE. But the Crown Prince's dream is to grow the Saudi capital, Riyadh, into another business hub in the region. Saudi Arabia has been implementing various projects to attract more foreign companies to the country. Saudi Arabia has previously stated that it will not award construction and logistics contracts to companies that do not have headquarters in Saudi Arabia from 2024. Based on this, it is reported that many international companies currently based in Dubai are moving their headquarters to Riyadh.
Train from Riyadh to Jeddah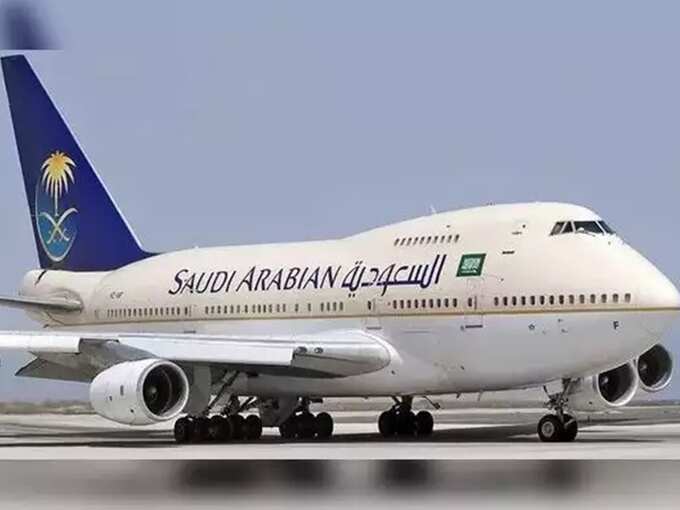 As part of the new transport policy, a decision has been taken to launch a new railway connecting the Saudi capital, Riyadh, and the western coastal city of Jeddah, Transport and Logistics Services Minister Engineer Salih al-Jasser said. In addition, the Land Bridge project connecting the east and west of Saudi Arabia and the development of the existing road network are part of the new National Strategy for Transport and Logistics.
.