Riyadh Air logo
Riyadh Air Company has released photos of Boeing Dreamliner 787 aircraft with Riyadh Air logo. Riyadh Air also received the code RX from Ayata the other day. The company released the first images of the livery design of the Boeing 787-9 Dreamliner yesterday. The airline describes it as 'a fusion of cutting-edge technology and timeless elegance'.
First service by 2025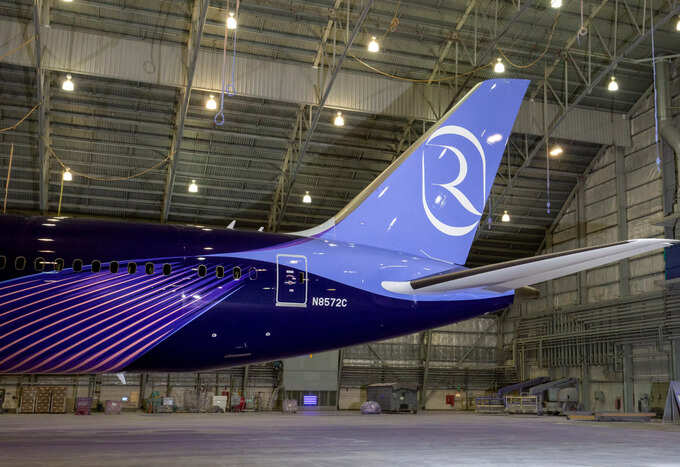 Officials said that the plan is to start the service at the beginning of 2025. In March, the airline placed an order for 72 Boeing 787-9 Dreamliners. The company is planning to order up to 150 Boeing 737 Max aircraft soon. Saudi Crown Prince, Prime Minister and Chairman of the Board of Directors of the Public Investment Fund Prince Mohammed bin Salman made the official announcement about the launch of Riyadh Air in March.
Growth up to 75 billion riyals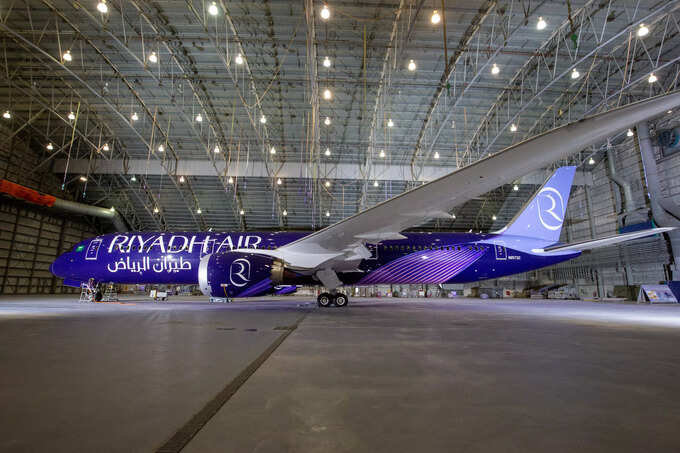 The new airline is expected to contribute up to 75 billion riyals of growth to the country's non-oil gross domestic product and create 200,000 direct and indirect jobs. The company also plans to carry up to five million tonnes of cargo per year. Officials stated that the company will strive to acquire an advanced fleet of aircraft in accordance with the latest modern technologies and adopt the best internationally recognized standards of sustainability and safety.
Saudi Vision 2030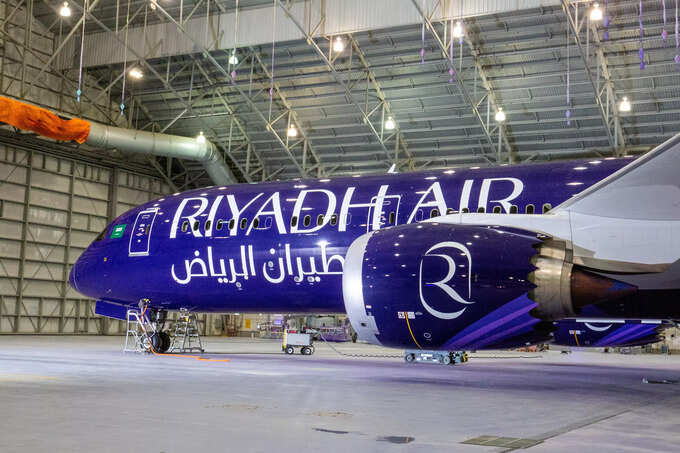 In line with Saudi Arabia's Vision 2030 investment plan, the new airline was established to take advantage of the country's strategic position as a hub connecting Asia, Africa and Europe. This strategic positioning is expected to promote Saudi Arabia's growth and economic diversification.