Saudi Arabia: Saudi exports of dates increased by 73 percent between 2015 and 2020. According to the National Center for Palms and Dates, exports increased from 127,000 tonnes to 2,15,000 tonnes.
In 2020, exports grew by 17 per cent to 7.1 per cent. But now the value of exports has risen from 535 million riyals to 927 million riyals. Saudi Arabia exports dates to more than 107 countries worldwide. Many nationals love Saudi dates.
Also Read: Kovid control; Night curfew in Kuwait
Saudi Arabia also leads in exports of other palm products. Statistics show that there has been a 24 per cent increase in this item. Looking at the annual growth rate, it has gone up from 12.46 per cent to 12.66 per cent.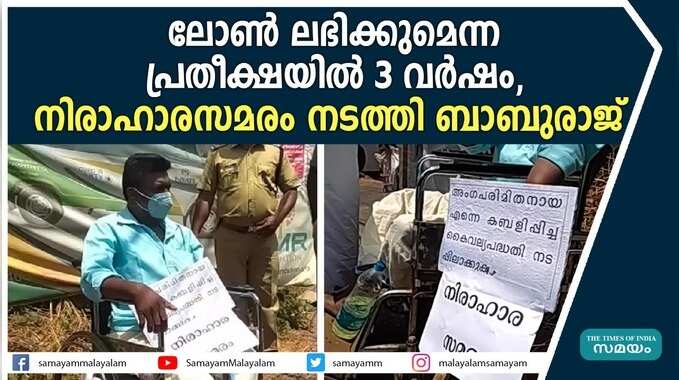 Baburaj went on a hunger strike for 3 years in the hope of getting a loan
.