The Saudi Ministry of Health in Jeddah revealed that the total number of pilgrims who were interviewed through the health control centers at King Abdulaziz International Airport amounted to approximately 169,000 pilgrims, since the beginning of the Hajj season until yesterday, Sunday.
She added that the pilgrims who were interviewed received the necessary vaccinations, which include polio and meningitis vaccines and the preventive vaccine, in addition to measuring the temperature of the pilgrims, through thermal cameras with the medical teams, indicating that with regard to the therapeutic aspect of the health control centers at the airport, the number of More than (2,900) visitors from pilgrims and seasonal workers, while only one case was referred to King Abdullah Medical Complex.
And the Jeddah Health Department had, from an early age, completed all preparations and equipment to receive and serve pilgrims at the health control centers at King Abdulaziz International Airport for the Hajj season of this year 1443 AH, according to the annual plan to receive the pilgrims, as Jeddah Health provides all the necessary health services for the success of its plan. For this year's Hajj season, achieving the highest level of performance of health services for pilgrims, providing the best services and providing all facilities for the guests of the Holy House of God.
It has completed the preparation of its human cadres, as the number of those assigned to the Hajj season this year has reached nearly (400) health practitioners in 5 health centers, namely, the pilgrims' hall, the 1st hall, the northern and southern halls, and the deportation hall. The center was also supported by a number of fully equipped and modern ambulances, in addition to supporting the centers with all advanced equipment, and highly-equipped cardiopulmonary resuscitation rooms, isolation rooms, medical clinics, and patient hypnosis rooms were provided in the five airport centers.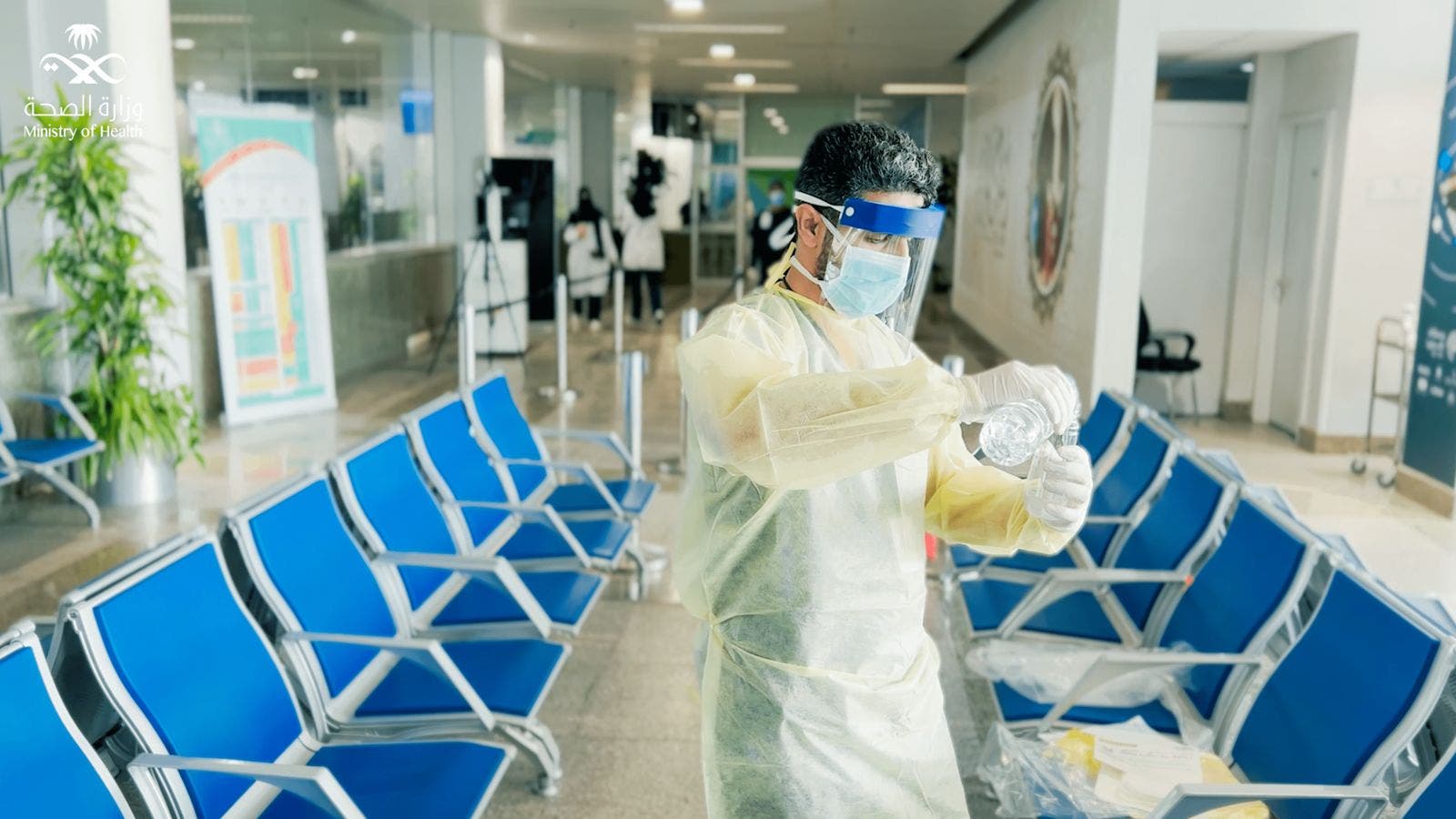 Preventative measurements
Health in Jeddah indicated that work in health centers is available 24 hours a day, seven days a week, through shifts for all, in addition to preparing a number of teams for rapid intervention in the event of suspected cases among pilgrims. And preparing to receive the pilgrims by establishing a number of hypotheses to face all possibilities to raise the readiness of the therapeutic and preventive teams.