Riyadh: The Ministry of Health has launched a new system to develop and modernize anti-terrorism thinking in schools in Saudi Arabia. The Ministry has set up special committees called Intellectual Awareness Units. The new system is aimed at inculcating values ​​such as tolerance and modernity among students.
Attempts to mold responsible citizens
It aims to counter allegations of extremist thinking in Saudi schools. Saudi Education Minister Hamad al-Sheikh said the new units would work in a way that would encourage mutual cooperation and cultivate scientific thinking in them. He said such systems were essential to mold responsible citizens through educational institutions. No activity that tarnishes the image of Saudi educational institutions can be allowed there. He also said that educational institutions should not be allowed to become a platform for the growth and propagation of terrorist ideologies.
Protection from terrorism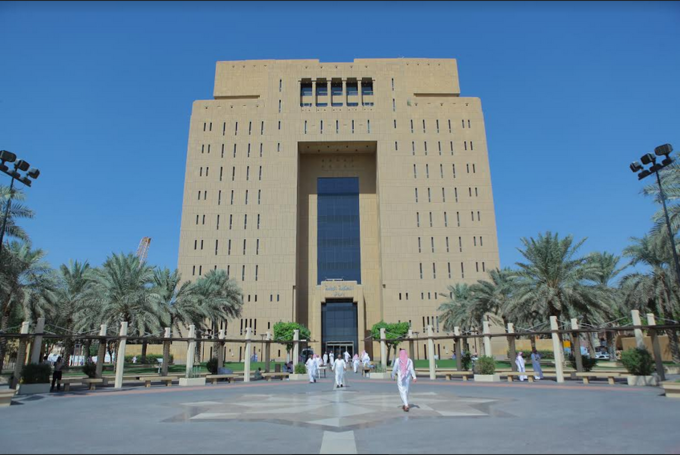 Through proper policies and disciplinary action, the education sector in the country can be liberated from terrorist thinking through intellectual awareness units. The Minister said that the necessary plans and activities will be implemented to develop tolerance and modern thinking among the students. The creation of the new Intellectual Awareness Units is part of the Vision 2030 plans envisioned by Saudi Crown Prince Mohammed bin Salman. Over the past few years, the Saudi government has launched various programs to eradicate extremist thinking from society, especially students, and to cultivate an anti-extremist attitude. As part of this, in 2016, Saudi authorities removed more than 80 books from schools and libraries believed to be inciting terrorism.
Curriculum changes will also be made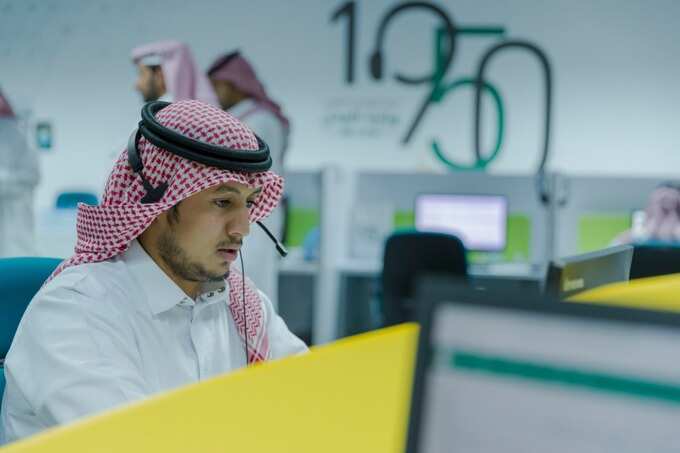 Last year, the Education Minister himself had issued instructions to educational institutions to exclude teachers who hold such thoughts and beliefs as part of making schools free from terrorism. In addition to teachers, the minister also allowed the directors of educational institutions to retain staff who take a militant stance on such matters. In addition, Saudi Arabia last year launched a curriculum that promotes anti-terrorist thinking and critical thinking in students.
.