Makkah: Those who come to perform the Eid prayers at the Masjid al-Haram in Makkah and the Masjid al-Nabawi in Madinah do not need to obtain a permit in advance. This was stated by the Saudi Ministry of Hajj and Umrah. The ministry said that although a permit is not required to enter the Grand Mosque in Makkah, it is mandatory for those arriving here for Umrah pilgrimage. Umrah pilgrims need to get a permit through the Ithamarna app.
Call to see the birth of the month of Shawwal
The Supreme Court of Saudi Arabia has called on believers to witness the beginning of a small festive month that marks the end of the holy month of Ramadan. It is suggested that the month of Shawwal be observed on Saturday, April 30, the 29th day of Ramadan. Officials said the small Eid prayers would be held 15 minutes after sunrise. Consider the time according to the Umm al-Qura calendar.
Six-day Eid celebrations announced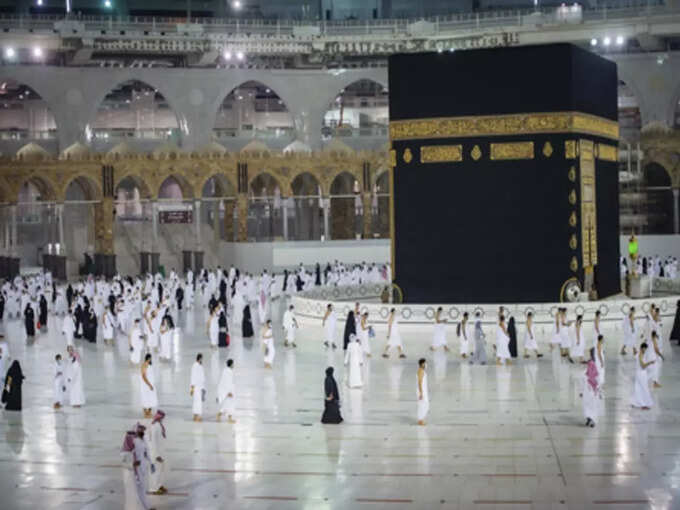 The Saudi General Entertainment Authority has announced a six-day Eid celebration. The festivities begin on Eid al-Fitr and end on the sixth of Shawwal. As part of the Eid celebrations, fireworks will be set off in various cities at 9 pm. The fireworks display will take place in Jeddah at 9.30pm. Screenings of films by leading stars of the Arab world and musical nights featuring leading Arab singers have been organized in various cities. The celebrations are organized by the Saudi Entertainment Authority under the theme 'The Best Eid'.
Crowds of believers in both harems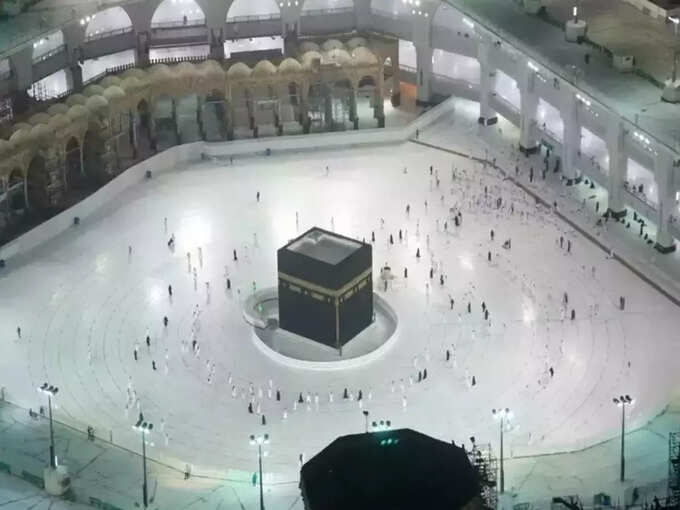 As the last days of Ramadan approached, the holy shrines in Makkah and Madinah were filled with believers. On the night of the 27th of Ramadan, which is considered to be the greatest day of the last days of Ramadan, millions of people from all over the world came for prayers. The harem and its surroundings became crowded as foreigners and Umrah pilgrims from different countries lined up for night prayers along with the locals. After the Isha prayer, which is the night prayer, the believers participated in the Taraweeh and Pathira prayers and spent the night in the mosques.
.