RIYADH: A two-week-long program of various events will begin from September 17 in connection with the 92nd National Day of Saudi Arabia. Saudi National Day is celebrated on September 23. A variety of programs have been planned as part of the celebration which will start from today till October 1. As part of the National Day celebrations, the Ministry of Defense announced that air exercises will be held in 14 cities in the provinces of the country. Officials also stated that the preparations for this have been completed. Apart from this, various music, art programs and other entertainment programs are organized as part of the National Day.

Aerial exercise as a demonstration of strength
The air force exercise will take place in Riyadh's Al Khairwan district and north of Prince Turki bin Abdulaziz Al Awwal Road. The air exercise will begin at 4.30 pm on September 22 and 23. Taif at King Fahd Airbase, Alhada, Alshafa, Alkhamseen Street, Alrudaf Park on 22nd and 23rd at 5.30pm and on the same days in Albaha at 5pm at Prince Mohammed Bin Saud Park and at 5pm at Baljurshi National Park and in Abaha at 5.30pm at Abaha Airport Park, Alfan Street, Al Alia City Air exercise demonstrations will also be held.
Practice performance in Jeddah for three days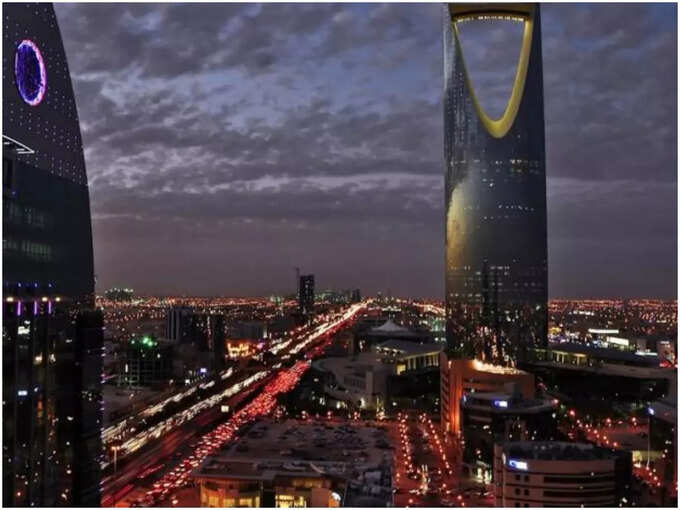 In Jeddah on the 18th, 19th and 20th at 5:00 pm, the air show will take place on the beach near the Hilton Hotel. In Dammam, air drills will be held on the East Corniche on the 17th, 18th and 19th at 5:00 pm and on Khamis Mushaith Boulevard and Sarat Ubaidah and Tanmiya on the 22nd and 23rd at 5:30 pm. On the 22nd and 23rd, there will be aerial demonstrations at Prince Fahd Bin Sultan Park in Tabuk at 5.45 pm. Practice performance at Al Jouf on October 1 at 4.30 pm. Air force demonstrations will be held at Al Jouf Air Base, Domatul Jandal Lake and Al Jouf University. Al Khobar on 25th and 26th at 4.30pm on the beach and Jubail on 17th, 18th and 19th at 5pm at Al Fanateer Corniche and on the same days at 5.15pm at King Abdullah Park and King Abdullah Road in Al Hasa on 29th at 4.45pm in Hafar Albatin near Hala Center on Prince Naif Road and King Saud Air Base. The Ministry of Defense has also informed that air exercise demonstrations will take place.
Music at Al Ula from 8pm to 6am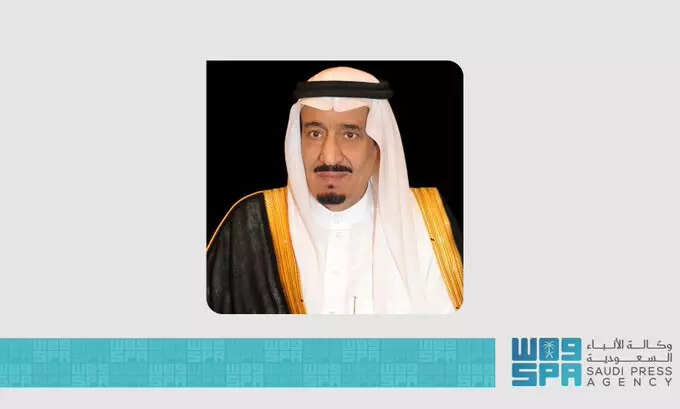 As part of the National Day celebrations, programs prepared by local and international musicians will be staged in Al Ula, the heritage city of Saudi Arabia. These programs will be telecast live on 82 giant screens in Riyadh. A five-minute long violin recital by Kayan, a Saudi female violinist and DJ, will also be held as part of this. Kayan's performance will be in the backdrop of the famous Al Ula Elephant Rock. Then there will be music and art programs led by various bands. Officials informed that the programs which will start at eight o'clock on Friday night on the 22nd will continue till six o'clock in the next Saturday morning.
Al Haramain ticket price is only 9 riyals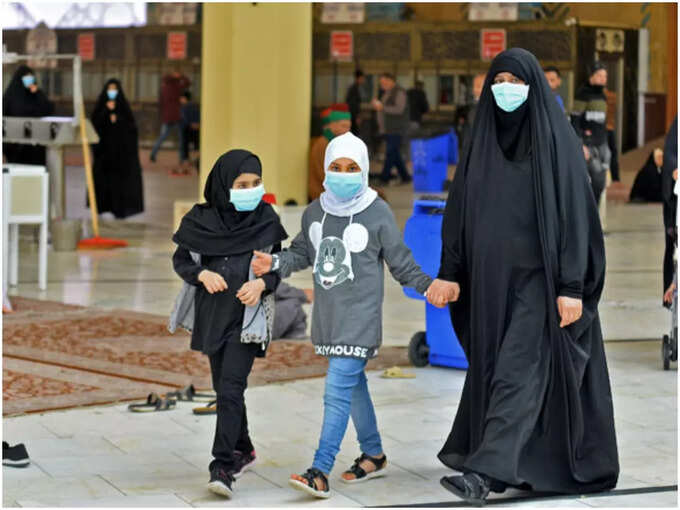 On September 23, Haramain Railway has reduced the ticket price on the occasion of the 92nd National Day. Haramain Train Customer Service Sector announced that the ticket price between Jeddah Sulaymaniyah Railway Station and Makkah Station has been reduced to 9.2 Riyals. As part of the participation of different regions of the country in the celebration of the National Day, Haramain Train officials informed that the Jeddah and Makkah train ticket has been reduced to 9.2 riyals on the 23rd and this offer is available only on the National Day.
National flag should not be used for business promotion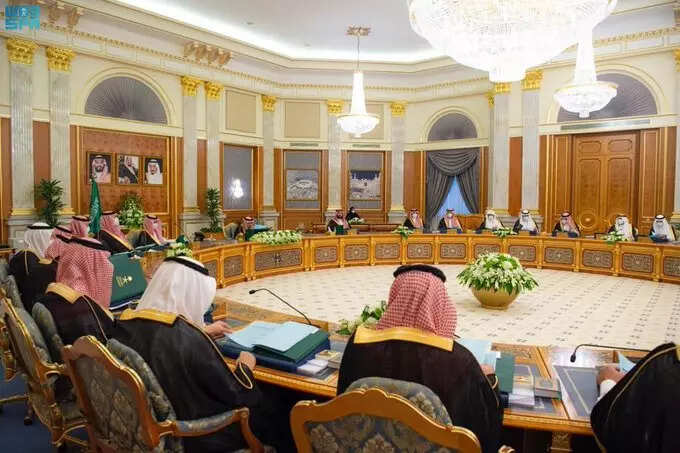 Meanwhile, the Ministry of Commerce has said that individuals or organizations should not use the country's national flag for business promotion. Products, publications and gifts should not be marked with the national flag. Likewise, the Ministry stated that the use of names and photos of Saudi rulers and officials for such purposes is also prohibited. In connection with the celebration of the National Day, the inspection will be tightened in the business establishments to find out whether such violations are taking place. Monitoring will also be extended to online shops. Officials also warned that punitive measures will be taken against those who violate the law. The ministry also said that the Saudi national symbol consisting of two swords and a palm should not be used for business promotion.