The Ministry of Education in Saudi Arabia has begun preparing schools and preparing them for the attendance return for primary and kindergarten students, after a break of nearly two years due to the Corona pandemic.
In addition, the schools began to complete and implement maintenance, operation, cleaning and sterilization works, to ensure the readiness of schools, in addition to providing all requirements for the application of precautionary measures in schools in all education departments, with the aim of creating the educational environment inside schools and making it an appropriate, appropriate and attractive place for a safe attendance return, Ensuring the achievement of the quality of educational products, and the achievement of safety and health standards.
Systemic Verification
While the field teams in the education departments follow up on field visits on an ongoing basis to all the works implemented in the schools, through inspection tours to ensure their readiness and to monitor the maintenance, hygiene and sterilization work therein, and to provide materials for the application of precautionary measures such as masks, sterilizers, etc., in addition to following up on the operation of safety systems School buses, alarms, as well as sterilizing and equipping school transport buses.
These measures affirm the importance of applying the health measures approved by the Ministry of Health and the Public Health Authority "Weqaya", in a manner that enhances the safe return inside the school, and maintains the safety of students, their families and their community, with the support and effective partnership between the Ministry of Education, Society, families and parents in preparing students for a safe return. .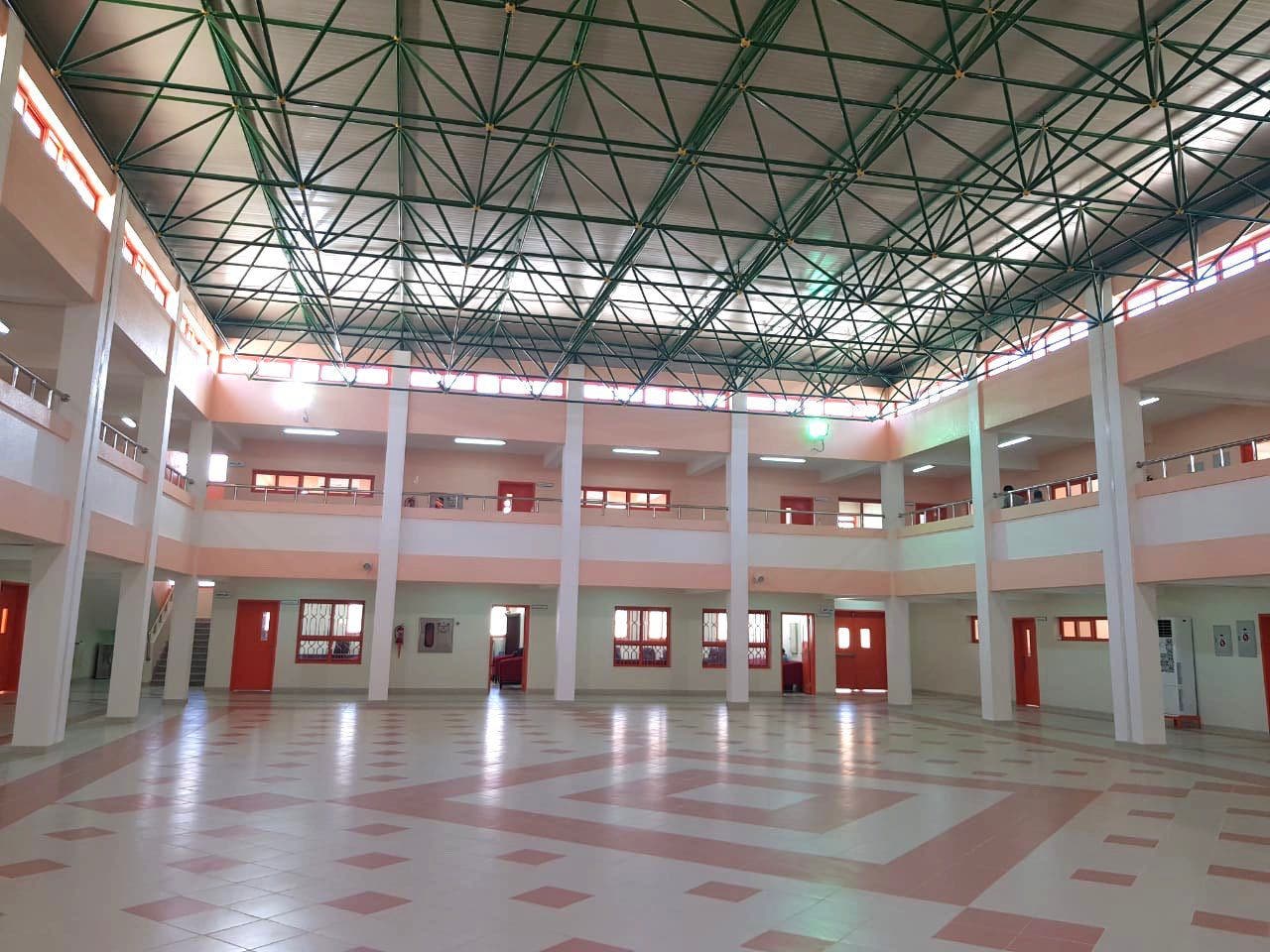 School cleanliness
Resumption of attendance studies
And Saudi Arabia decided, earlier, to resume the attendance study for male and female students in the primary stages and in kindergarten, in government, private, international and foreign schools, as of Sunday 20/6/1443 AH, corresponding to January 23, 2022 AD, with the continuation of distance education through Various platforms for students who cannot attend due to health reasons.
The Ministry of Education is following up the progress of the educational process in the primary stages and in kindergartens according to the flexible operational models for return, stressing the commitment to implement the health protocols and procedures approved by the Public Health Authority "Prevention", while emphasizing the readiness of all schools to implement those protocols and procedures.