Riyadh: The authorities have intensified raids to find and arrest law violators in Saudi Arabia. Simultaneous checks and raids were organized in different areas of the country to find those who were illegally staying in the country and those who had committed illegal activities. 16,606 foreigners were arrested in the last one week alone during the checks conducted by various security agencies in Saudi Arabia. Officials informed that the arrest was made for committing various types of law violations.
The search for the violators will continue
The Saudi Ministry of Interior informed that so many people were arrested during the raids conducted between September 8 and 14. The raids were carried out by the Saudi security agencies as part of the measures to find and deport people living in the country and doing illegal activities in violation of visa and labor laws. The Ministry of Home Affairs said that the checks were conducted jointly by various security forces and the General Directorate of Passports (Jawasat) and that joint checks will be intensified in the coming days.
9,895 people were arrested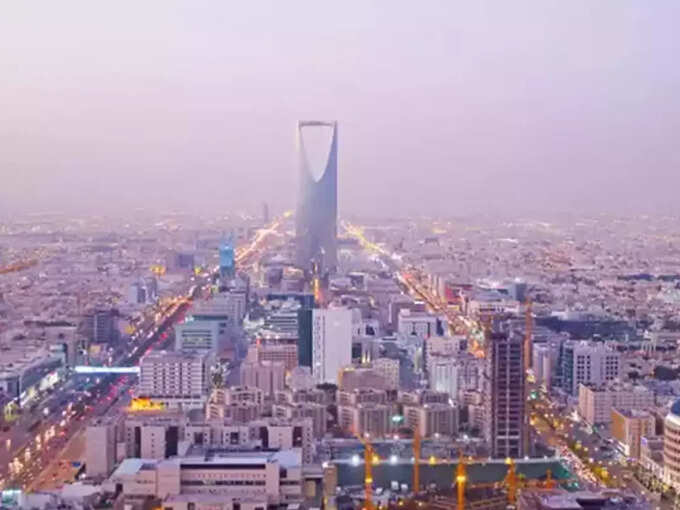 Most expatriates were arrested for violating the rules related to residence visa or residency. 9,895 people were arrested for violating residency rules. According to the Ministry of Home Affairs, 4,422 people were arrested for violating border protection laws and 2,289 people for violating labor laws. Raksha Sena arrested 362 people in the border areas while trying to enter the country through illegal means. 60 percent of them are Ethiopians, 35 percent are Yemenis and the remaining 5 percent are from other countries. The Border Security Force also arrested 19 people for trying to enter the country illegally without necessary documents. Security officials also arrested 18 people who were providing shelter and transportation to illegal residents.
46,754 people are awaiting legal action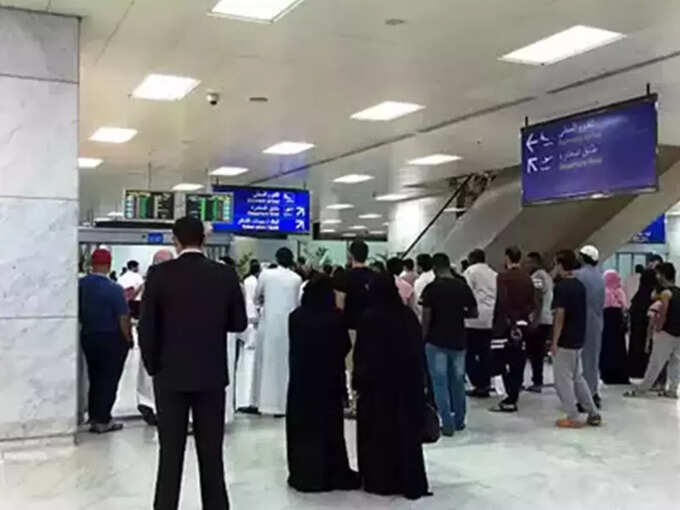 Officials also informed that 46,754 persons arrested for various violations of law are awaiting legal proceedings. Out of them 43,660 are male and 3,094 are female. The cases of 36,385 persons have been forwarded to their respective diplomatic offices for verification of their repatriation documents. 1,951 people have reserved tickets to the country and are waiting. Officials also informed that 10,335 people have already been deported. Meanwhile, the authorities have warned that 15 years in prison and a fine of 10 lakh Riyals awaits those who violate such laws and those who cooperate with them. The Ministry of Home Affairs also stated that the buildings that housed them and the vehicles used to help them will be confiscated and their names will be published in the local media.