Saudi Arabia has decided not to open direct classes this academic year as Kovid expansion continues to be strong. The Ministry of Education has decided to continue online classes for schools, colleges and other technical institutes. Authorities say there is no other way to prevent the spread of Kovid and to protect the health of the community. At the same time, the ministry said it would take further steps in collaboration with parents and educational institutions to make online learning more efficient.
Online education will be made more efficient
Kovid decided not to take direct classes after assessing the current situation with the Ministry of Health. The Ministry also held discussions with various committees and institutions related to education to further strengthen the existing online learning method. Currently, online education is provided through the Madras Platform, Ain Education Channel, YouTube Channels, National Education Portal and Virtual Kindergarten Portal. The ministry said it would take steps to make these more attractive. The Saudi academic year ends at the end of July.
Action to strengthen vaccination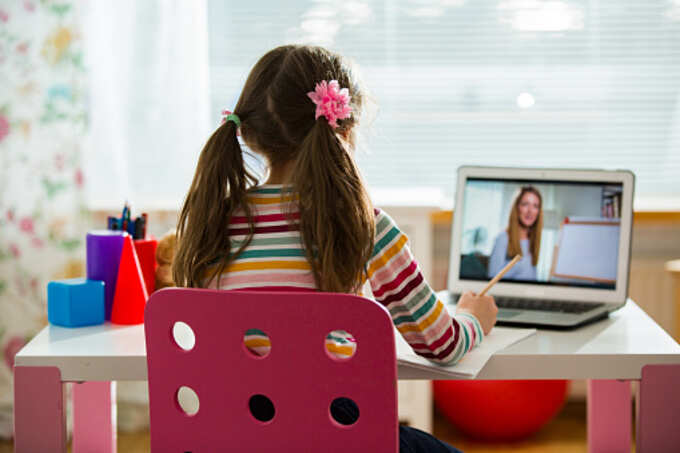 At the same time, the authorities are of the view that educational institutions can only be reopened if collective immunity is acquired by providing the Kovid vaccine to the majority of the people in the country. The aim is to prevent the spread of the disease to children as much as possible. The Ministry of Health has announced that more vaccine centers have been set up to expedite the distribution of Kovid vaccine to registered nationals and expatriates through the Sihati app. Currently, distribution centers have been set up in all parts of the country.
.