RIYADH: Officials have said that those arriving in the country on tourist visitor visas should not work with or without pay. Similarly, one cannot perform Umrah during the Hajj season by coming on a tourist visa. It is not possible to come and perform Hajj with a tourist visa during Hajj. Officials also informed that the pilgrimage will be allowed only if a special Hajj visa is obtained.

The laws of the country must be strictly followed
These are all the conditions that must be met by those who get a tourist visa. Those coming to the country are obliged to strictly follow all the instructions given by the authorities of the country regarding the visitor visa. The validity of single entry visa is three months. But there is also a suggestion that those who entered the country on this visa should not stay in the country for more than one month. At the same time, if it is a multiple entry tourist visa that can come and go in the country many times, the rule is that you should not stay in the country for more than three months in one visit. This visa, which costs 300 Riyals, is valid for one year. In between, you are allowed to come and go in the country as many times as you want.
Identification documents should always be carried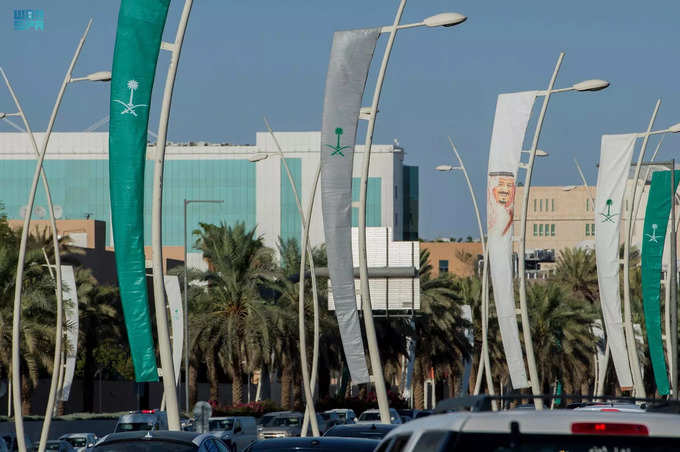 The conditions state that the country's laws must be fully obeyed, identification documents must be in possession at all times, and visas for any purpose must be enforced. Under the new guidelines, those arriving on tourist visas will be able to perform the Umrah pilgrimage at normal times. But as per the decision taken by Ministry of Hajj and Umrah, performing Umrah during Hajj season is prohibited. The instructions also say to leave the country before the visa expires.
Tourist visas are now available for GCC expatriates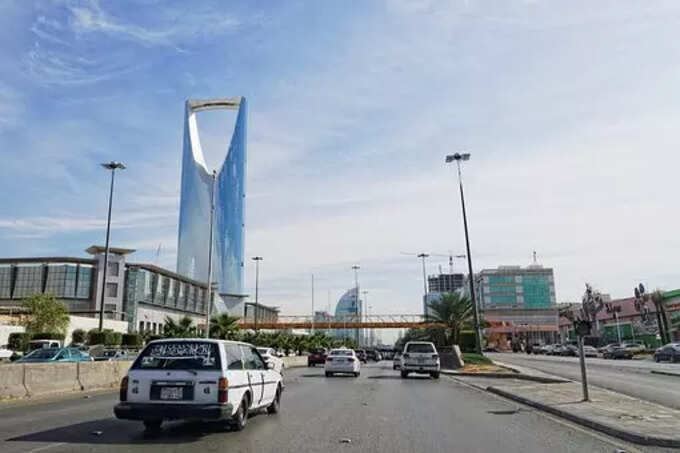 It is reported that the e-visas announced as a part of simplifying Saudi tourism visa procedures have become available. Expatriates from other Gulf countries have already started getting tourist visas to visit Saudi Arabia. Visa can be obtained within hours by registering on the website of the Ministry of Foreign Affairs of Saudi Arabia and submitting the application along with the required documents. A few people who got visas like this came to Saudi Arabia from Dubai and Bahrain in the past few days. The visa fee is $10. Health insurance is also mandatory for the duration of the visa. While applying on the site by email, a copy of passport and Gulf countries residency document and photo should be attached. If you answer the questions like whether you are going for Umrah and pay, you will get a visa with a photo attached within hours. Earlier expatriates from Gulf countries came to Saudi using business visit visa. But with the implementation of the new e-visa system, traveling to Saudi Arabia, including performing Umrah, will become easier.