The women participants achieved a distinguished presence through their contributions to the security work in this year's Hajj season.
These actions emerged during the Hajj season this year, in many sectors of the Ministry of Interior, including civil defense, passports and public security in its various directorates and sectors, where the female soldiers participated in the organization, inspection, monitoring, field follow-up, translation, receiving communications and other work.
Women in the security corps
The government of the Custodian of the Two Holy Mosques has supported the presence of women in various fields, and enabled them in the security corps to be a partner in the transformation industry that Saudi Arabia is witnessing, based on the Kingdom's Vision 2030, which affirmed that "women are an important component of the strength of Saudi Arabia, and will continue to develop their talents, invest their energies and empower them." From obtaining the appropriate opportunities for her to build her future and contribute to the development of society and the economy by providing the factors that help empower her, such as political will, economic potential, and community awareness of the importance of the role of women in development.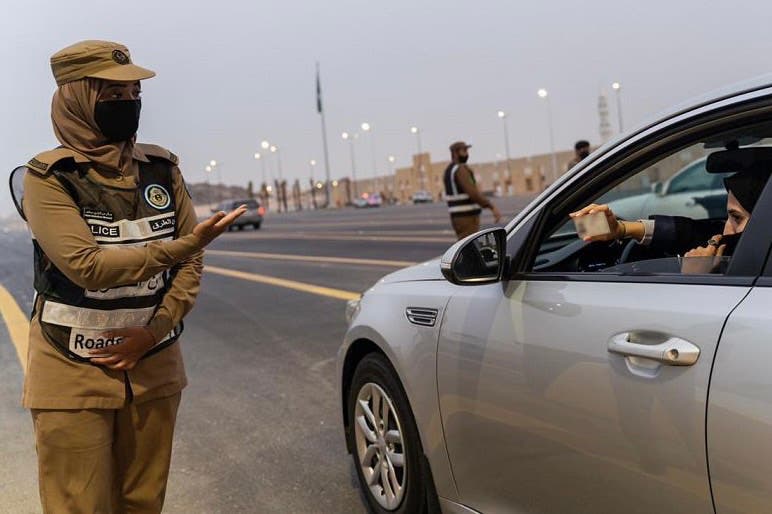 The female soldiers contributed during this year's Hajj season to enhancing security in the Grand Mosque and the holy sites and conducting safety work in the pilgrims' camps and facilities for those serving them.