In South Africa Omicron virus Despite the spread, the Board of Control for Cricket in India seems to have decided to send an Indian cricket team to the country.
It is expected to be approved as the BCCI Annual General Body Meeting is being held in Mumbai today.
Going to South Africa Indian team Has 3 Tests, 3 ODIs and 3 T20I series to play. The first Test starts in Johannesburg on the 17th.
But, the mutation of the corona virus in South Africa Omicron virus Where the spread is high Indian team The question arose as to whether he would be allowed to go. 7 weeks Indian players With heavy security for them while in South Africa Bio-bubble The South African Board said the environment would be improved.
about this BCCI An official said, "The Indian team is sure to travel to South Africa. There is no change in that. Tough for the players out there Bio-bubble The environment will be created. BCCI The General Assembly will approve the trip to South Africa. "
The 8th or 9th after the 2nd Test against New Zealand in Mumbai Indian team Looks like South Africa is leaving. It seems that fans are not allowed in all the Tests, ODIs and T20s between India and South Africa.
Another official on behalf of the BCCI said, "The South African Cricket Board has created for the Indian team Bio-bubble We have been informed that it is safe.
Apart from that, no information has been received from the Central Government so far not to go to South Africa. Since boarding the plane Indian team Bio-bubble Going into the environment. Maybe if there is any delay, Indian team Go there and be alone in the hotel and then go into the bio-bubble. "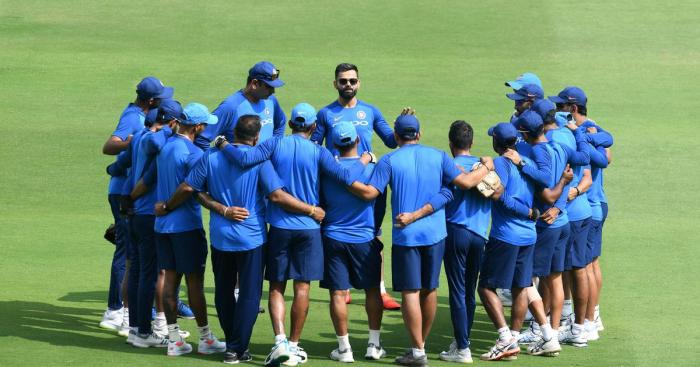 It looks like someone else could replace Rahane as vice-captain for the South African series. Rahane could be dropped from the squad as he is in poor form.
KL Rahul, Rohit Sharma, Virat Kohli, Shubman Gill, Shreyas Iyer and Mayank Agarwal have been named in the squad for the South African series.
.