London: There has been a huge increase in sexual violence against men in the UK. The BBC reports that more than 7,000 phone calls, text messages and e – mails have been sent to the men's helpline of the charity Safeline. Many men reportedly turned to a charity that helps victims of sexual harassment. Young people have also come forward to share their experiences. Know the details.

Young people contact for help
Neil Henderson, the charity's chief executive, told Radio 1 Newsbeat that there had been a 110 percent increase in cases of violence against men over the past year. "We now see a lot of young people calling for help. One in six men has been sexually assaulted or abused, but very few are asking for help." – The BBC reports that Henderson said.
The story of the serial killer took a turn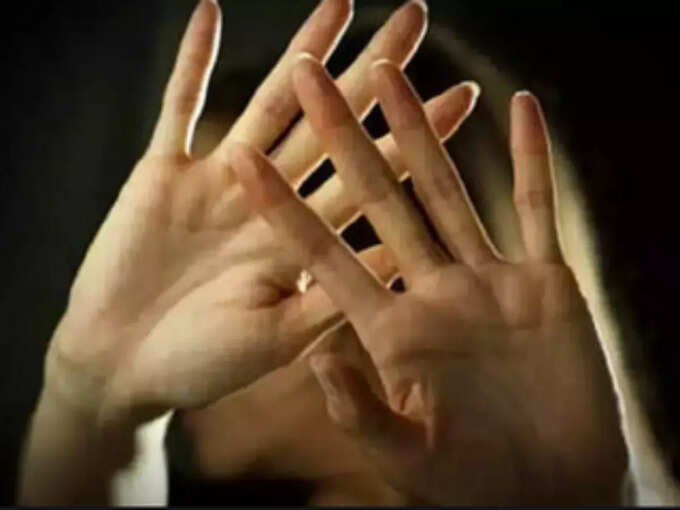 Neil Henderson says it is encouraging that more men who have been exploited are coming forward to help. The BBC aired a program called 'One Drama for Lives' to raise awareness on such matters. It tells the stories of serial killer Stephen Port, victims Anthony Walgate, Gabriel Cowary, Daniel Whitworth and Jack Tyler. All four were introduced through Fort Dating apps or sites. They were then given an overdose of the drug 'Date Rape' (GHB) and killed.
The TV show caused an uproar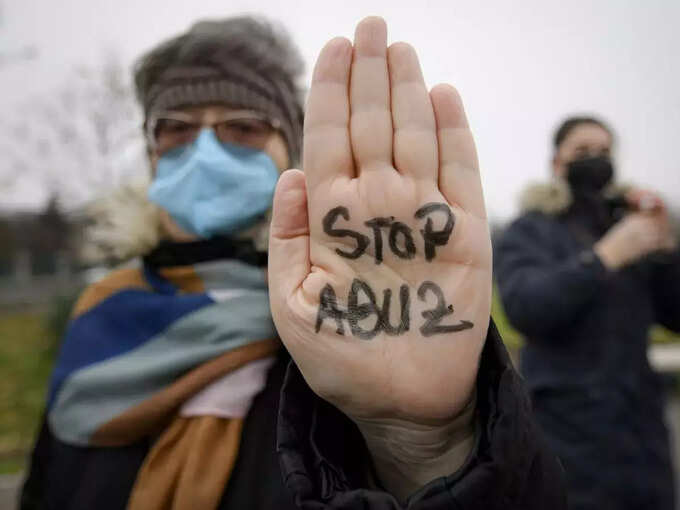 In 2016, Fort, a serial killer, was sentenced to life in prison. A detailed investigation that day found that the fall of the Metropolitan Police had resulted in the deaths of three men. Neil also testified that a week after the BBC aired the show, there was a 50-fold increase in calls to the men's helpline. "Such TV shows awaken victims and their families to abuse," Neil added.
The web is spread through the dating app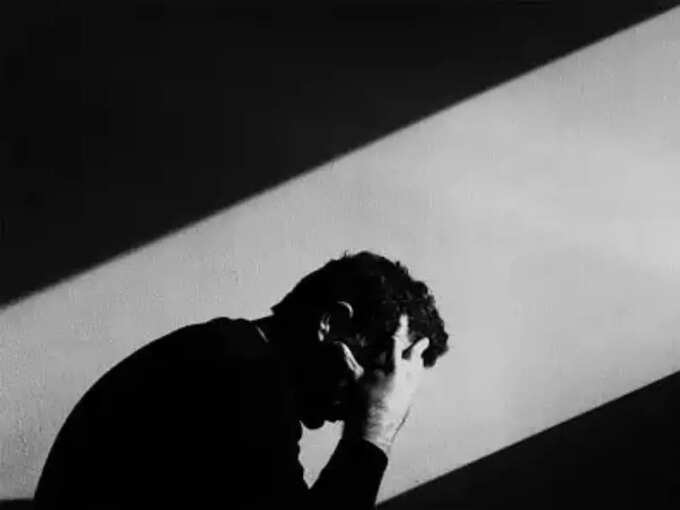 "There has also been a huge increase in the number of people who have been exposed by people they have met through a dating app or site who have sexually abused them. More needs to be done to protect these people," Neil said. The report also tells the story of a 28 – year – old man who was sexually assaulted by someone he met through a dating app.
The 28-year-old described the tragedy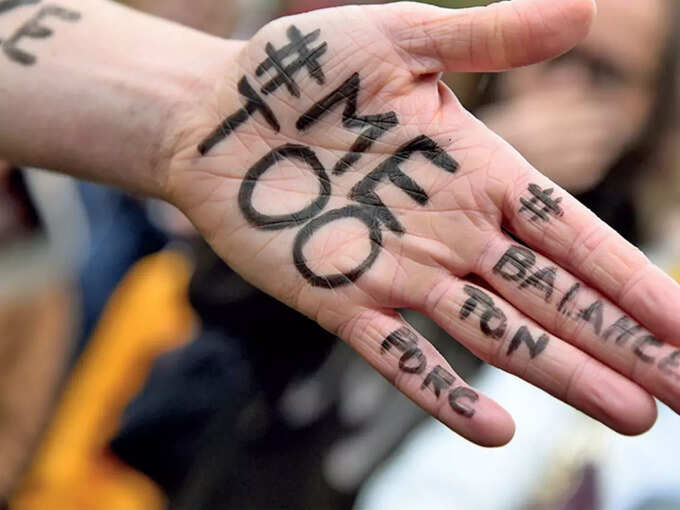 "When I came to London from Ireland, it was one of the best moments of my life, but then a lot of problems started to affect me, including loneliness," says the young man who went to London for university education. He later downloaded a dating app for LGBTQ people and men. It is there that the exploited person is introduced. "One night, I'm depressed and depressed. That's when I started talking to a little old man through the app. He invited me to his flat. I was scared, but his compulsion and my loneliness made me go there," says the young man.
Did not speak out due to fear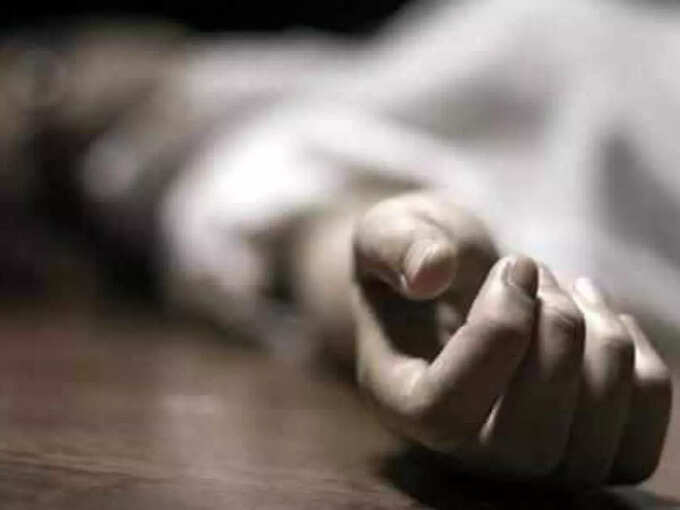 When he got to the flat he was forced to take GHB. He said no and was forced to say no. He began to lose consciousness. Later, he was sexually abused without consent. The young man said he did not contact the police for fear that everyone would blame him for going to his flat. Neil says such concerns deter young people from complaining. But Neil Henderson points out that the number of people seeking help is increasing compared to the past.
.