Last Updated: 15 Jun, 2022 05:31 AM
Published: 15 Jun 2022 05:31 AM
Last Updated: 15 Jun 2022 05:31 AM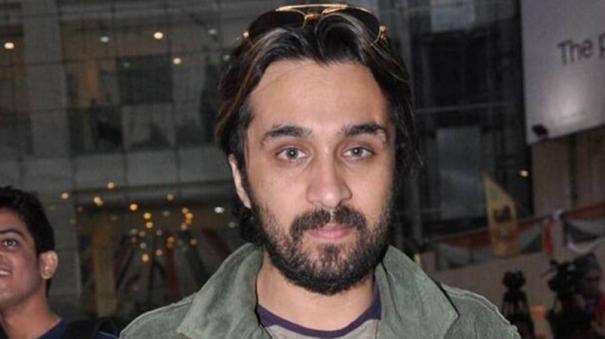 BangaloreActor Siddhant Kapoor, son of Hindi actor Shakti Kapoor and brother of actress Shraddha Kapoor, was arrested on Sunday night for allegedly attending a drug party at a private star hotel on MG Road in Bangalore, the state capital of Karnataka. An examination of him revealed that he had ingested the drug.
Ulsoor police filed a case against him in the Narcotics Division and produced him in court. Siddhant Kapoor, who was arrested on Monday morning, was granted conditional bail by a special court in the evening. Siddhant Kapoor was subsequently released on bail.
Bangalore East Zone Deputy Superintendent Bhimashankar said, "Actor Siddhant Kapoor, who has been released on bail, has promised to co-operate with the investigation. He will be summoned to appear in person as required by the case. He should then appear before the court and give a proper explanation, "he said.
.