Last Updated: 08 May, 2022 08:00 AM
Published: 08 May 2022 08:00 AM
Last Updated: 08 May 2022 08:00 AM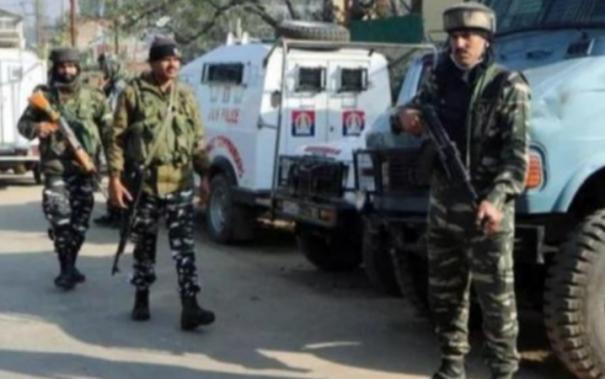 Srinagar: Some mobile SIM card vendors in Jammu and Kashmir are involved in fraudulent SIM card sales. They have been involved in scams like issuing a SIM card in a fictitious name and issuing a SIM card to another using one's identity documents.
Police have registered 11 cases in connection with the use of these SIM cards by terrorists, their henchmen, drug traffickers and other criminals.
State Intelligence Agency (SIA) officials yesterday raided 19 locations across Jammu and Kashmir to gather additional evidence in the cases. Most of the test sites are related to SIM card vendors.
An official said, "Some SIM cards have been purchased by the militants to communicate with their masters in Pakistan and their cadres in Jammu and Kashmir across the border. There is strong preliminary evidence for this in 3 cases, "he said.
.