The nation is celebrating the sisters who achieved in the UPSC exam. Riya Thabi, a young woman, has been ranked 15th in the all-India UPSC 2020 exam. Notably, she is the sister of IAS officer Tina Toby.
Tina Toby topped the UPSC exam held in 2015. That too won first place on the first try. She is also proud to be the first woman on the list to top the IAS exam. He is ranked 15th in All India.
Last Friday UPSC Exam 2020 results released. Subham Kumar topped the list in India. He is from Bihar. The 24-year-old won his third attempt. Notably, five of the top 10 finishers are women.
In this case, the teenager Riya Tabi is ranked 15th.
Ria Toby wrote in her Instagram post, "I am now overwhelmed with feelings of joy and gratitude. My parents and sister are the biggest support for me. It would not have happened without them.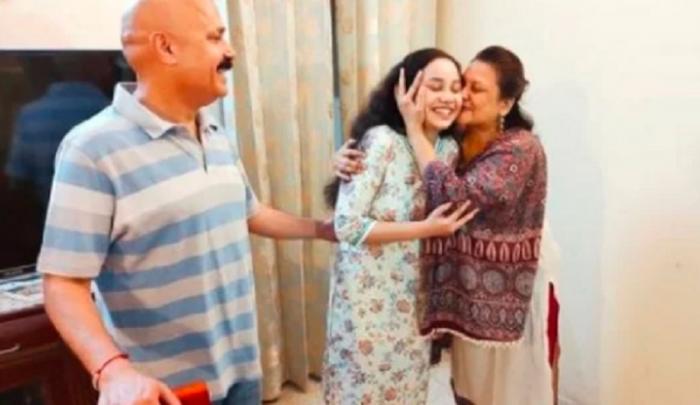 My mother is my role model. Finally, I would like to thank all of them for their appreciation. "
.