Malayalam star hero Dulquer Salmaan (Dulquer Salmaan) and Mrunal Thakur (Mrunal Thakur) as a couple. The movie Sita Ramam is directed by Hanu Raghavapudi. The movie, which hit the screens on August 5, is running in theaters with a classic blockbuster hit. Audiences are connecting well with Dulquer-Mrinal's chemistry. Star heroine Rashmika Mandanna played a key role. Hero Sumanth impressed the audience in the character of an army officer. Produced by famous producer Aswani Dutt under the banners of Vyjayanthi Movies and Swapna Cinemas in Telugu, Tamil and Malayalam languages. Producer Ashwini Dutt and hero Dulquer Salmaan posted posts on social media after this movie became a success. Both have released two letters. Dulkar says that he will never forget the love shown to him. As a producer, Sita Ram movie is another birth for him, said Ashwinidat. Currently these two letters are going viral on social media.

I owe you so much..
Ashwinidat's letter posted on social media says, "My heartfelt gratitude to my dear Telugu girls and brothers. As a producer who is about to enter the 50th year very soon, all of you who have been encouraging and blessing me, my companies and my children for many years, I am indebted to you for making my long-time dream of making a love story film.
Reincarnated as a producer..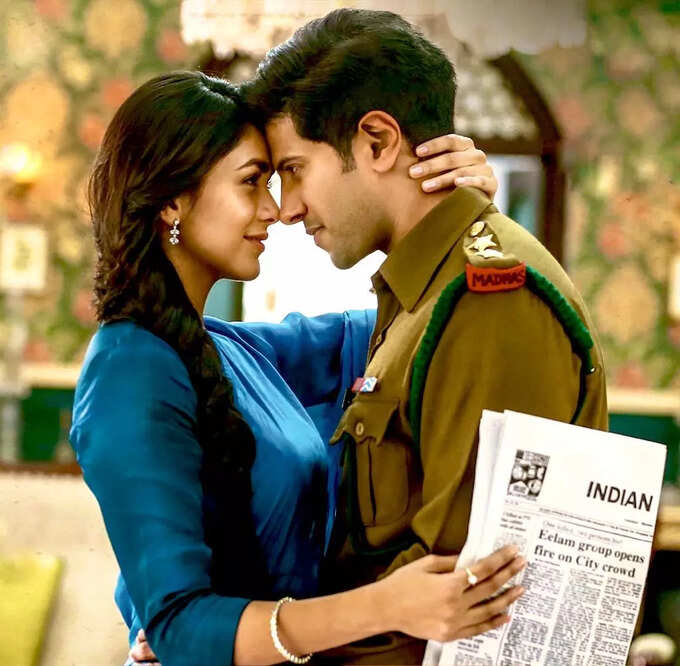 Reminiscing the excitement of the release of Shankarabharanam and Pratighatana.. Shatadha and Sahasradha to the audience gods who made Seetharam the top of the list of our all time classics Jagadeka Veerudu Atiloka Sundari, Shubhalagnam, Indra, Pellisandadi and Mahanati and proved to be another cornerstone for our company. Not only the Telugu audience all over the world, but also the Tamil, Kannada and Kerala audiences are shedding tears after seeing the film 'Sitaharam', and if it is creating a buzz, I feel as if I have taken another birth as a producer.
Lead with one hand..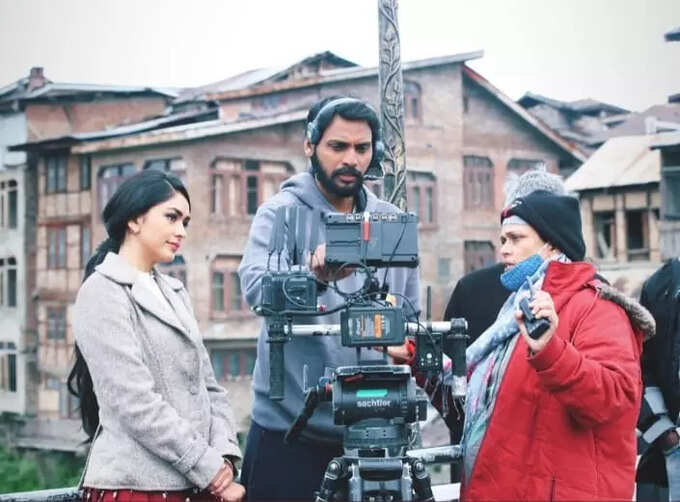 I heartily congratulate our dreamer who single-handedly led the production of this film for two years and embarked on another history. It is my duty to congratulate Dulquer Salmaan, Mrinal Thakur and all the actors and technicians of this film by name, who are making a nest in your hearts as true lovers." Ashwinidat posted a letter. He said that on this auspicious occasion, the audience bows down to all the gods.
I cried after seeing the audience response..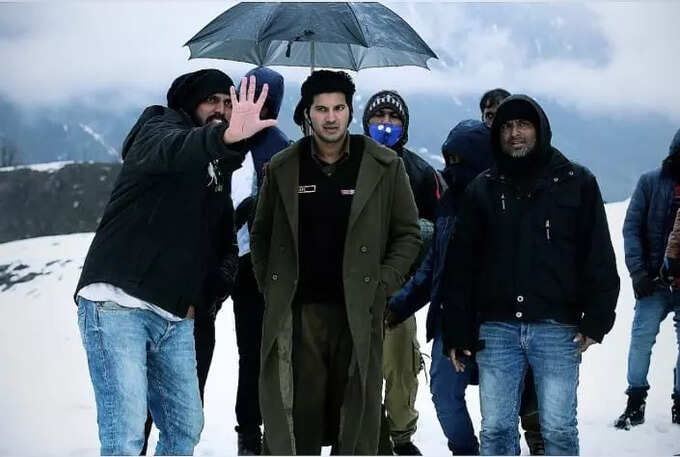 Dulquer Salmaan thanked director Mani Ratnam for introducing him to Tollywood with the Telugu dubbed film Oke Bangaram. He wrote that he will never forget the love and affection shown to him by the Telugu audience, along with Kanulu Kanulu Dochayante and Kurup movies, along with Mahanati movie. But Dulquer said that he cried after seeing the audience response on the day of the film's release. This star hero said that he did not know what to say to the love shown to him. He said that it is because of the hard work of the movie unit.. Sita Ram movie became a blockbuster hit.