Winter skin problems
Many people face many skin problems during winters. Due to the decrease in humidity in the atmosphere, it causes our skin to dry out. This sometimes causes pimples to appear on your face as well as legs. If you have any skin problems it can cause it to worsen. Likewise, sitting cross-legged can cause deep welling. Similarly, it often leads to an increase in leg cramps in many people. Some may experience excessive itching of the skin. Similarly, some people may develop boils. There are some preparations you need to take beforehand to avoid all this. Let's see what they are.
Must be moisturized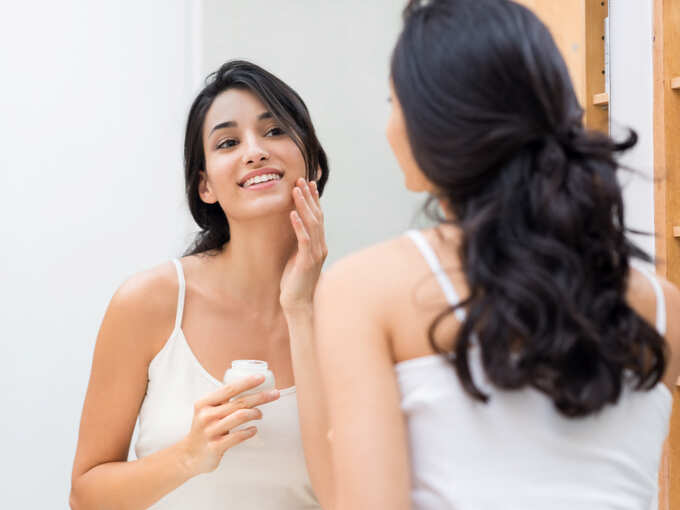 You must not forget to keep the skin well moisturized. Moisturizer alone is enough to moisturize well. It is imperative that you drink plenty of water. Well, that too if you drink at least three liters of water a day, you can maintain the elasticity of your skin. Similarly, moisture is essential in the body to keep the skin moisturized. When water is depleted in the body, water can be drawn from the skin for other body functions. This causes the skin to become dry. So, drink plenty of water.
Along with drinking water, it is good to apply coconut oil on the skin and massage it. It helps in keeping the skin moisturized. Also make sure to use fruits and vegetables as well. It helps in moisturizing the skin. Care must also be taken not to overeat citric fruits.
Do not over protect the skin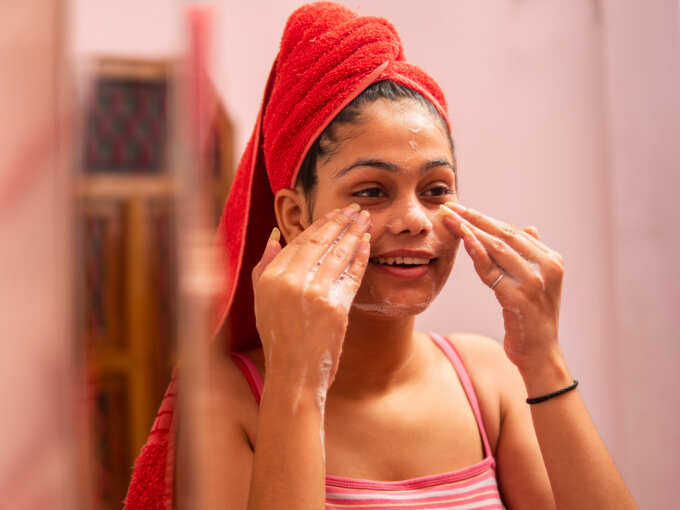 In normal climates we scrub our skin. It is also well cleansed and maintained. However, excessive cleansing of the skin in winters, i.e. washing with face wash, is not good. Therefore, a mild face wash can be used. Also, don't over scrub. Can only be done occasionally. It is best to treat the skin in such a way that it stays healthy all the time. Also, don't forget to apply a moisturizer after cleansing and scrubbing. If you pay attention to these things properly, you can balance the health of the skin to some extent.
In order not to come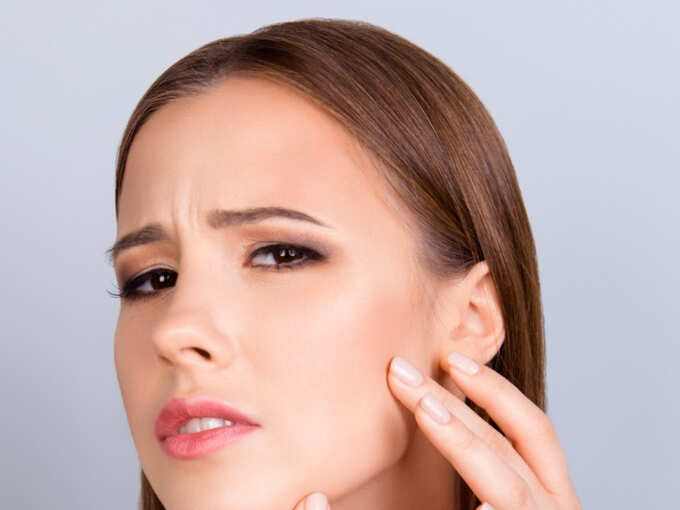 There are a number of home remedies that you can do to prevent chapped skin as well as chapped feet. You can mix it with glycerin and rose water and apply it on your body. It is very good to apply it on your feet and hands. This will help prevent leg cramps. Likewise, it helps in eliminating calluses from the legs. Apart from this, you can also apply rose water alone on the skin. Likewise, it is very good to apply aloe vera gel regularly on the face as well as the skin. It helps in keeping the skin moisturized.
Other things to note
You should make sure to eat as much healthy food as possible. Likewise, avoiding excessive sweet, spicy, and salty foods can help maintain skin health. Using beauty products that contain too many chemicals is not good for the skin. Instead, it is better to use good natural products. If you pay attention to these things, you can maintain beautiful skin.