To grant bail to the woman who killed her mother-in-law using a snake and her accomplice Supreme Court Refused.
Deaths from snake bites are common in India. But the judges said bail could not be granted for the deliberate use of the snake to kill the elderly woman with a weapon.
The incident took place in Jhunjhunu district of Rajasthan.
Albana and Sachin are a couple from Jhunjhunun district. In this, because Sachin is a soldier, his mother left his wife at home and went to the army. Even after the marriage, Albana continued to talk on the cell phone with her ex-boyfriend Manish, who lives in Jaipur.
Aware of this, the elderly mother-in-law Subodh Devi scolded Albana. The father-in-law Rajesh, who is at home, also often goes abroad for business, so there is a constant dispute between the mother-in-law and the daughter-in-law.
In this situation, Albana talked to her ex-boyfriend Rajesh and her friend Krishna Kumar and planned to kill her mother-in-law. For this the mother-in-law decided to put a deadly venomous snake in a bag near her bed while she was asleep and bite it to death.
Subodh Devi's mother – in – law died of a snake bite on June 2, 2018. Doctors said she died while being taken to hospital.
Police on suspicion of Subodh Devi's death examined Albana's cell phone number. At that time, the first night after Subodh Devi's death, more than 100 calls were made following a certain number.
Following this, the police arrested Albana, her ex-boyfriend Manish and her friend. The investigation revealed that the daughter-in-law and 2 others conspired to kill her mother-in-law using a snake.
Albana thinks that snakebite deaths are normal in Rajasthan and that many people die of snakebite every year. But, the police investigation revealed everything.
The trio, who have been in jail for more than a year, have filed a petition in the Supreme Court seeking bail. The petition was heard by Chief Justice of the Supreme Court NV Ramana, Justices Suryakant and Hima Kohli yesterday.
The judges then said, "What a new kind of murder weapon. Turn the snake into a deadly weapon and kill a man. For this, they have bought and used a snake from a snake charmer. Rajasthan It is common in the state to kill using a snake like this. "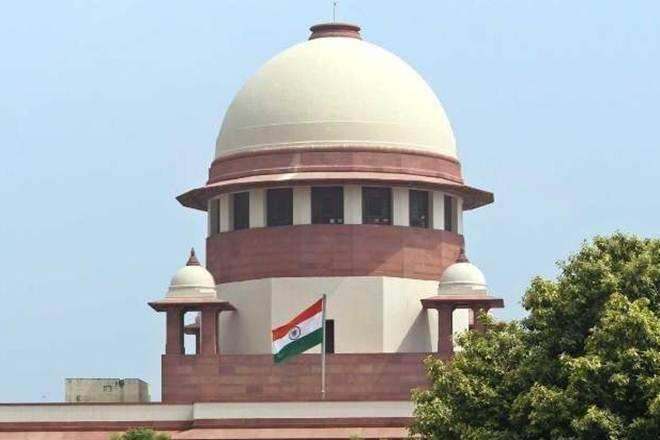 Advocate Aditya Chaudhary, appearing for petitioner Krishnakumar, contended that "there is no direct evidence against the accused petitioner Krishnakumar. There is no evidence that my petitioner Krishna Kumar was accused of buying a snake for Rs.10,000.
Bought the snake for medical reason. The petitioner never went to the house of the accused woman. As Krishnakumar is an engineering student, his future will be in vain. "
The judges said, "It is normal to kill with snakes in Rajasthan, but in this case, the three of you have killed a person using a snake in a new way. The petitioner has helped to buy the snake from the snake charmer." Therefore, bail cannot be granted. "
.