Snapchat is preparing to introduce a new parental control feature called Family Center.
This feature allows parents to see who their teenage son's friends are through the app, who he's been messaging with over the past seven days, and more, according to the Arab Gateway for Technical News.
Evan Spiegel, Snap's CEO, first touted the feature back in October. He explained that it gives parents a better view of how teens use the service, with the hope of making them feel more comfortable with the application.
not public
The new Family Center feature allows parents to see who their son's friends are through the app. This feature is useful for parents because Snapchat's friend lists are not public, unlike many social networks.
Parents also see the people their child has talked to over the past seven days, but not the content of those conversations. Parents will also be able to help their child report abuse and harassment, if necessary.
Respect privacy
The Parental Control feature works by allowing parents to invite their teens to the new Family Center within the app to start monitoring. The recipient of the invitation has the option to accept or decline the invitation.
This approach is suitable for parental control involving adolescents, as it respects their privacy. Rather than allowing parents to spy on their teenage children, this approach ensures that both parents and child know about parental controls.
Latest platforms
It is noteworthy that Snapchat is one of the last social media platforms to offer parental controls, although it is witnessing heavy use among younger users.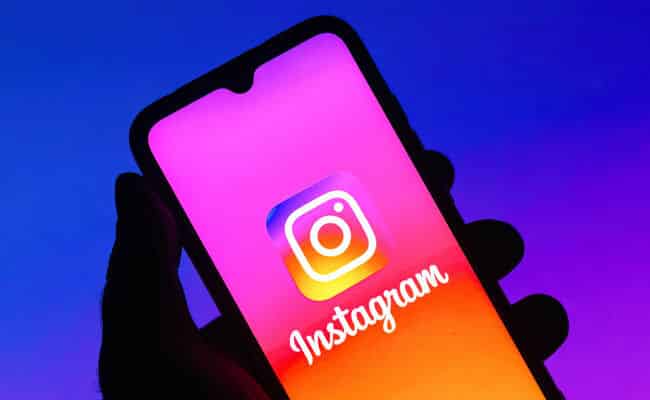 Other large social platforms, TikTok, YouTube and Instagram, had previously launched parental control features and other age-appropriate experiences for younger users.
Snapchat now reaches more than 75% of 13-34-year-olds in more than 20 countries.