Ministry of Municipal and Rural Affairs with the Code of Conduct to be followed when opening cafes and restaurants as part of granting concessions to Kovid regulations. Keep a distance of at least one and a half meters between the places where orders are accepted and the places where customers are waiting.
Online booking is mandatory
If you are a member of a family, you need to see them all as one person. They do not need social distance from each other. An online booking system should be set up to avoid the rush of people waiting outside. Special time should be given to accept bookings. Arrangements must be made to arrive on time as booked.
Three meters distance between tables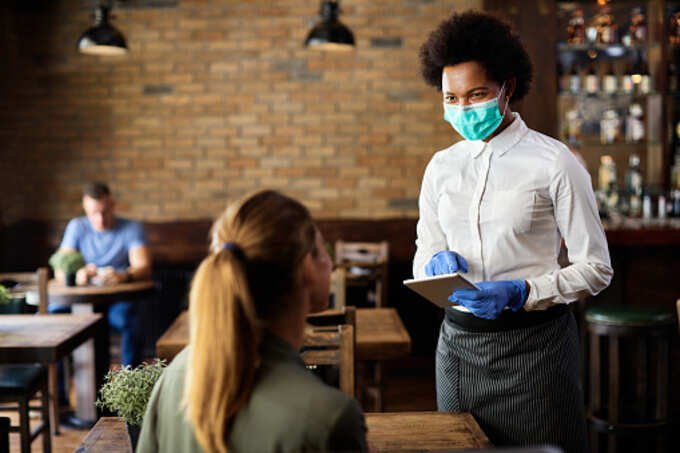 People should not have to wait inside restaurants and cafes to place orders and clear tables. They should be provided with facilities to wait outside. The distance between the tables should be at least three meters. Instead of sitting in restaurants where it is not convenient to eat, it should be just a parcel.
A maximum of five people at a table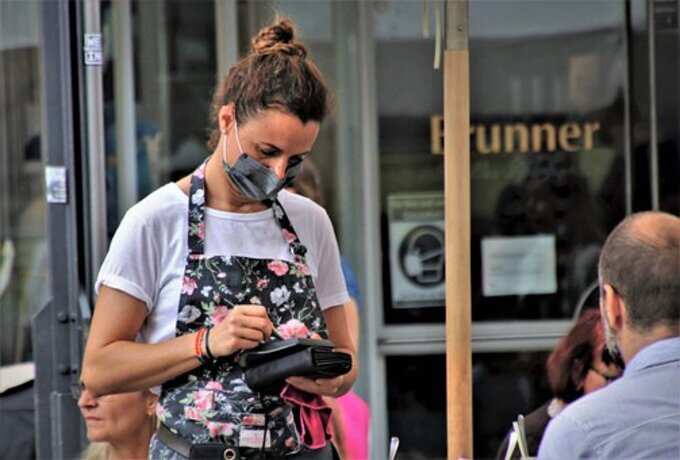 The ministry also directed that only a group of people should be seated at a table to eat. No more than five people should sit at a table, even if they are family members or friends. In addition, the body temperature of those who come to eat should be checked and entered only after using a thermal scanner. Do not give access to people with normal body temperature or heavy lifting. The body temperature and contact number of those arriving at the hotel should be kept in a separate register.
Without the Tawakkalna app, there is no access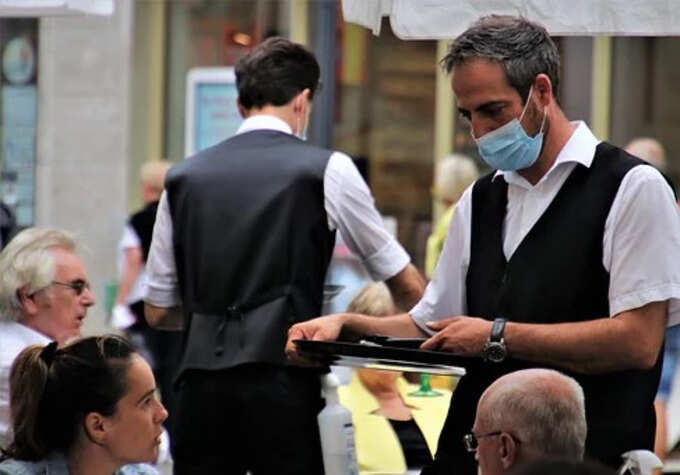 The ministry also directed to install CCTV in all the required places to ensure that people do not congregate inside and outside. It is also suggested that only those with a Tawakkalna application be allowed inside. Under no circumstances should employees who exhibit cowid symptoms such as fever and cough be employed in cafes or restaurants. Those who show such symptoms should be given immediate leave. Return to work only as directed by a doctor.
.