Doha: Doha expedited check-in and check-out procedures at Doha's Hamad International Airport. Capt. Zayed Rashid Al Nuaimi, airport security officer's inspection officer, said the inspection would be completed within two to three minutes. He said the move was part of the move to provide better facilities to passengers.

State-of-the-art testing equipment was installed
As part of the security arrangements, it is equipped with state-of-the-art inspection equipment to facilitate procedures for passengers. The airport is trying to keep up with the latest changes in technology. This will allow them to complete the inspection of the passengers and their luggage in less time. New equipment has been installed to detect if there are any prohibited items in the luggage. He also said that there is a facility to easily check the handbags and check-in bags of the passengers. Al-Nuaimi made the remarks in an interview with Qatar Radio.
Do not accept parcels without looking at what is inside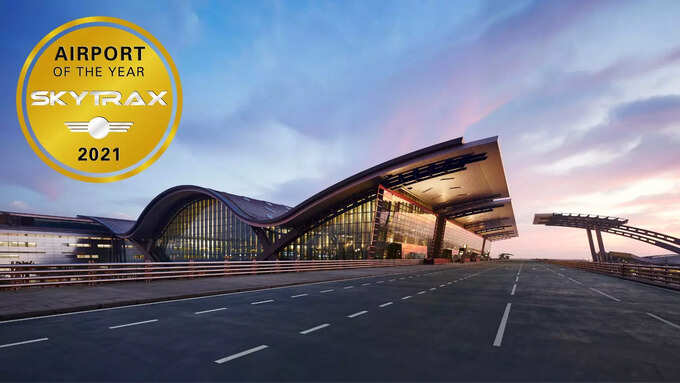 He added that the most important thing for travelers in and out of the country to take care of is not to receive anything from anyone without a clear idea of ​​what is in the luggage. Packages received from friends and relatives without knowing what is inside often cause many people to jump into danger. He also said that such items should not be accepted from strangers for any reason. He warned that whoever received the illegal goods from their luggage would be held responsible and that full vigilance should be exercised on the part of all.
Ensure that prohibited items are not in possession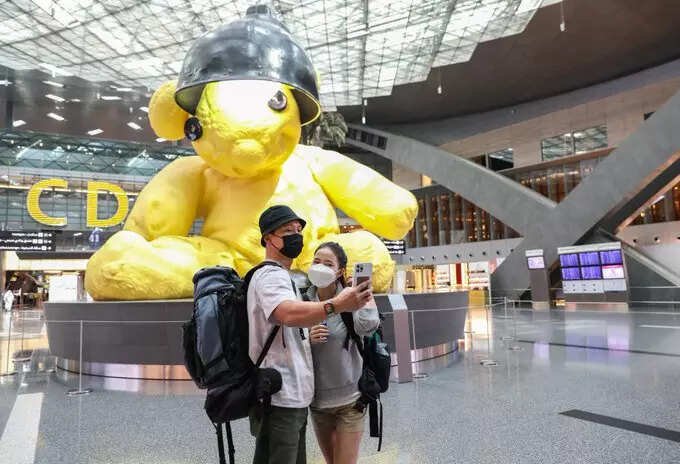 Everyone should make sure to arrive at the airport on time as scheduled for check-in. This is to avoid unnecessary haste and problems. With a little carelessness, the flight itself can be disrupted. Ensure that prohibited items in liquid and gel form are not carried on the trip. He said that even if they are carried in an emergency, they should be carried in a plastic cover that is transparent from the outside and can be re-glued after opening. Another condition is that it should be less than 100 ml. He also said that electronic devices larger than mobiles should be taken out of the bag and kept for X-ray screening. He added that this is to avoid unnecessary wastage of time.
.