New Delhi: Punjab, Uttar Pradesh, Manipur, Uttarakhand, Goa Legislative elections are to be held in 7 phases in all the 5 states. That the election will be held in 7 phases in UP Election Commission Announced today.
Elections to 5 state legislatures will also be held in 7 phases. Uttar Pradesh Assembly elections will be held in 7 phases. It takes place from February 10th to March 7th.
Uttarakhand and Goa In the states on February 14th, and Manipur Voting in the state will also take place on February 27th and March 3rd. The vote count will take place on March 10.
In 4 states in elections to 5 states BJP Rule, only in Punjab Congress The rule is also happening.
Important for both parties
Punjab, UP in 5 state elections Many political observers are watching the election. Because it is imperative that the BJP regains power in UP and the Congress in Punjab. Eleven of the current 52 Lok Sabha constituencies – 20% – are available from Punjab. Of the 301 Lok Sabha constituencies held by the BJP, 62 or 20% are in Uttar Pradesh.
Thus both national parties consider this election as their main agenda. The BJP in Uttar Pradesh and the Congress in Punjab are forced to prove their strength, respectively.
Apart from this, the BJP and the Congress are clashing head-on in states like Rajasthan, Madhya Pradesh, Chhattisgarh and Gujarat. But in these two states the state parties are the main enemy of these two parties.
The Samajwadi Party is the main party for the ruling BJP in Uttar Pradesh. The Aam Aadmi Party is the main contender for the ruling Congress in Punjab.
In Punjab BJP Not the main party. Similarly in Uttar Pradesh Congress Not the main competitor. This is a fundamental problem facing these national parties.
BJP attracts Sikhs and Christians
Religious minority votes for the BJP are problematic. Its efforts to attract Sikhs to Punjab have not been largely successful. The party clashed with Sikhs, mostly in the agrarian community, over the issue of the three agrarian laws. On the other hand Congress Considered a party naturally trusted by religious minorities. It is currently strong in areas with a significant population of minorities. But this is only in Punjab. In Uttar Pradesh, the Samajwadi Party is leading in attracting minority votes.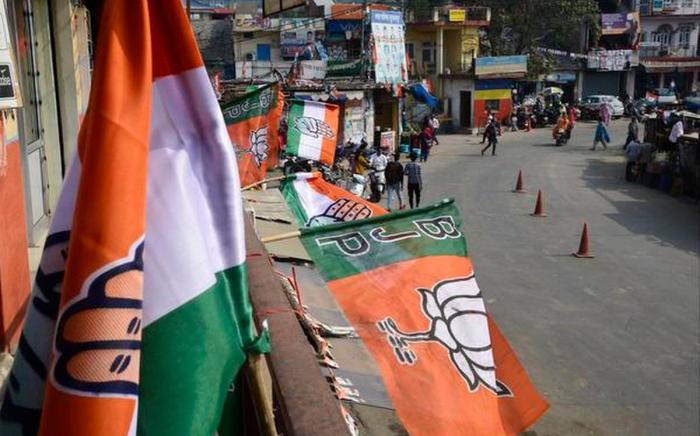 Sikhs in Punjab through measures such as facilitating access to Sikh shrines in Pakistan BJP Is attracting. When Prime Minister Narendra Modi met the Pope last year to show friendship to the Catholic Christians in Goa who make up one-third of the population BJP Wants.
Yogi is Modi's political heir?
In Uttar Pradesh BJP The view that if successful, Yogi Adityanath will emerge as Modi's future political successor in the BJP is also put forward by most observers. His campaign in recent months has focused on him as the bravest Hindu leader to travel around India's largest state. Unlike other BJP chief ministers, Adityanath is already seen as a shadow of Prime Minister Modi.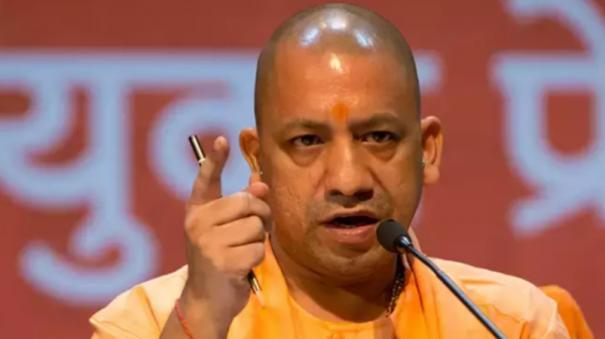 Priyanka's political future
In Congress, Priyanka Gandhi Vadra is in charge of formulating its Uttar Pradesh strategy. And he himself is in Punjab Congress Navjot Singh Sidhu was elected President of the State. The idea that the party's performance will reflect his leadership skills is also put forward. In this way his role in the party is further strengthened.
In Uttar Pradesh, the Samajwadi Party is facing its problem as it is led by certain castes. The Siromani Akali site in Punjab is centered on the Sikh religious minority. The uniqueness of the regional political systems in India is currently facing a crisis. Their traditional mobilization strategies are now weak. And their corrupt heir is unacceptable to political voters.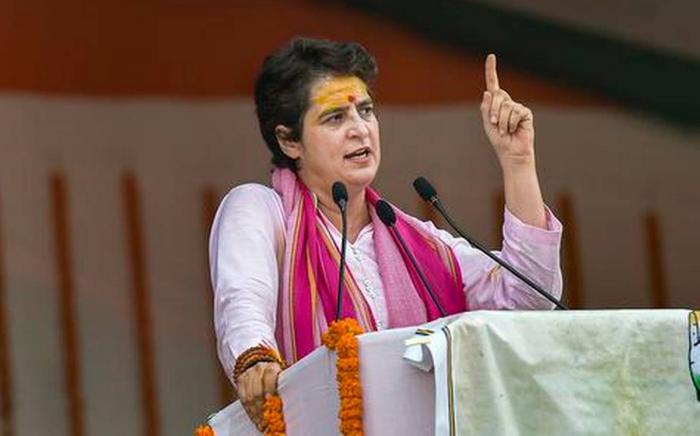 Dalit votes changing tracks
Dalit politics, which until a few years ago was dominated by the BJP, is now changing. The Bahujan Samaj Party, which has ruled Uttar Pradesh several times in the past, is facing a final decline. It was also a strong party in Punjab. Yet it never won power.
But to the Dalit voters who are losing the BSP in Uttar Pradesh BJP Significantly infiltrated. In Punjab, Dalits have voted overwhelmingly for the Congress in the past, and the party has been trying to unite them following the appointment of Saranjit Singh Sunny, a Dalit, as chief minister.
Political observers say the results of this legislative election will give some indication of how Dalit politics is evolving from here. BJP And Congress Both parties are trying to expand their base among the Dalits.
Will the state parties form an alternative to the BJP?
As an alternative to the BJP Congress Two non-party chiefs are currently notable. They are trying to expand their party outside their states.
Delhi Chief Minister and Aam Aadmi Party leader Arvind Kejriwal and West Bengal Chief Minister Trinamool Congress Leader Mamta Banerjee. Both want to be the primary challenge to Prime Minister Modi before 2024.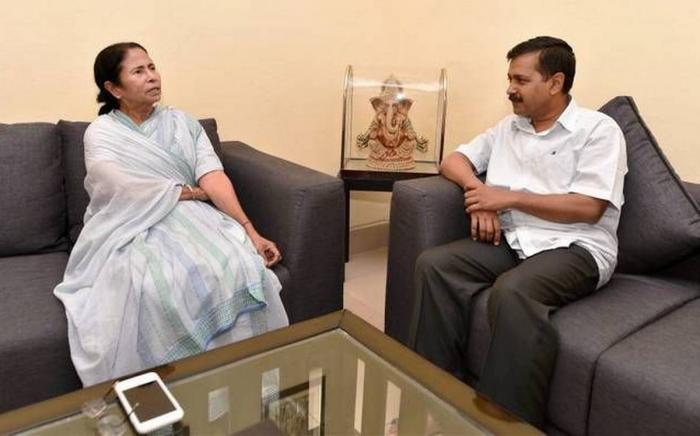 Kejriwal's focus is on Punjab. There his party emerged as the second largest party in 2017. Mamta Banerjee focuses on Goa. Aam Aadmi Party Goa, Uttarakhand And also in Uttar Pradesh. Trinamool is trying to set foot in Manipur too.
The national preferences of these two leaders are based on two different models and two different calculations. This time their activity may determine the course of pre-2024 national politics. So this 5 state elections Is gaining importance in this course. Either way this election is sure to be very important for the BJP and the Congress.
.