Following his meeting with US President Joe Biden in Washington, NATO Secretary-General Jens Stoltenberg warned today that Western countries should prepare for a "prolonged war of attrition" in Ukraine.
Stoltenberg told reporters at the White House: "We have to prepare for the long term. Because what we see is that this war has become a war of attrition."
Pro-Russian forces hit missiles in Lugansk
He also said that he discussed with Biden "continued military support for Ukraine," adding, "We must continue to support the Ukrainian forces to defend themselves."
He continued, "Our goal is to support the Ukrainian leadership to take a decision on it, and we trust their wisdom. Our goal in helping Kyiv is to strengthen its position in negotiations."
Stoltenberg added: "We must be prepared for any war that will be imposed on us… Russia is suffering great losses in Ukraine, and we must be prepared for a long war of attrition in Ukraine."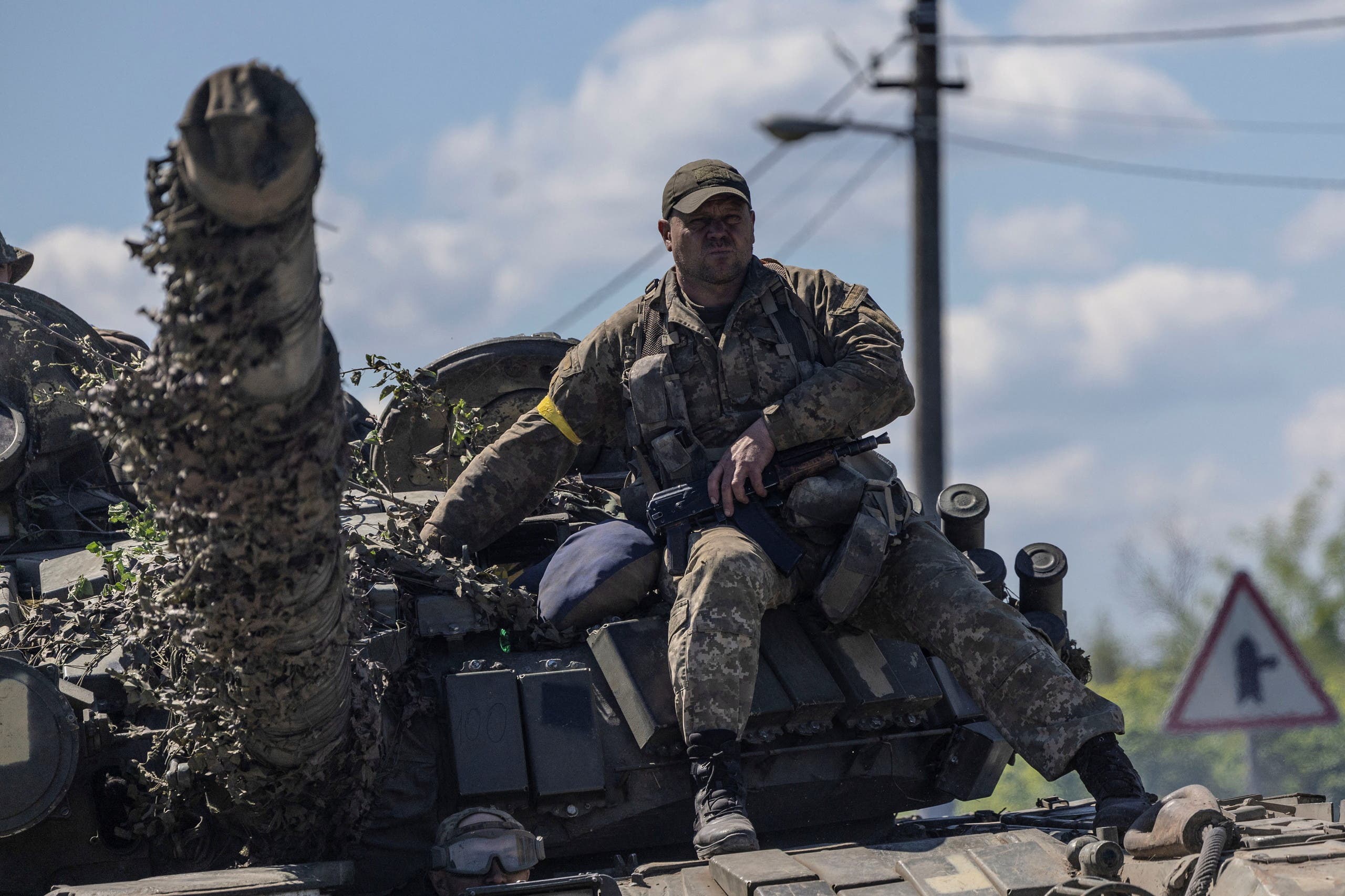 Ukrainian army in Donetsk
And Stoltenberg is in the US capital to prepare for the NATO summit scheduled for June 28-30 in Madrid.
The Secretary-General of NATO had said, on Wednesday, during a joint press conference with US Secretary of State Anthony Blinken, that the war in Ukraine "could end tomorrow if Russia puts an end to its aggression," but he added, "We do not see any indication in this direction even." right Now".
For his part, Blinken considered that Russia's war on Ukraine would last "many months" more.
Since the start of the Russian military operation, the Russian forces have taken control of areas in southern Ukraine, most notably Kherson and a section of Zaporizhia, and advanced at a slow pace in Donbass with their control, especially over the city of Mariupol (southeast).