Jeddah: An important meeting in Makkah with the decision to strengthen cooperation between Russia and Islamic countries. The conference was organized by the Group of Strategic Vision under the auspices of the OIC, a group of Islamic countries. The meeting is attended by various religious leaders and leaders in Russia, as well as scholars and former ministers from Islamic countries. The theme of the conference is Dialogue and the Possibilities for Cooperation.

King Salman says dialogue will strengthen cooperation
Through the conference, Russia aims to strengthen dialogue and friendship between different religions and countries. Mecca Governor Amir Khalid Al Faisal welcomed the guests to the conference with the blessings of King Salman. In a message, Saudi King Salman said the strategic meeting between the Islamic world and the Russian Federation was important in enhancing local and international security and stability. He said the meeting would help strengthen the dialogue between the followers of religions and civilizations, fight terrorism and counter-terrorism and enhance joint cooperation.
Islam with tolerance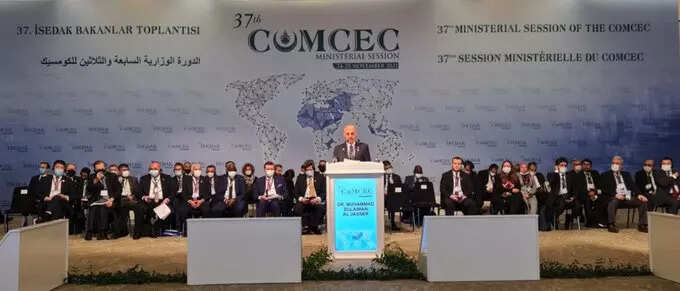 Inaugurating the conference, Mecca Governor Amir Khalid Al Faisal said that Islam has always stood for tolerance and co-operation. The Muslim world welcomes all sections of the people irrespective of race or color. Saudi Arabia is at the forefront of this. He added that the country has a century-long relationship with Russia. There has been a huge leap in bilateral relations in recent times. He added that Russia has strong economic and cultural ties not only with Saudi Arabia but also with the Islamic world and that the conference will help further strengthen it.
Delegates from 27 Muslim countries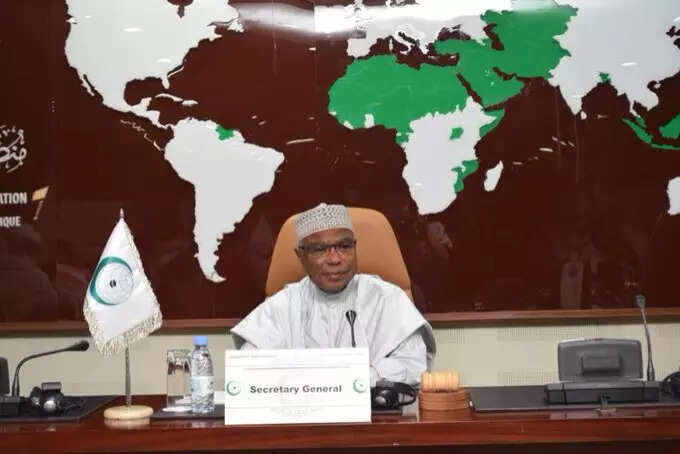 Rustam Minnikhanov, President of the Republic of Tatarstan and Chairman of the Strategic Vision Group, and other dignitaries, scholars, thinkers and former ministers from the Russian Federation and Islamic countries are attending the meeting. The conference will feature 33 dignitaries from 27 Muslim countries. The Group of Strategic Vision currently focuses on the practical implementation of the strategic partnership between the Russian Federation and the Islamic world. This is Jeddah's second time hosting the 2006 Group of Strategic Vision Conference. The first conference in Jeddah was in 2008.
.