Last Updated : 15 Jan, 2023 05:39 PM
Published : 15 Jan 2023 05:39 PM
Last Updated : 15 Jan 2023 05:39 PM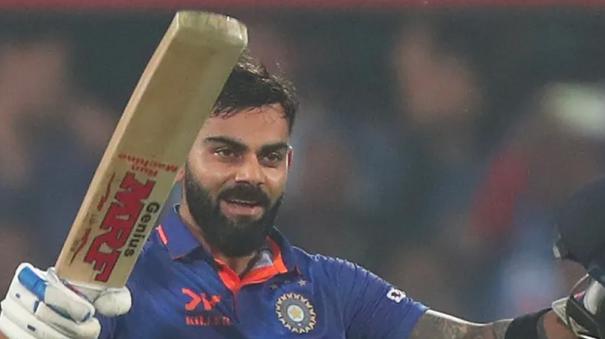 In the last ODI match against Sri Lanka, the Indian team added 390 runs for the loss of 5 wickets.
The Sri Lankan team, which is touring India, is playing a 3 ODI series. After winning the first two matches, the Indian team is leading by 2-0. In this case, the last and 3rd ODI match between India and Sri Lanka is taking place in Thiruvananthapuram. The Indian team won the toss and chose to bat.
Rohit Sharma – Subman Gill started the Indian team. The two combined to raise the team's score with a calm performance. Samika Karunaratne broke the tie with 91 runs in 15 overs. Rohit Sharma was dismissed for 42 runs. Virat Kohli, who came to the field, added strength to the Kaikothu team with Subman Gill.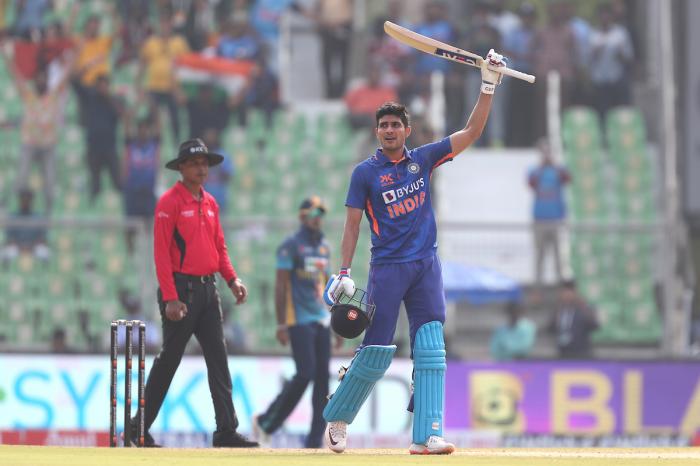 Subman Gill was out for 116 runs off 97 balls to drive away the balls of the Sri Lankan bowlers. He was followed by Shreyas Iyer with 38 runs and KL Rahul with 7 runs. Suryakumar started at 4 runs. On the other hand, Virat Kohli stood his ground and added 166 runs off 110 balls. At the end of 50 overs, the Indian team lost 5 wickets and added 390 runs. Virat Kohli and Aksar Patel were the batsmen in the field.
Lahiru Kumara, Kasun Rajitha took 2 wickets each and Samika Karunaratne took 1 wicket for Sri Lankan team.
Don't miss out!