The number of candidates for political parties in the Kerala Assembly elections has also increased in this election. The heirs of more than 20 leaders are finding the field this time around.
This is only in the Congress party Succession politics There has also been an increase among leftists in the context of being accused of being overbearing.
Anyone who is talented in democracy can come to power with the confidence of the people. But, rather than gaining the trust of the people, the party leadership needs to give them the opportunity they deserve. In today's political climate, the leaderships of most political parties are intertwined with family politics.
The idea that leadership develops through family politics has an impact on all levels of the party. Relatives, uncles, nephews, brothers and sisters of the senior leaders of the respective party are guided to the post in all responsibilities up to the grassroots such as district, union and circle.
Thus appointing relatives to positions becomes the easiest way to unload heirs on the field when the election comes. I have worked like a cow for many years for the party and it is becoming customary to hear the murmur among the volunteers and among the believers every election that there is no post.
In some cases, heirs who do not even fly a flagpole in the party and do not take part in the flag-waving struggle get the chance to stand in the election. So it creates a kind of tension and stagnation within the party.
In Tamil Nadu too Succession politics The impact is felt in every election. In this assembly election, Udayanithi Stalin, son of DMK leader MK Stalin, Senthil, son of I. Periyasamy, Ramachandran, son of Thirunavukarasar on behalf of the Congress, and Thirumagan, son of EVKS Ilangovan on behalf of the Congress. Succession politics This has permeated not only the legislative elections but also the parliamentary elections.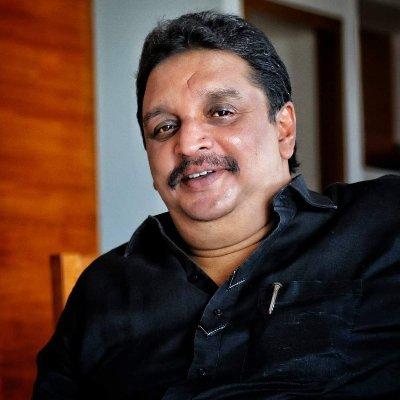 In the Kerala Legislative Assembly elections, we have not reduced Tamil Nadu in any way Succession politics Is dominating this election.
Congress Party
In Kerala Succession politics If we start talking about it, we will not be able to stop talking about Congress leader K. Karunakaran. His son is also a Vadakara MP. K. Muralitharan, daughter and Kerala Congress Committee Secretary Padmaja Venugopal are contesting from Neemam, Thrissur constituency
BM, the son of K. Sadirkoya, a staunch believer in Karunakaran and a former union leader. Niaz is contesting from Beypore constituency on behalf of the Congress party.
KS Sabrinathan, son of former Speaker G Karthikeyan, is contesting from Aruvikkara constituency.
Sumesh K. Achuthan, son of former MLA K. Achuthan, is contesting from Chittoor constituency in Palakkad.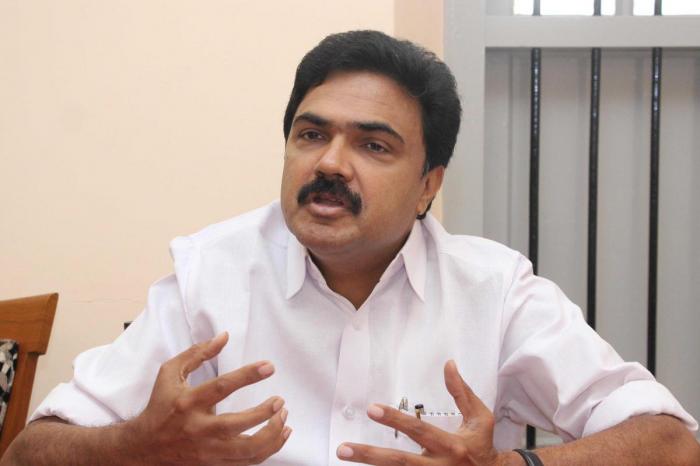 Leftists
The Communist Party has also proved that they are not slackers. He is the son of former MLA E.Pathnaban of Palakkad Srikrishnapuram constituency and former MLA of Malampuzha MP. Kunhimarin's grandson CP Pramod is contesting on behalf of the Marxist Communist Party.
Former MLA R Krishnan's grandson MD Prasan is contesting from Alathur constituency.
In Punalur constituency, former minister K. Srinivasan's son P.S. Subal is contesting on behalf of the Communist Party of India. VR Sunil Kumar, son of late former minister VK Rajan, is contesting from Kodungallur constituency again.
Mani Congress
Kerala Congress (Mani) son Jose K. Mani is contesting from Bala constituency. His father was KM Mani.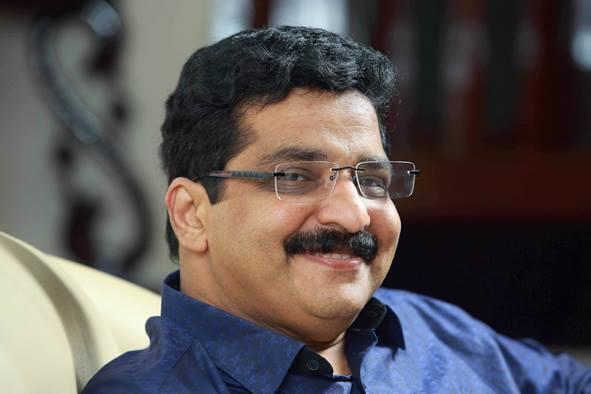 Muslim League (IUML)
MK Munir, son of Indian Union Muslim League leader and former premier CH Mohammad Goya, is contesting from Gwalior constituency.
VE Kapoor, who is contesting from IUML in Kalamassery constituency, is the son of former minister VK Ibrahim Kunju.
Savara Sujith Vijayan, son of Vijayan Pillai, a former MLA of the Left Democratic Front, has been offered a chance on behalf of the Marxist Communist Party.
Sibu Baby John, son of former minister Baby John, a former MLA of the Revolutionary Socialist Party, is running in the election. Babu Divakaran, son of senior leader of the Revolutionary Socialist Party DK Divakaran, is contesting from Ravipuram constituency.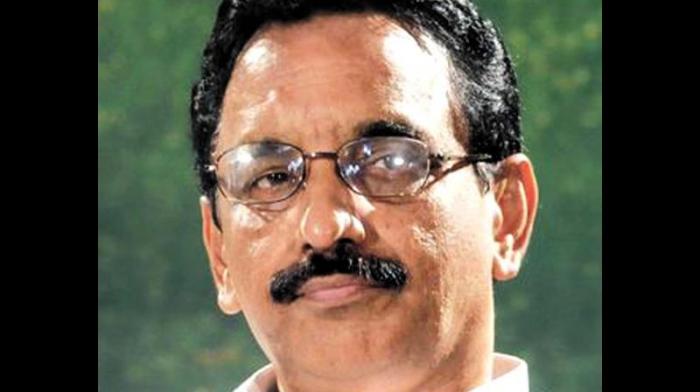 LLP Party
Loktantrik Janata Dal (KJD) state president M.V. Srayams Kumar, former MP He is the son of Virendra Kumar.
The late Socialist leader P.R. The group's son KP Mohanan is contesting from Koothuparamba constituency on behalf of the Loktantrik Janata Dal party.
Anoop Jacob, who is contesting from Pravom constituency on behalf of Kerala Congress (Jacob) party, is the son of party leader DM Jacob. Kerala Congress (B) party founder R. Balakrishna Pillai's son KP Ganesh Kumar is contesting from Pathanapuram constituency.
.