Warner – led Sunrisers Hyderabad will take on Kolkata Knight Riders in a league match in the IPL T20 in Chennai today.
The Sunrisers have been playing better than Kolkata for the last few years. Sunrisers Hyderabad are the only team to have reached the play-off round for the last 5 consecutive years. The Sunrisers won the championship in 2016 and placed 2nd in 2018. But for the last 2 years Kolkata team has been ranked 5th.
Kolkata and Sunrisers have clashed in 19 matches so far. Sunrisers have won 7 matches and Kolkata have won 12 matches.
Kolkata are stronger than Sunrisers Hyderabad in batting and bowling.
Strong midfield batting
The Kolkata team has strong midfield batting. Especially Andrew Russell, Morgan, Dinesh Karthik, Sahib Al Hasan, Karun Nair, Cummins have a strong line up to 9th in the batting.
The Sunrisers do not have such a strong midfield batting line-up. Meanwhile, the Sunrisers have strong bowlers Bhuvneshwar Kumar, Natarajan and Rashid Khan.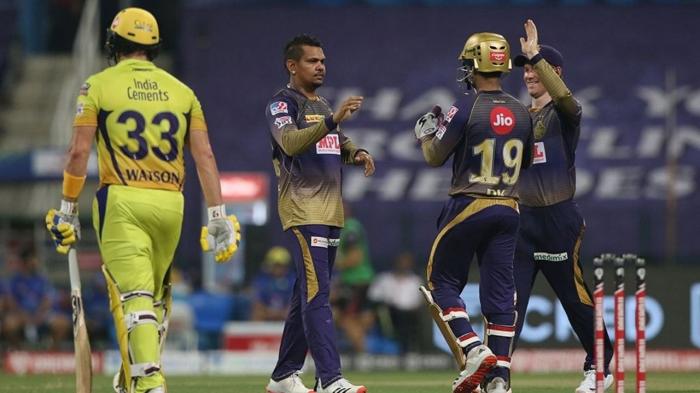 Different types of bowlers
The Kolkata team has more bowlers this year than last. Andrew Russell, Cummins, Shakib Al Hasan, Sunil Narine, bowler Nitin Rana, Prasidh Krishna, Chakraborty, Morgan, Kuldeep Yadav, Lessspin, Wrist spin, Off-spin bowlers are available if required. Since the Chennai pitch is conducive to spin bowling, you can field with 3 spinners.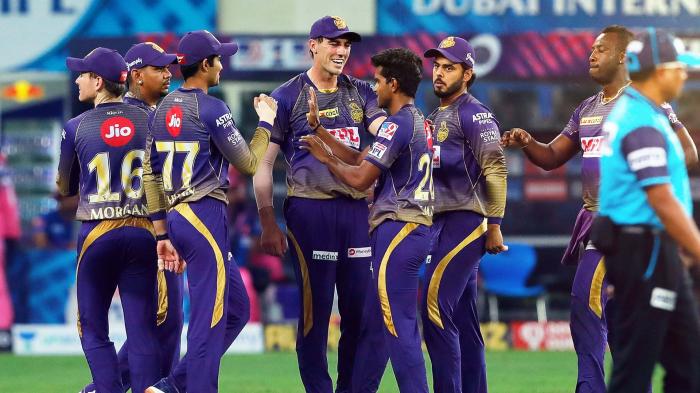 Sunrisers suffocating against spin
Warner, Virudhiman Saha and Manish Pandey Vijay Shankar will be the key batsmen in the Sunrisers squad. Even so, owning one is still beyond the reach of the average person.
Varun Chakraborty, Kuldeep Yadav, Narine and Shakib Al Hasan are also likely to feature in the Kolkata squad for today's match.
.