Hyderabad: For the 2022 IPL T20 series Sunrisers Hyderabad The team transforms its team of coaches and bangs with the legends. Mayo Islands legend Brian Lara, South African hurricane Dale Stein Have been appointed.
Sunrisers have appointed Brian Lara as their batting coach, Dale Steyn as their fast bowling coach and Muttiah Muralitharan as their spin coach.
Hemant Pathani from Tamil Nadu has been appointed as the fielding coach. Former Australian captain to head Sunrisers Tom Moody Has the opportunity again. Simon Gaddy has been hired as an assistant coach.
Sunrisers Hyderabad have played 9 seasons so far. The Sunrisers have only been out of the league round for the 2014, 2015 and 2021 seasons. The Sunrisers, who won the championship in 2016 and finished 2nd in 2018, have advanced to the play-off round in other seasons. A new coaching staff has been appointed to prepare for next year's season with the addition of two teams.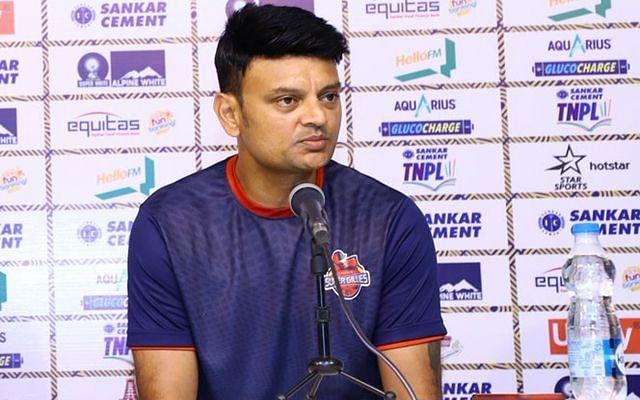 The Sunrisers Hyderabad team posted on Twitter, "We are introducing a new coaching staff for the 2022 IPL series. The Orange Army is getting ready to write. Brian Lara, Muttiah Muralitharan, Tom Moody, Dale Steyn, Simon Kadich, Hemang Pathani. "
Meanwhile, it has been reported that the mega auction of the IPL T20 series may take place in Bangalore or Kochi in February.
.