Highlight:
Institutions violating the directive will be fined 300 riyals
A fine of 1000 riyals for repeated offenses

Oman: The government of Oman has decided to tighten controls in the wake of the rising number of Kovids in the country. But the day before, restaurants and hotels had been exempted from overnight operations. Authorities have taken action against nine restaurants for violating the law. The violation was found during an inspection conducted last day.
Muscat municipal authorities have taken action against restaurants in Al Quwain and Quram. It was found that after eight o'clock at night, people were seated inside and given food. The names of the institutions were not disclosed. The corporation said it would follow the Supreme Committee's recommendations or face legal action.
Also Read: Those who do not know the law of crossing the Dubai-Abu Dhabi border should not worry; Information can be heard in Malayalam
The night-time closures of businesses, which started on March 4, were relaxed yesterday and allowed to open. Companies violating the directive will be fined 300 riyals. If the violation is repeated, the fine will increase to 1000 riyals. If the law is violated again, the license will be revoked.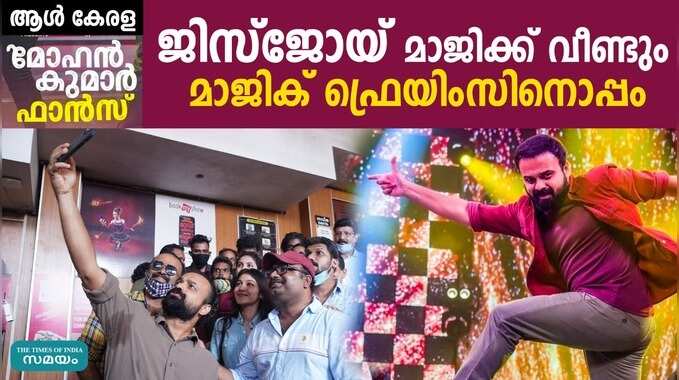 Jisjoy Magic again with Magic Frames
.