The Sudanese national football team appeared in two different shirts during its match against Guinea Bissau, which brought them together on Tuesday evening in the African Nations competition.
Sudan tied without goals with its counterpart Guinea Bissau, in the opening of their campaign in the African Championship, in the fourth group competitions.
Nigeria leads this group with three points, with a 1-0 victory over Egypt, which holds the record for winning the African Nations Cup with seven titles.
The "Jedian Falcons" started the first half with a full red shirt carrying white on his shoulders, before appearing in the second half with a full red shirt without the white color in the shoulders.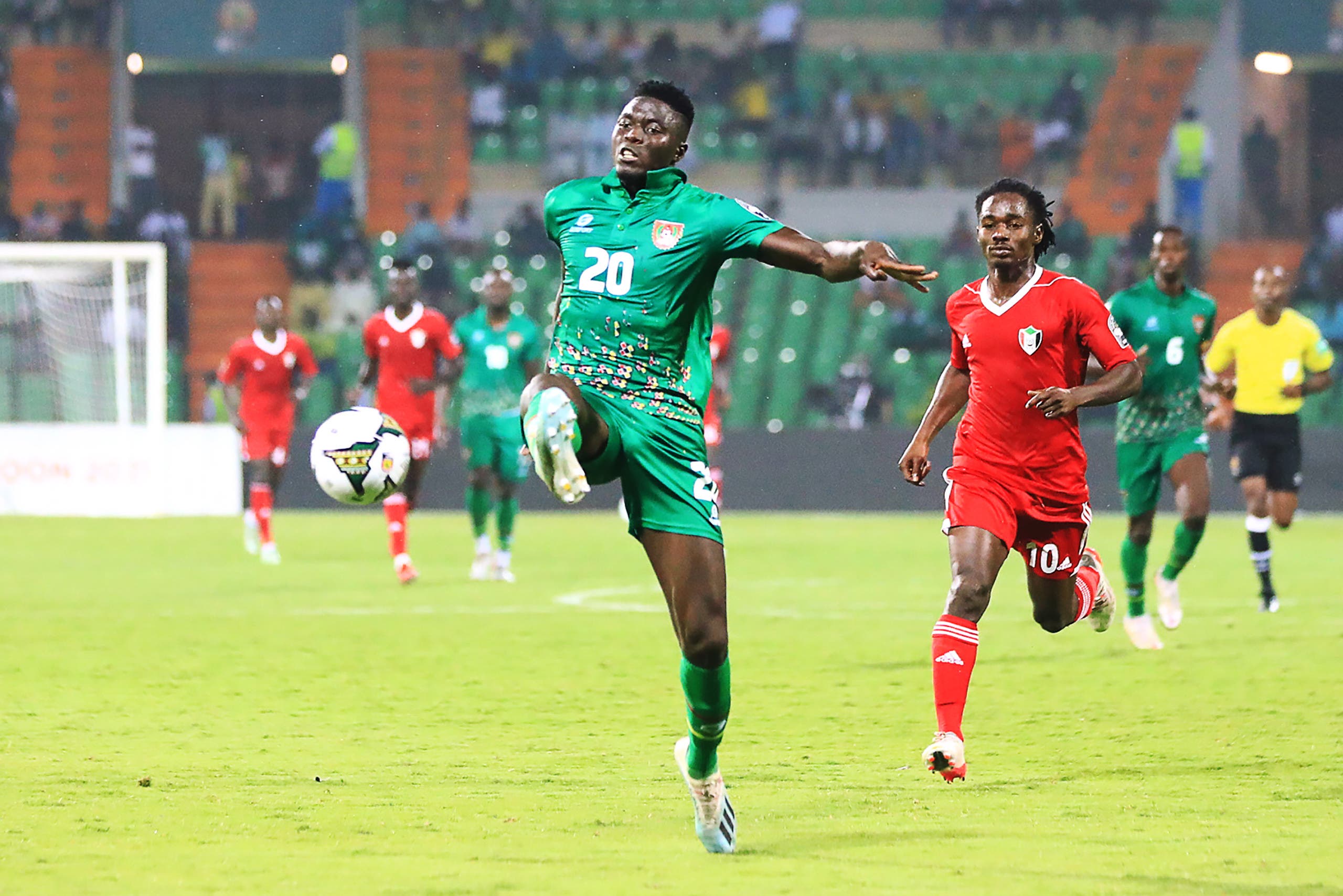 Sudan will play its second match, on Saturday, against Nigeria, which enters the confrontation with the aim of maintaining the lead and booking the qualification ticket.