Dubai: Uber Lost and Found Index has come up with an interesting discovery about the oblivion of taxi passengers in the UAE. This Lost and Found Index contains information on the most common items left in cars by passengers, the day and time of the day and time most items are left behind.

Friday and Saturday are the days with more forgetfulness
According to the 6th Lost and Found Index, Friday and Saturday are the days when passengers in the UAE leave the most items in taxis. That too between 3 pm and 8 pm. But the reasons for this have not been subjected to scientific study. These are the things that have been discovered in the last one year from information about people leaving things behind in vehicles, including Uber, in the UAE.
What most people forget is mobile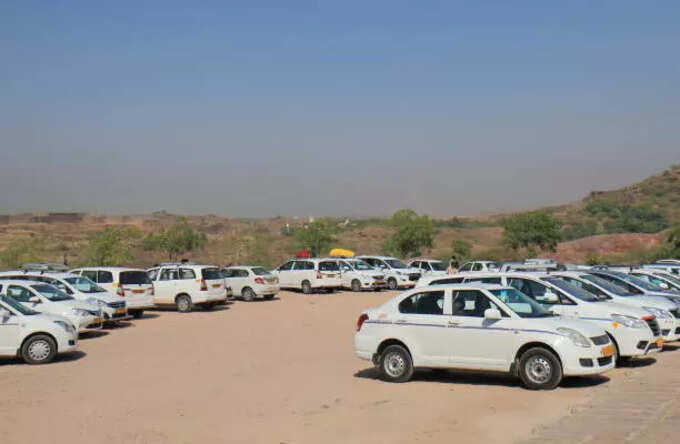 According to the Lost and Found Index, mobile phones, glasses, purses, bags and head phones are the most frequently forgotten items in cars. Some people forget their keys, backpack, hat, office documents and passport. A passenger left his wedding ring in the car.
12.7 lakh dirham received from Dubai taxis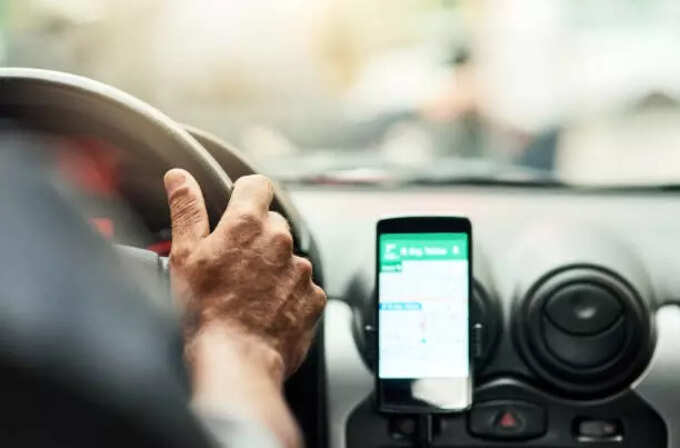 The Roads and Transport Authority of Dubai recently announced that between January and June this year, 12.7 lakh dirhams were found forgotten in taxis in Dubai. During the same period, RTA's call center number 8009090 received 44,062 phone calls related to items left in taxis. Apart from cash, 12,410 mobile phones, 2,819 other electronic devices, 766 passports and 342 laptops were recovered from Dubai taxis alone during this period.
Respect for honest drivers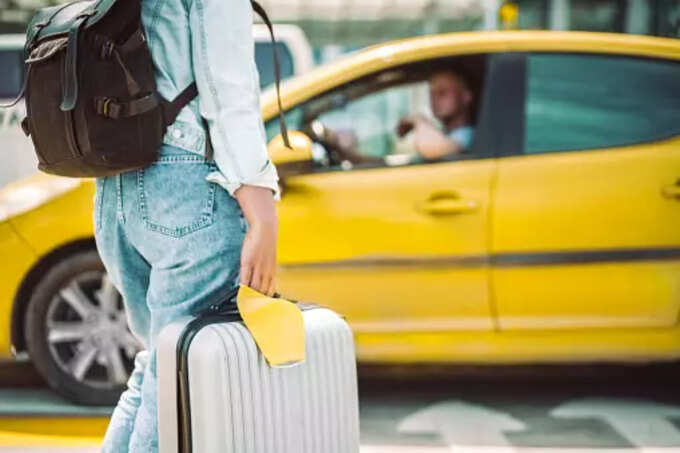 Recently, Dubai Police commended a taxi driver who returned Dh1 lakh that a passenger had left behind in the car. RTA's director of customer happiness, Mehaila Al Sehami, said drivers are respected for their honesty and reliability. It will also serve to create an impression among foreigners visiting the country about the honesty of taxi drivers in the country. In addition, Al Sehami said that such acknowledgments and recognitions will motivate taxi drivers to improve their services.
10 things that are often forgotten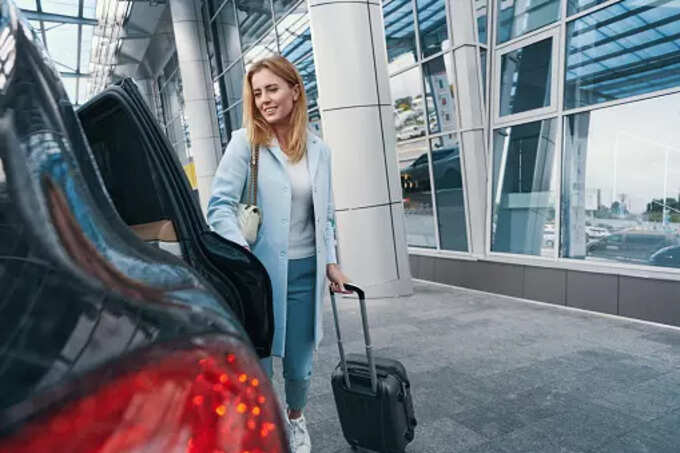 Phones, sunglasses, wallets, bags/backpacks, headphones/earphones, keys, clothes, purses/handbags, hats, passports are the most common items that passengers leave behind in a taxi. After Friday and Saturday, Thursday is the day of forgetfulness. Then comes Sunday and Wednesday. The index found that Mondays and Tuesdays are generally less forgetful for commuters. Three o'clock in the evening is the most common time for passengers to forget things. Then it was eight o'clock in the evening. Two o'clock and four o'clock come next in terms of forgetfulness. The RTA informed that the first thing to do if you forget something in a taxi is to call the taxi driver.