VosgesThe teenager (15) suspected of the murder of 5-year-old Rose in the French Vosges was already charged with rape of a minor last year. The public prosecutor of Epinal announced this on Wednesday. Rose's naked body was found in a garbage bag in Rambervillers on Tuesday.
The murder of the toddler girl shocks the inhabitants of the small town in the Vosges. "I'm devastated," Rose's mother told journalists on the sidewalk in front of her house, where flowers have been laid. "They destroyed my life. All my plans and all my future they have taken away. There's nothing that can bring back my little princess."
The girl was found in an apartment in Rambervillers, less than 200 meters from the house where she lived with her parents. She was naked and her body was in a garbage bag.
The parents had reported their daughter missing around 1 p.m. Rose disappeared when she was playing in front of the house. Her mother was just changing her other child. According to mayor Jean-Pierre Michel, the strange behavior of a 15-year-old boy from the neighborhood put the police on the trail of her whereabouts.
The boy was known to the police and would have indicated that he saw the girl, who was wearing pink clothes, walking in the direction of a shopping area. His story turned out to be wrong when the police viewed CCTV footage from the area. The suspect was immediately arrested on charges of murdering a minor, prosecutor Frédéric Nahon said.
Pedophile nature
The apartment where Rose was found was rented by the teen's mother. He also lived there himself, but was in a closed psychiatric youth institution until February of this year. The boy had been guilty of 'inappropriate behavior of a pedophile nature' last year. He was charged with assault, rape and forced imprisonment of a 15-year-old victim, French justice said.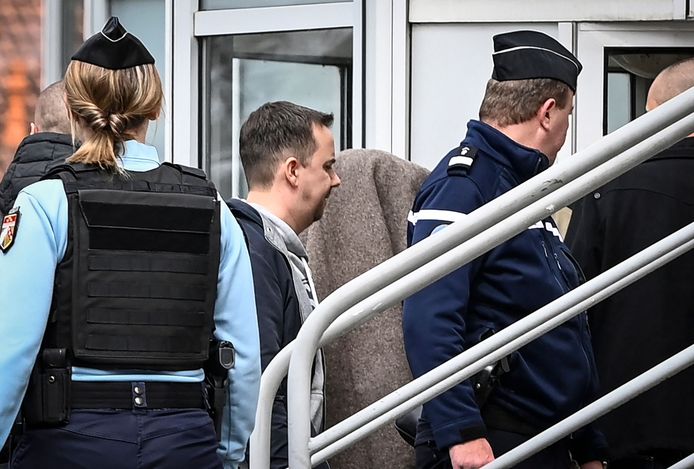 In early 2022, the teenager was placed in the institution. After his release in February, he resurfaced a few weeks ago in the center of Rambervillers. He often rode around on his bicycle. Police say they kept a close eye on him. "A psychiatric expert previously concluded that there were no psychological disorders," said the public prosecutor.
Rose's family is furious. "Why did they release him?" the girl's 34-year-old mother wonders. "Whoever did this, I want that person to pay a lot for this."
Giving a cat
Local residents confirm that the suspect has been seen roaming the city several times in recent days. According to witnesses, he had asked several girls to come to his apartment, where he allegedly "gave them a cat."
Other residents tell AFP news agency that he provoked and threatened others. One of the residents filed a report against him last year. "He said to my 11-year-old granddaughter: 'I'm going to rape you'," said 55-year-old Mario. "We saw him hanging around all the time and insulting everyone. He was harassing children."
Local resident Lea Ritty says: ,,One day he tied a boy in a forest and tried to burn him. Shortly afterwards he was admitted to a psychiatric clinic.
An autopsy must reveal how Rose died and whether she was a victim of sexual assault.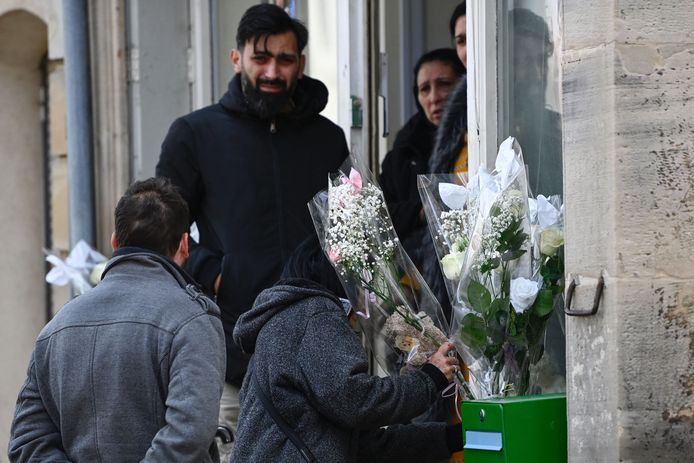 Free unlimited access to Showbytes? Which can!
Log in or create an account and don't miss a thing of the stars.

Yes, I want free unlimited access