Bahrain: Ramana (37), a native of Telangana, who came to Bahrain for work, has been cheated. He has been in great distress for 10 days without food and water. He was sleeping in a park in Manama. Knowing his condition, social workers arranged a shelter last day. The agent bought Rs 1 lakh from his ke by offering him a job in Gulf. The news is reported by Asianet.

A job offer in a steel plant
The agent lured him by offering him a job at a steel plant in Bahrain. Later he was given a visitor visa and brought to Bahrain. The agent told him that the job is ready and the visa can be changed when he gets there. When he reached Bahrain, another Indian came and took him. Stopped at a carpentry shop and laundry. But had to go from both sides. No salary received from here. Later tried to call the person who picked him up from the airport. But he didn't get it. He lost his bed because he didn't have a job. He was staying in the park near Al Hamra Theatre. Social workers have come forward with necessary help for him.
Seek shelter in the park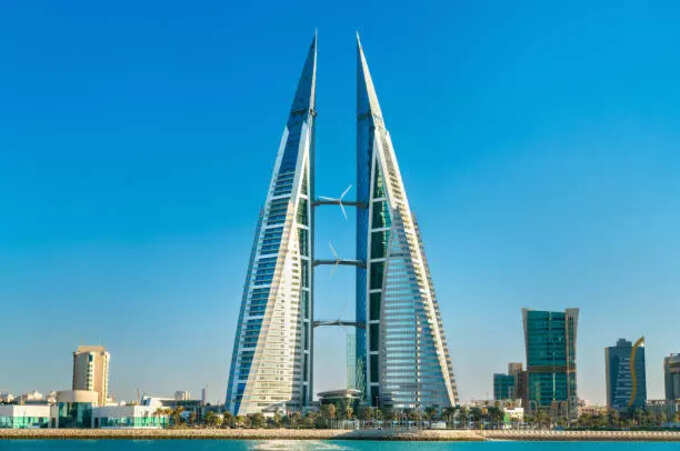 He stayed for some time in a restaurant run by his natives in Tubli. But they could not provide me lodging and food for a long time, so I had to leave. Later he sought shelter in the park. Some social workers noticed a man begging for food in the scorching heat and came to help him. Social workers have provided accommodation for him temporarily.
Go back to the country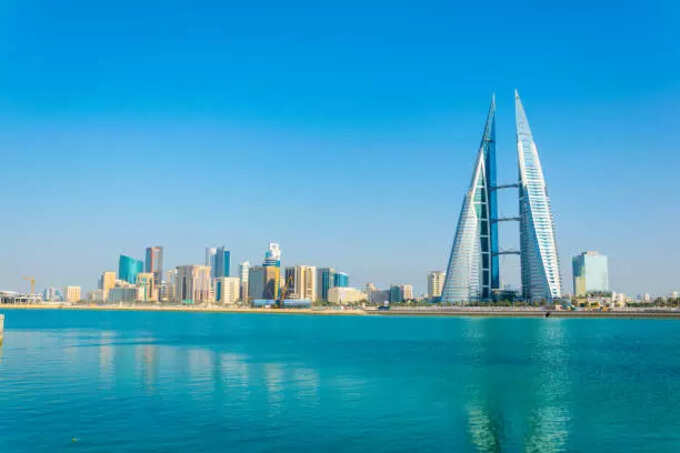 His demand is to go back home. He has two children aged 19 and 17. He says he wants to see her and his wife. They have no money because they are stuck here. They are in great distress. Now the social workers in Bahtene are trying to complete the legal process and send him home. Paper work is going on with the embassy. Social workers in Bahrain say he has been temporarily sheltered.