There are many anchors in Telugu but sports anchors are rare. Neha Chaudhary is the only sports anchor in Telugu. Neha Chaudhary, who is currently a contestant in the Bigg Boss house, initially worked in small TV channels and rose to become a sports anchor. With that craze, the Bigg Boss house is now at its door. Apart from Neha Chaudhary's performance in the Bigg Boss house, trollings are coming on her saying that she is annoying. Neha, who earned a name as a sports anchor, could not show her mark as a Bigg Boss contestant. Leaving Bigg Boss aside, Neha Chaudhary has opened up about the insult she received in her real life, saying that she was insulted in the name of caste. Telling about the difficulties she faced due to having Chaudhary at the end of her name, Neha Chaudhary recalled the incident where an anchor insulted her with the name of caste on a channel.

Choudhary givers walk here..
'I went to work in a channel at that time. While doing makeup.. I took out my bag and put my bag on the seat next to me which was empty. Meanwhile, a male anchor came. When he got inside, he took my bag from the side seat and threw it away.. Who put the bag here? Don't you know I should stand up when I'm coming? Don't know how to give respect..? What if you are a Chaudhary? Who is what? Chowdhury givers walk here.. what do you think? He shouted loudly.
Watch the channel of your caste..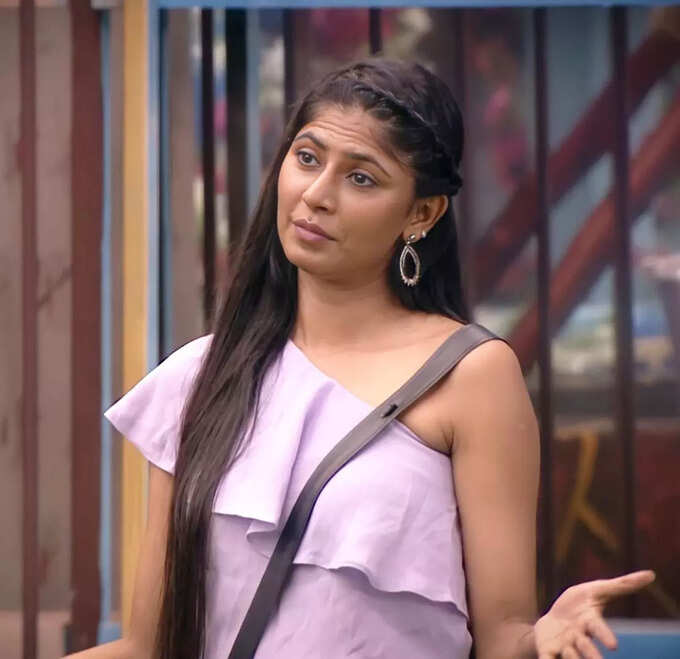 I did not understand for a moment. Why are you saying that.. I don't understand what I did wrong. Without stopping with that.. Why did you come here.. Your people have many channels, don't you.. Look at your people's channels.. Go away from here. Recovering from that shock.. That's it.. I've been working here for a long time.. I didn't come here on purpose. Our channel called me and gave me a show.. If I am working so hard, what are you talking about? Chaudhary is spoken as Givdari. He said that I have never shown the feeling of being a Chaudhary.
If there is no cast feeling then why the tail at the end of the name?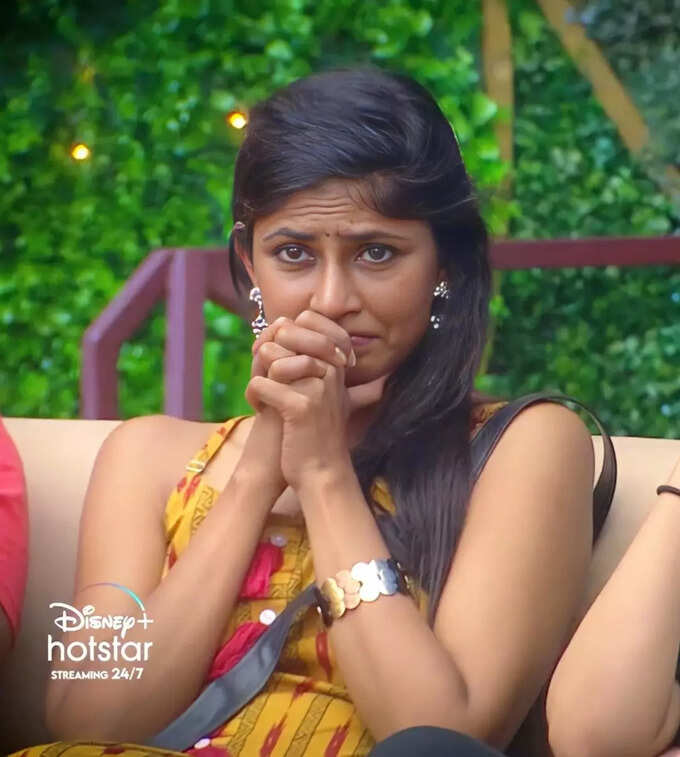 If you don't have any feeling, why did you stick that tail behind your name? It's just to show off your pride, he said. I couldn't understand his words and cried a lot. If we want to talk about something, he is very senior… I could not say anything and I became silent. I came out.. After that time, tell me Anna.. Then I asked the make-up man to come and do the make-up and came out. I immediately called my mother and told her about it and cried.
What about you.. You are a Chaudhary girl.. Why are you less??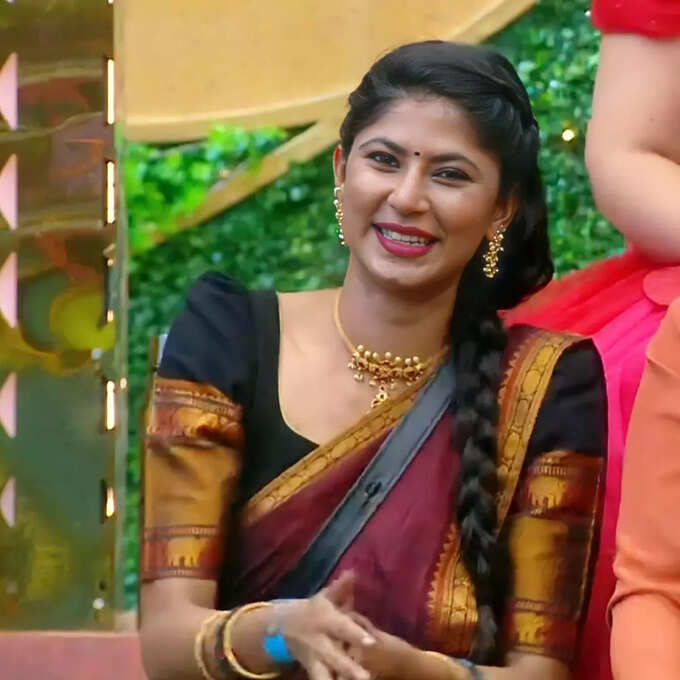 When I was jobless.. I asked many people.. If there is any work tell me sir.. I asked that I will do it. But they are like you.. You are a Chaudhary girl.. Why are you less? Your mother's property is well behind, right? What do you need shows like this? They used to make fun of that. Having Chaudhary at the end of my name led to similar situations. But they saw my work and gave respect. Neha Choudhary said that I started as an anchor in a small channel and became an anchor of Star Sports Channel, but no one recommended me.
Uru Khammam.. there are many arts in it
Neha Chaudhary is a Telangana girl. Born and brought up in Khammam. Apart from being an anchor, she is also a national champion in gymnastics. Won 26 champion medals. Also a state level swimmer. This Khammam anchor has many talents.. Gymnastics, Cocoa, Kabaddi, Gym Trainer, Yoga Guru, Model, Civil Engineer, Dancer etc. Neha excels with her multitalent. There are reports that Pori, who entered the Bigg Boss house, was eliminated in the third week. Neha, who is emerging as a sports anchor.. Bigg Boss is a disaster. Through this show, she got a name.