Highlight:
He did not specify how much was paid
Ras Al Khaimah has turned a rare event into a celebration
Dubai: Ours is a country with a lot of car lovers who spend crores to get their favorite number for their luxury car. There is no shortage of interest in this among the Arabs as well. But it is unheard of to buy a brand new luxury car at a great price to get the desired number. But Ras Al Khaimah has witnessed such an event.
Xian Jun Xuan, a Chinese expatriate businessman, has become a star by buying the number one vehicle with the number plate. The Chinese were thrilled with the number X1. But Ras Al Khaimah officials are selling the number plate at auction along with a Rolls Royce car. Cian Junsu bought a Rolls-Royce car worth Dh40 lakh in the market for the number plate. However, Su, who works in the automobile sector in Dubai, did not say how much he paid for the rare number plate.
Also Read: Kuwait National Day: Named after the Emir of Kuwait who passed away in Dubai
Su said the reason for choosing the number plate, which starts with "X" as the first letter of his name. Xian Junsu says that the desire to get that number was so strong that he decided to get it at any cost. The Ras Al Khaimah Police General Resources Authority has turned this rare event into a celebration. A ceremony was held at the Enoch Vehicle Testing Village to hand over the number plate and car. At the ceremony, Su said that the design of the number plate itself was very appealing and that the family would like to buy two more number plates starting with the excise. Earlier, the number plate of Indian businessman Balwinder Sahni, who spent Dh3.3 crore to acquire the D5 number plate from Dubai, was in the news.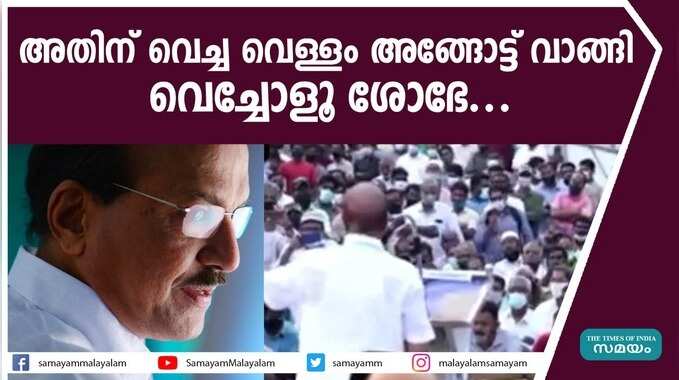 Kunhalikutty replied to Sobha Surendran who invited the League to the BJP
.