Sharjah: Ahead of the announcement of a complete ban on single-use plastic carry bags in Sharjah, shops have started charging special prices for them. The action is part of the aim to reduce the use of plastic carry bags in the country. Officials informed that the process of charging 25 fils per plastic bag given in shops has started yesterday from October 1. The action is based on the conclusion that by charging separately for this, the awareness of using plastic bags can be created among the consumers.

The customer should be informed about the charging of fees
It has been suggested that the traders should henceforth inform the customers that a separate fee will be charged for the provision of plastic carry bags. Without mentioning this, it is not enough to include the cost of the carry bag in the total bill. It is also suggested that customers should be reminded about the ban while providing plastic carry bags. The municipal affairs department has also instructed the traders to discourage the use of plastic bags as much as possible.
Complete ban from January 1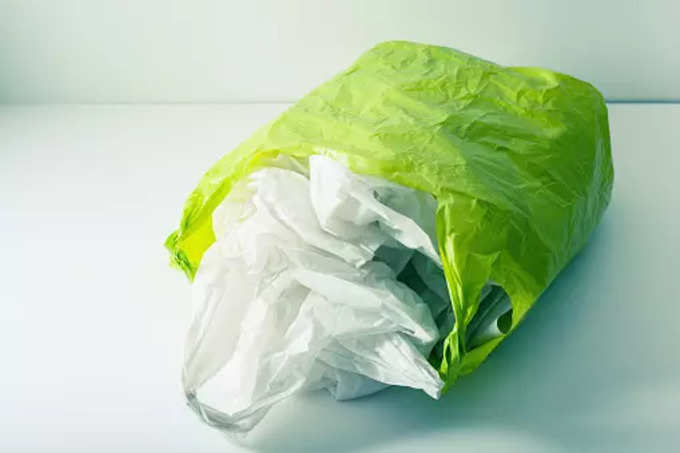 A complete ban on single-use plastic carry bags will be implemented in the country from January 1 next year. Sharjah authorities had announced in this regard last August. Ruler of Sharjah and member of UAE Supreme Council Sheikh Dr. The action followed the directive of Sultan Bin Muhammad Al Qasimi. A ban on the sale, manufacture, distribution and import of single-use plastic carry bags will come into effect from January 1. The decision rests with the Sharjah Executive Council. The council's suggestion is to use environmentally friendly bags instead of plastic carry bags. There will be no ban on reusable plastic bags.
Alternative methods will be encouraged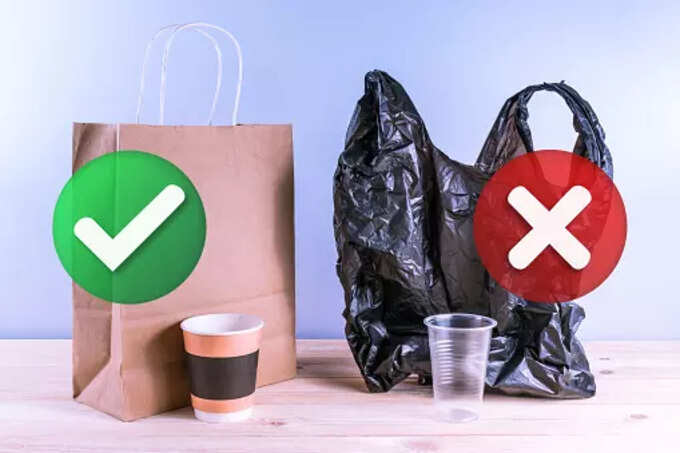 The authorities have already started the steps to make such alternative bags available in business establishments. The municipal affairs department has specified the criteria that such alternative products should have. Only bags that meet these technical standards are allowed to be supplied to consumers by businesses after January 1. The resolution passed by the Sharjah Executive Council stated that the project aims to save nature from the threat of plastic waste. Officials also said that it is hoped that this will strengthen people's awareness about environmental protection.
Abu Dhabi and Dubai have already taken action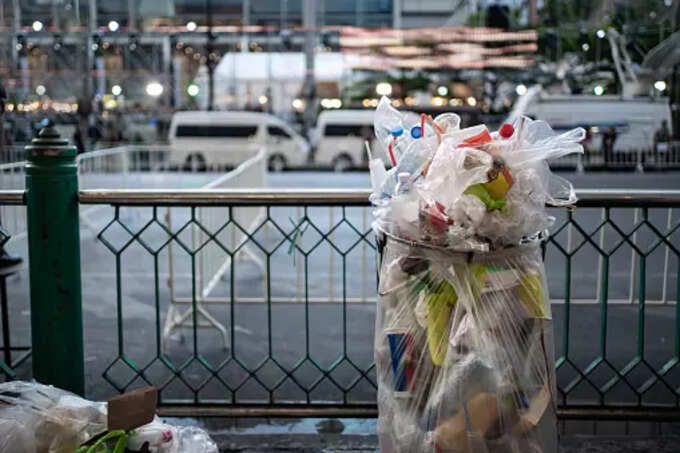 Along with this, the authorities have also planned various programs to sensitize people about the plastic bag ban and the importance of using eco-friendly reusable bags. Abu Dhabi has banned single-use plastic carrier bags since June 1. From July 1 in Dubai, a fee of 25 fils each has been charged for these. Reports related to this stated that in the first month after the fee was charged, their usage was reduced by 40 percent.